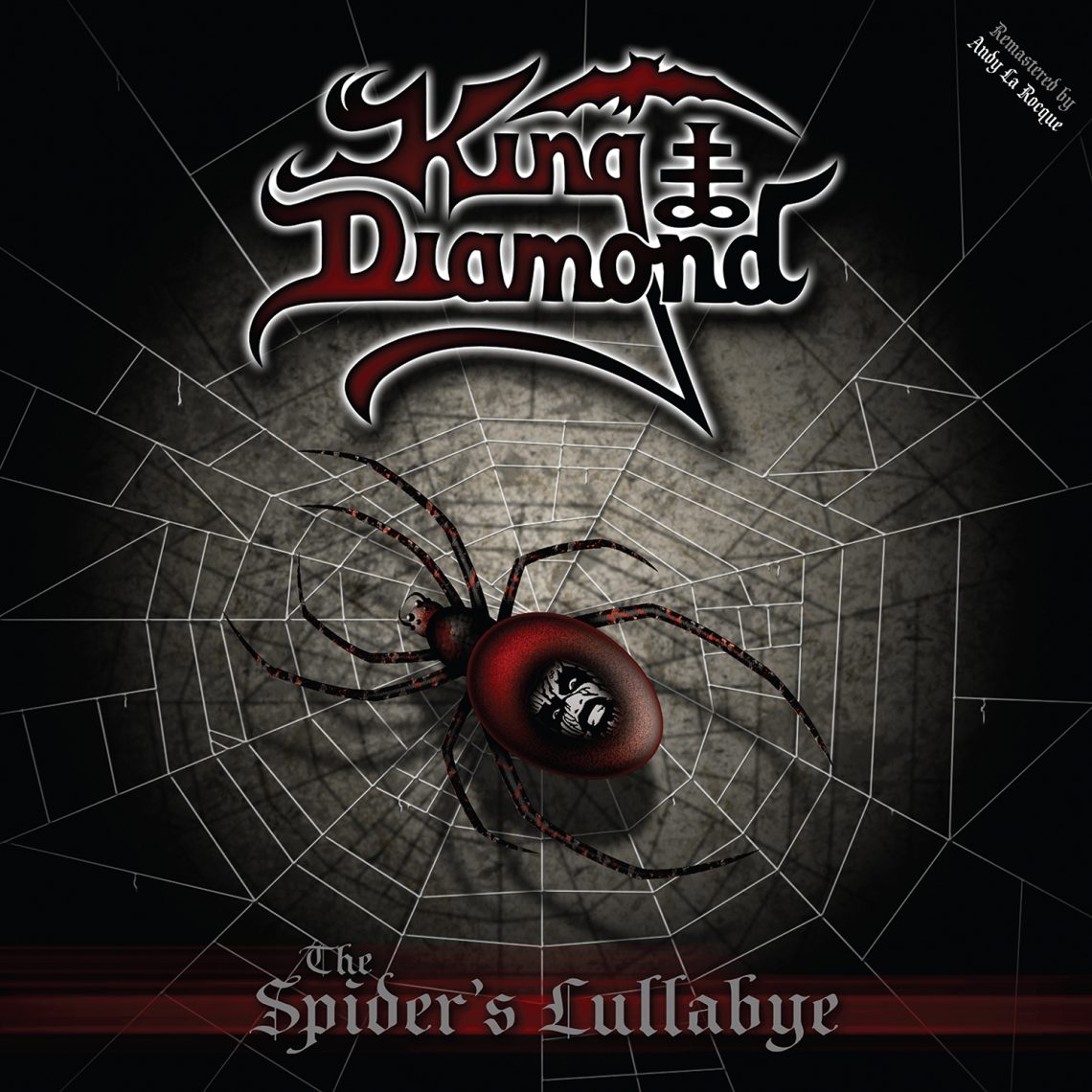 King Diamond – The Spider's Lullabye – CD Review
27th November 2015
0
By
John Deaux
How a guy can sing with this balls in his neck, unfaltering for so many years is beyond me. The 1995 King Diamond album The Spider's Lullabye was remastered in 2009, and it's probably exactly as you'd expect.
Beautifully glamorous and peppered with signature short solos, the opening track From The Other Side, gives us a taste of familiarity with a warming splash of nostalgia. Those that aren't a fan of the wailing warbler though, will do well to stay clear of this stuff too, as The King comes alive once again with his immaculate falsetto.
As the album progresses, we are haunted by an undercurrent of theatrics and lots of gushing melody, but none of this comes as a surprise.
What's nice though is the little taste of death metal vocal we get in tracks like The Poltergeist, and the grainy harpsichord solo at the start of the title track. It's these little nuances that serve to make this album a tiny bit different; but is it enough make this a highlight album among such an extensive discography?
Die hard King Diamond fans will be all over the classic guitar riffery of Andy LaRocque and be following the lyrics with close attention, but it's worth noting that only part of this album is a story, unlike most of King Diamond's other stuff.
I feel like mastery like this can wear thin after so many years.   Quality and solid production aside (post 2009 re-master), I'm left asking: Did the band aspire to bring anything shiny and inspired to this 1995 album? If one may say, I'm afraid , it's all a bit safe… your majesty.
Score: 7.5 out of 10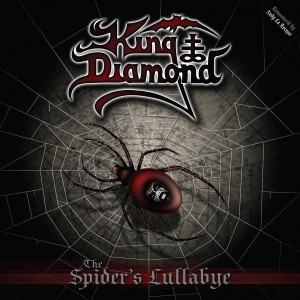 ALBUM INFO
Tracklist:
From the Other Side
Killer
The Poltergeist
Dreams
Moonlight
Six Feet Under
The Spider's Lullabye
Eastmann's Cure
Room 17
To the Morgue
Moonlight (Demo)
From the Other Side (Demo)
The Spider's Lullabye (Demo)
Dreams (Demo)
Label:
Metal Blade
Release Date:
June 6, 1995 (Original). November 27, 2015 (Re-issue)
For Fans of:
Merciful Fate, Annihilator, early Anthrax, Judas Priest early Iron Maiden.
Standout Tracks:
The Poltergeist, Room 17
How useful was this post?
Click on a thumb to rate it!
Average rating 0 / 5. Vote count: 0
No votes so far! Be the first to rate this post.
Related
About the author
Some say Yank My Doodle, It's A Dandy! is a biographical movie based on John. Some have even said that his favorite artist is Chesney Hawke! All we really know is he sleeps inside out and his hair tastes like candy floss.