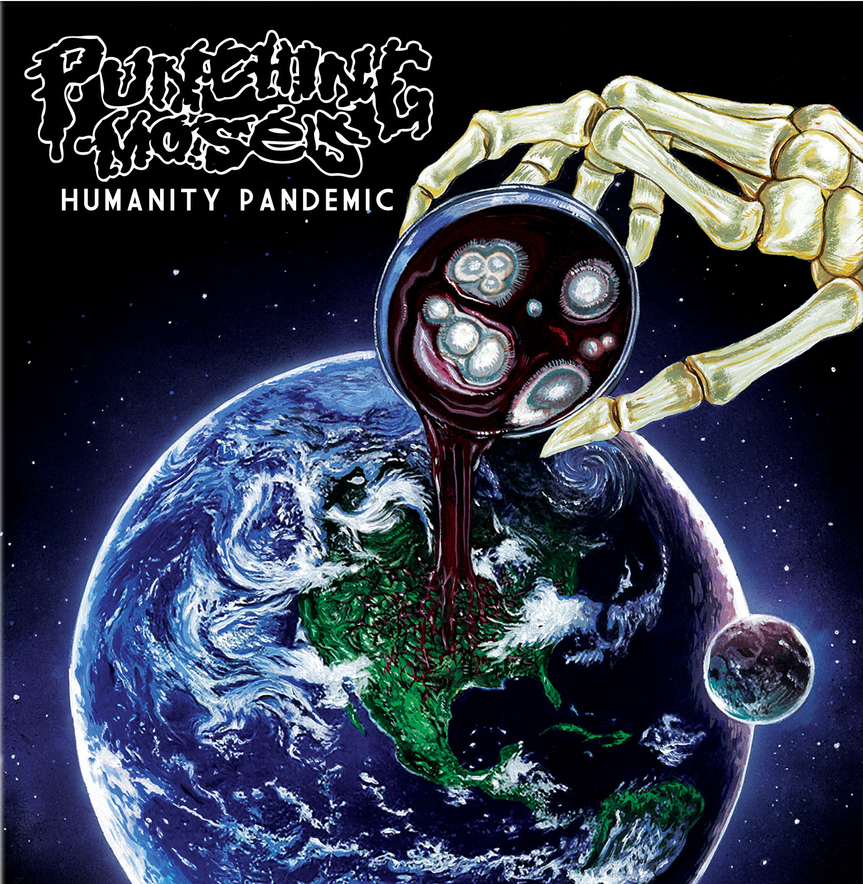 Punching Moses – Humanity Pandemic EP – CD Review
27th November 2015
0
By
John Deaux
This EP by Punching Moses opens up with an instrumental – Venous. We think we know what we've got here…slow, docile strokes and that all too lovely drone of a downtuned guitar. We associate that low, gravelly tone with stoner sludge or doom, but when you suddenly encounter a bit of beefy double bass, you're into a whole new ball game…
It's not uncommon nor unfamiliar for doom bands to draw inspiration from Hardcore Punk when it comes to vocal style, so here, we are in sound territory. It's all raw as hell, with those vocals providing the scratchy backbone of the entire arrangement. Nothing is out of place either, and having a bass sound as clear and unmitigated as this sort of acts as a glue, keeping the track steady, keeping us from falling off the edge.
Punching Moses up the tempo as we pass through the tracks of this EP, and we reach a dizzying height once we are at the title track 3 songs in. Come track 4 – we've lost most of that stoner promise altogether and we are thrown headlong into pure hardcore punk. There is a tiny danger here of these later tracks becoming a bit of a blending into one entity, which could very well be intentional and might not be such a bad thing actually, as it's really listenable as a result; the tracks are pretty short to boot.
Punching Moses' EP will suit an afternoon of angst, or if you fancy something raw and untidy.
Score: 6 out of 10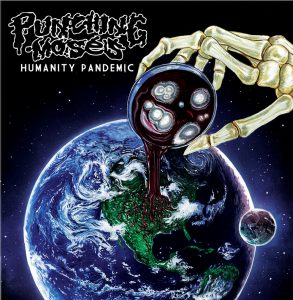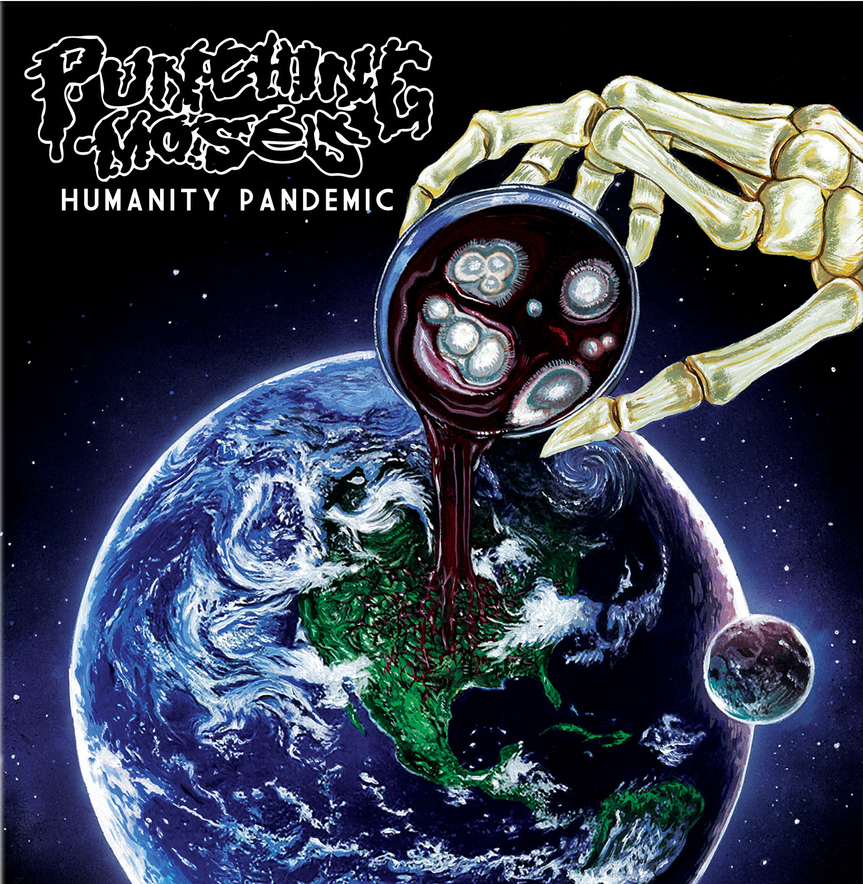 ALBUM INFO
Tracklist:
Intro – Venous
In the Gutter
Humanity Pandemic
Arguing with the Doctor
Self Control
Label:
Seeing Red Records
Release Date:
20th November 2015
For Fans of:
The Culpables, Grimple, Melvins, Vivisick
How useful was this post?
Click on a thumb to rate it!
Average rating 0 / 5. Vote count: 0
No votes so far! Be the first to rate this post.
Related