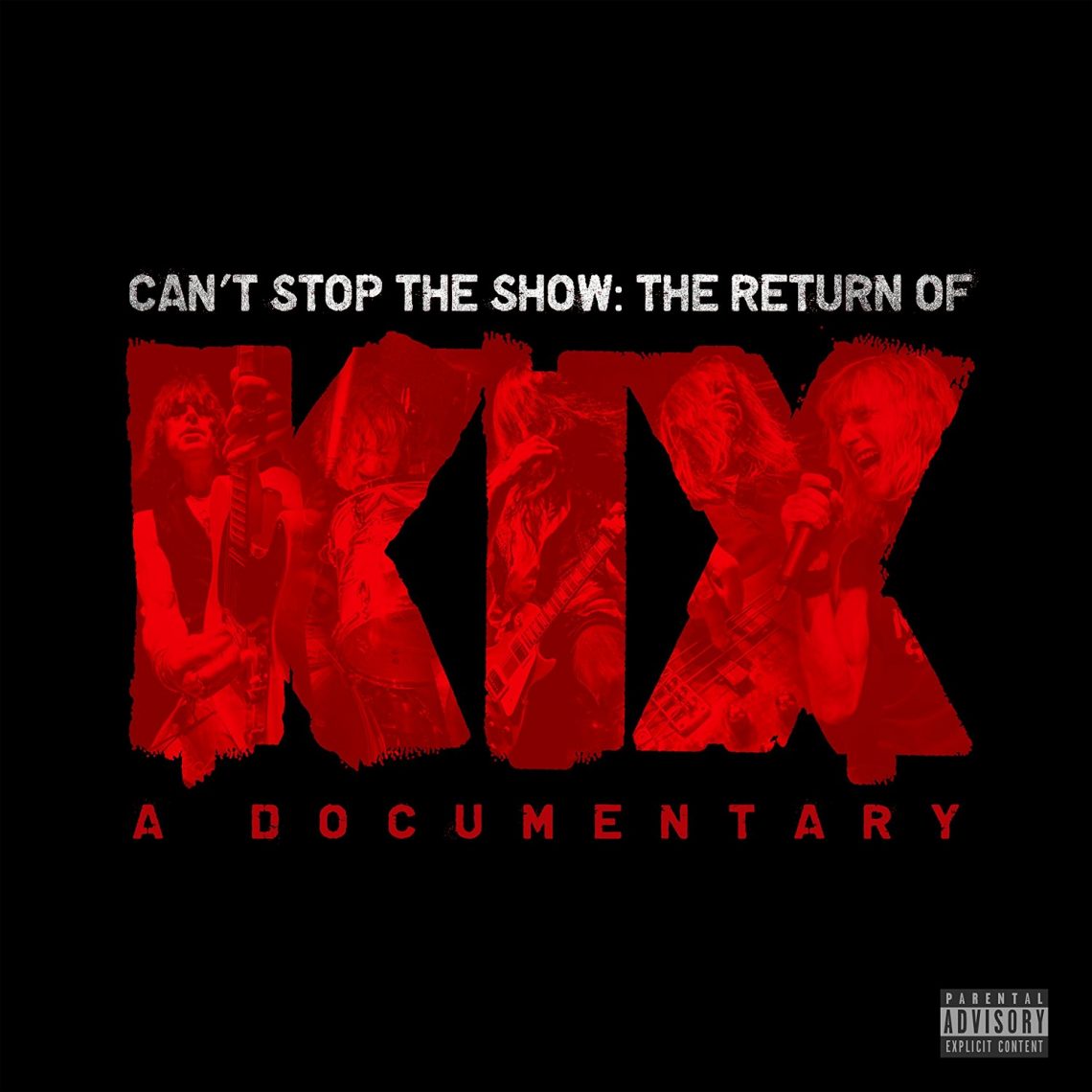 KIX Can't Stop The Show: The Return Of KIX – A Documentary.
6th November 2016
Kix have been in the music industry for 35 years & this DVD is a fantastic way to celebrate new material from Kix in almost 20 years.

KIX Can't Stop The Show: The Return Of KIX – A Documentary is a 70 minute movie that informs the viewer the reasons behind recording new material & also shows great behind the scenes footage recording the album Rock Your Face Off.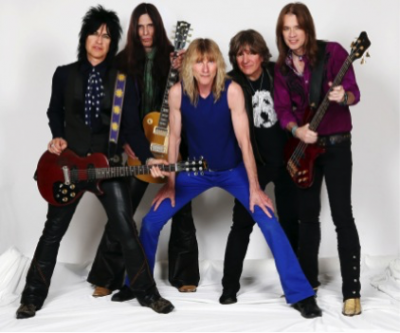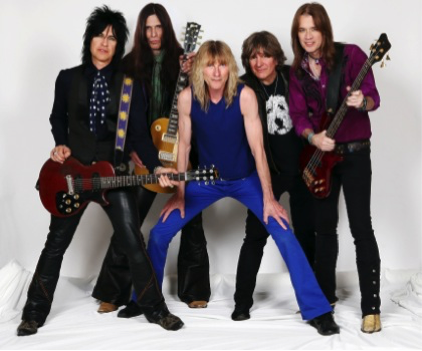 Featuring interviews with Shannon Larkin (Godsmack), 'Lzzy Hale (Halestorm), Nuno Bettencourt (Extreme) & Chip Z' Nuff (Enuff Z' Nuff) along with others adding their testimony of what Kix means to them. The movie itself is beautifully put together, extremely informative & entertaining.

The bonus features are tremendous. Extended interviews with Lzzy Hale & Nuno Bettencourt are brilliant just a shame there was only a snippet of these used in the main movie. Watching the added extra of Steve Whitman (vocalist) & his onstage raps re-enforces why he's been the front of this band since it's inception. The guy is incredibly down to earth & genuinely funny.
Other extras includes full live videos of :- Can't Stop The Show, Love Me With Your Top Down, Mean Miss Adventure & You're Gone.

The booklet itself features more of the bands humor with cartoons, recipes & even Steve Whitemans' fitness regiment. Just brilliant.
Another added bonus is the CD portion of this release. Tracks are recorded over a 3 year period while the band have been on the road & all previously unreleased.  Audience participation is present but during the songs themselves the audience is low in the mix so not to detract from the music. A great live recording as well as an excellent representation of what the band is like live.
Overall, the entire package is superb & the fact that it's in a standard jewel case makes it real easy to fit onto the CD shelves.
This how ROCKumentaries should be done.
Kix are

Brian "Damage" Forsythe – guitar
Ronnie "10/10" Younkins – guitar
Steve Whiteman – lead vocals
Jimmy "Chocolate" Chalfant – drums
Mark Schenker – bass
For fans of hard & heavy rock.
Score 9/10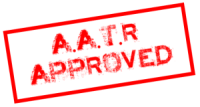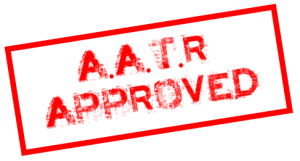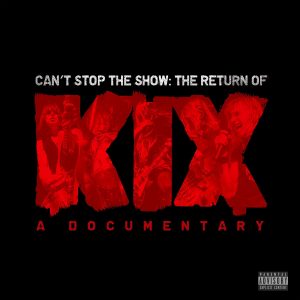 Track List
01 Wheels In Motion
02 Rock Your Face Off
03 Cold Shower
04 Mean Miss Adventure
05 You're Gone
06 Cold Blood
07 Can't Stop The Show
08 Girl Money
09 Love Me With Your Top Down
10 Blow My Fuse
11 Love Pollution
Release Date
October 28th 2016
Label
Loud & Proud
Check out Kix HERE & Can't Stop The Show: The Return Of KIX – A Documentary is available HERE