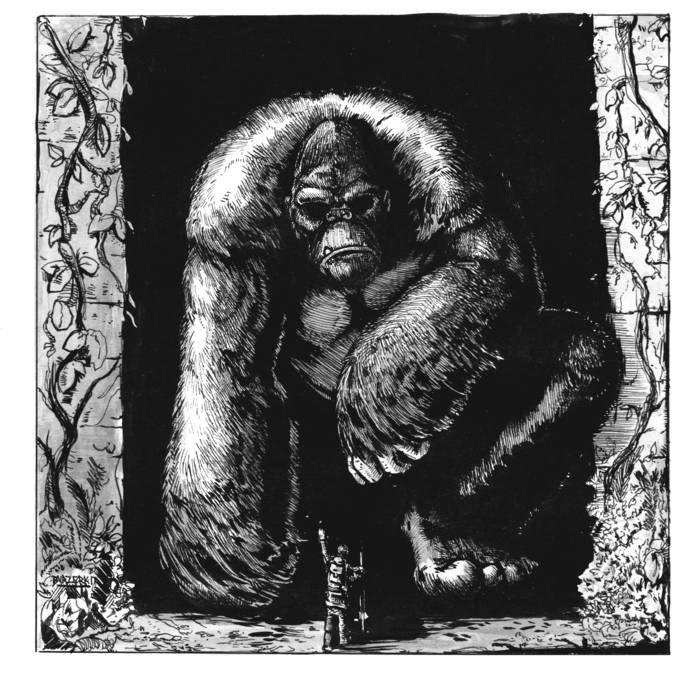 KONG LIVES – KONG SAVES
13th May 2017
Newport, South Wales certainly isn't the first place your mind would head to if you wanted to seek out a crushing Stoner/Doom band but that's exactly the place that has spawned new grimy tonal heavyweights, Kong Lives, who have just released their debut four track EP; Kong Saves.
It often takes a while for any new band to find their feet and develop their sound but it's very clear from the outset of this EP that Kong Lives have skipped metal infancy, bypassed Doom adolescence and arrived as a fully formed adult Doom/Stoner band with a point to prove. As soon as the bass led opening track, Dimitri flows in, it feels like something special is happening to your ears and mind.
The track builds with an easy fluid feel that gently pulls you along in a hazy ambiance until a deep crushing guitar tone and a searing angry vocal fills your speakers with an authentic, slow grooving monster of a track. The opening track sets the bar high and in just 20 seconds shy of eight minutes, Kong Lives have shown that they are incredibly adept at their chosen craft and genre. 
Before track two, Death, And Other Privilege even starts I've made up my mind that I'm sold on this band so I let the heavy, heady and slightly unhinged vibe of Death, And Other Privilege wash over my submissive ears and strap in for the duration of this green bud fueled audible ride.
The song writing and structure here are what you would expect of a much more seasoned band, not one that's fresh out of the Doom/Stoner box. There's a rich depth to each track on the EP that pulls the listener in to the dirty, grimy, thick smoke induced, heavy musical journey that Kong Lives have created.
There's an art to this genre of music that relies on feel more than form, it's not simply about playing low and slow, and Kong Lives have found the right formula from the very beginning. I find there are two ways of enjoying the Kong Saves EP. The first is to really listen to the tracks and admire the obvious talent and musicianship present, the other is to simply let the heavy, thick, rumbling ambient groove immerse you in it's richly produced sound. 
I genuinely think Kong Lives are one to watch in the very near future and with music this good it'll be a very bright (if not slightly hazy) future indeed. 
10/10
For fans of, Conan, My Dying Bride, Black Sabbath, Neurosis.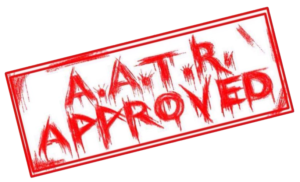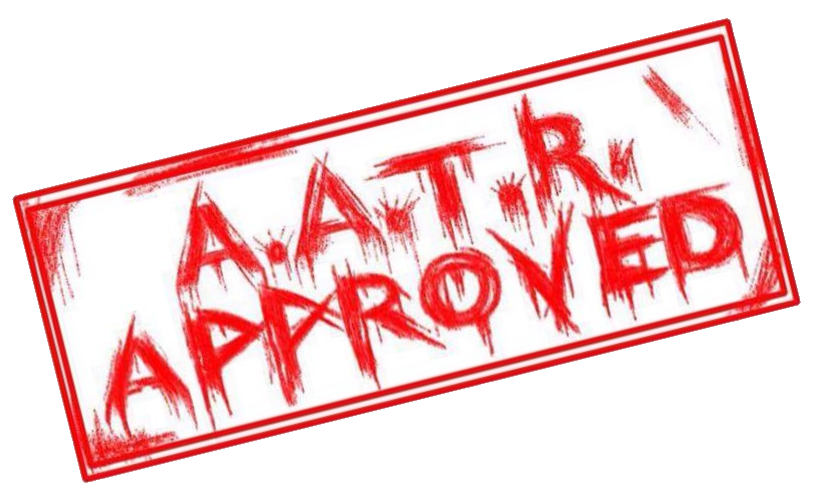 For fans of, Conan, My Dying Bride, Black Sabbath, Neurosis. 
Track Listing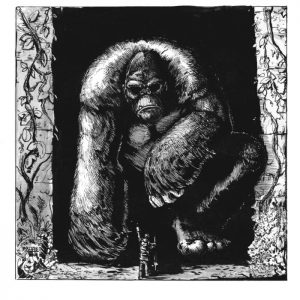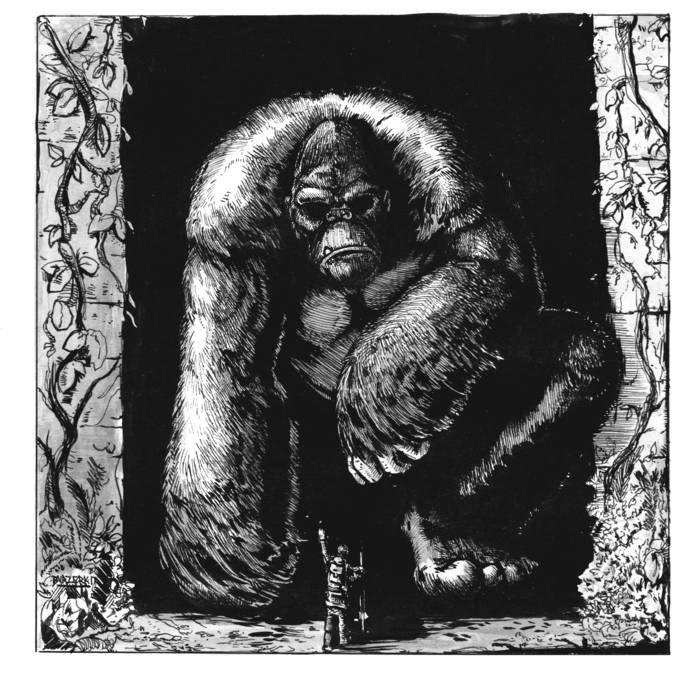 1. Demitri 
2. Death, And Other Privilege 
3. McMaggot
4. Thoughts Of Future Past. 
Release Date
02 May 2017.
Find everything Kong Lives related on their Facebook 
Grab the Kong Saves EP on Bandcamp