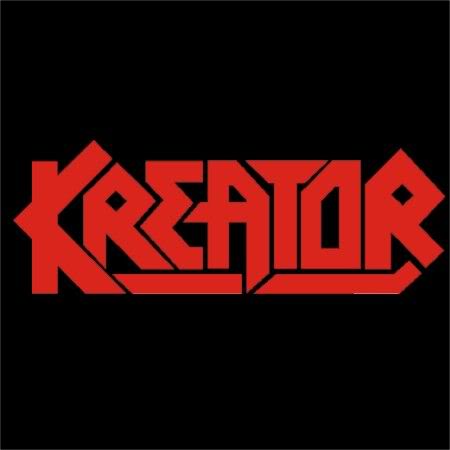 Kreator – Outcast, Cause For Conflict, Renewal and Coma Of Souls Reissues
21st February 2018
The classic Kreator albums are enjoying a fresh new lease of life. Only last year saw the release of the classics Endless Pain, Pleasure To Kill, Terrible Certainty and Extreme Aggression. Now there's another 4 to join the collection. Outcast, Cause For Conflict, Renewal and Coma of Souls.
As with the previous re-issues, these 4 albums have been remastered and expanded with rare and live tracks.
The 1st of the 4 is Coma Of Souls. Originally released in 1990 and just 1 year after Extreme Aggression, Coma was a natural successor. The song writing as well as Mille Petrozza fretboard abilities at that time had progressed exponentially and Kreator were suddenly coming into their own. This was the album that marked the end of a chapter in Kreators history and it still holds a special place in the fans hearts. Now with the addition of a live CD recorded In Fürth, Germany 06/12/1990. The inclusion of this CD is worth the purchase alone as its previously unreleased and if you caught them back in the day this is a lovely little reminder. If you're new to the band and have yet to experience them live, you're going to wet yourself over this. 8/10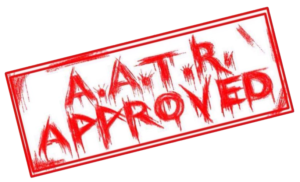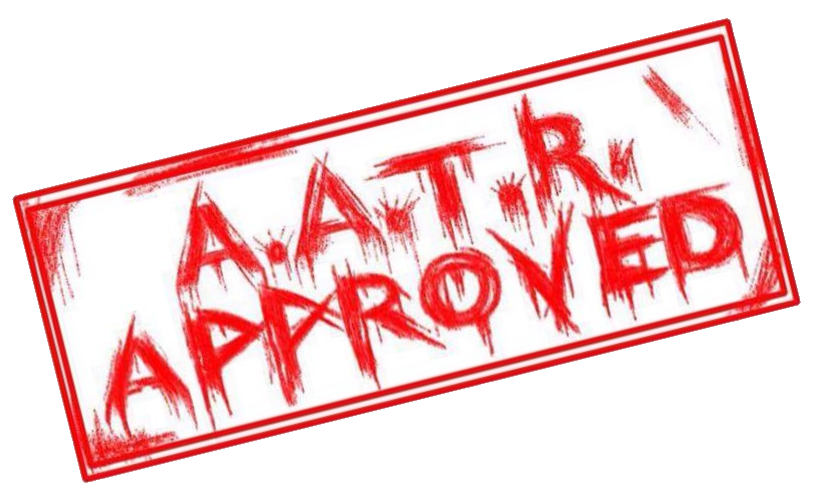 'Coma Of Souls'
After a 2 year hiatus since Coma Of Souls, Kreator return with a more industrial sound and their own Grunge rebuttal with Renewal. Sadly this would be the band's last album with bassist Rob Fioretti. It would've been easier for Kreator just to stay in their comfort zone and produce another thrash album, however the comfort zone was set on fire and this was their 1st foray into territories unknown for the band. Renewal has always been a great sounding and fresh album but with the addition of 3 hard to find tracks, a rare version of Winter Martyrium, remix version Europe After The Rain and the classic metal of Trauma, make the owning of this remaster a must. 7.5/10
Half way through the 90's, Kreator return in 1995 with Cause For Conflict. This is the album I was most excited to hear again as the original released suffered a little with sound issues to my ears. This remaster has gotten rid of those problems and the album sounds an absolute monster. Still continuing with the industrial experimentation yet bringing back their enormous thrash backbone, this is the album that makes you look a bit of an idiot when trying to start a mosh pit, on your own, in your bedroom whilst blasting each and every track. Once again just 3 bonus tracks, Suicide In Swamps and Limits Of Liberty (from the Scenarios of Violence compilation) and State Oppression (from the original Digipak release). 9/10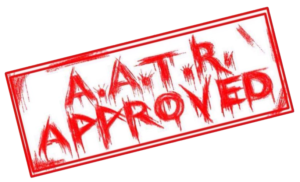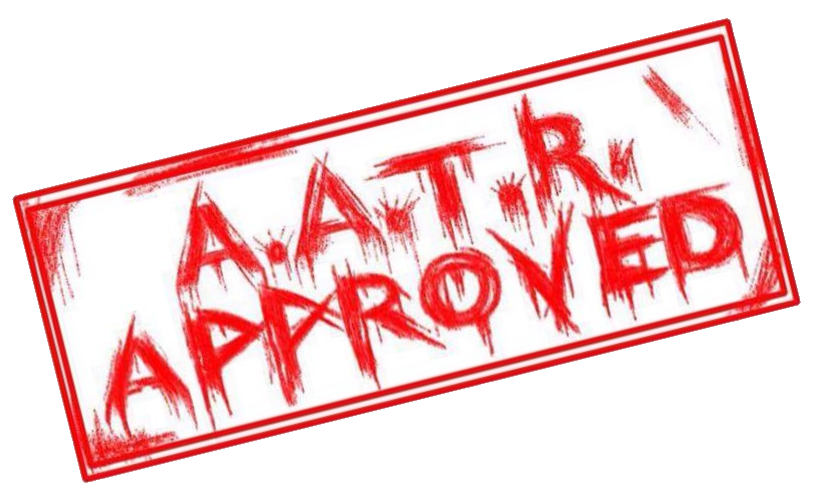 The final album of the current re-issues is Outcast. Originally released in 1997 his albums was a total departure from their thrash roots. Outcast was a more Gothic Industrial affair. At the time it divided the fans and is one of the most overlooked of Kreators discography, yet this is the album (along with Cause Of Conflict) that excites me the most of all the Kreator albums to date. No matter how many times I listen to this album I always find something new. So much music, so many soundscapes and lyrics that work on many different levels. This is the album that Mille had grown into the musician he is and continues to be to this day. The live album that accompanies this album is the best that the band had sounded live in their career up to this point.  Recorded at Dynamo Open Air festival in 1998, the short and sweet 11 tracks serve as more of a greatest hits and emphasises how much this band had progressed since their 1st studio album Endless Pain in 1985. A pure and unadulterated classic. 10/10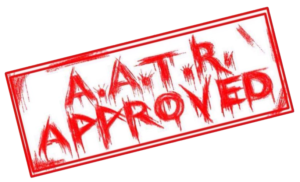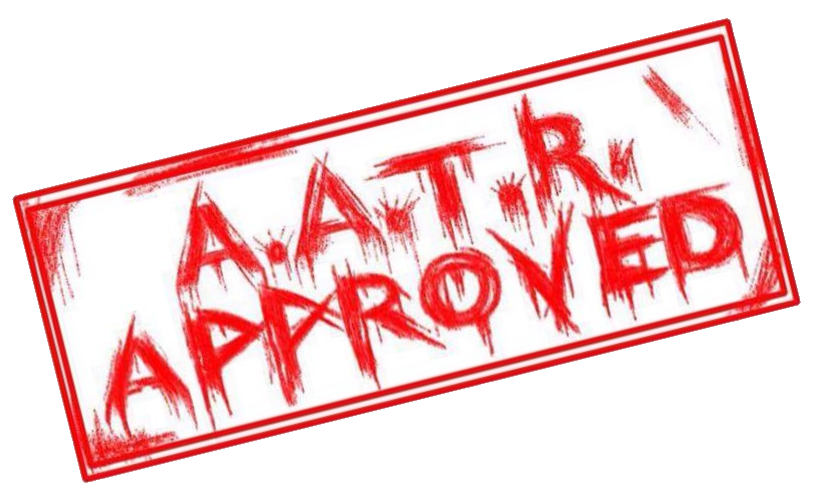 Release Date
23rd February 2018
Label
BMG
All 4 of these albums have been remastered by Andy Pearce who has re-mastered singles and albums by some of the great artists of the last fifty years, including, Gene Pitney, Muddy Waters, Elvis Presley and Motorhead.