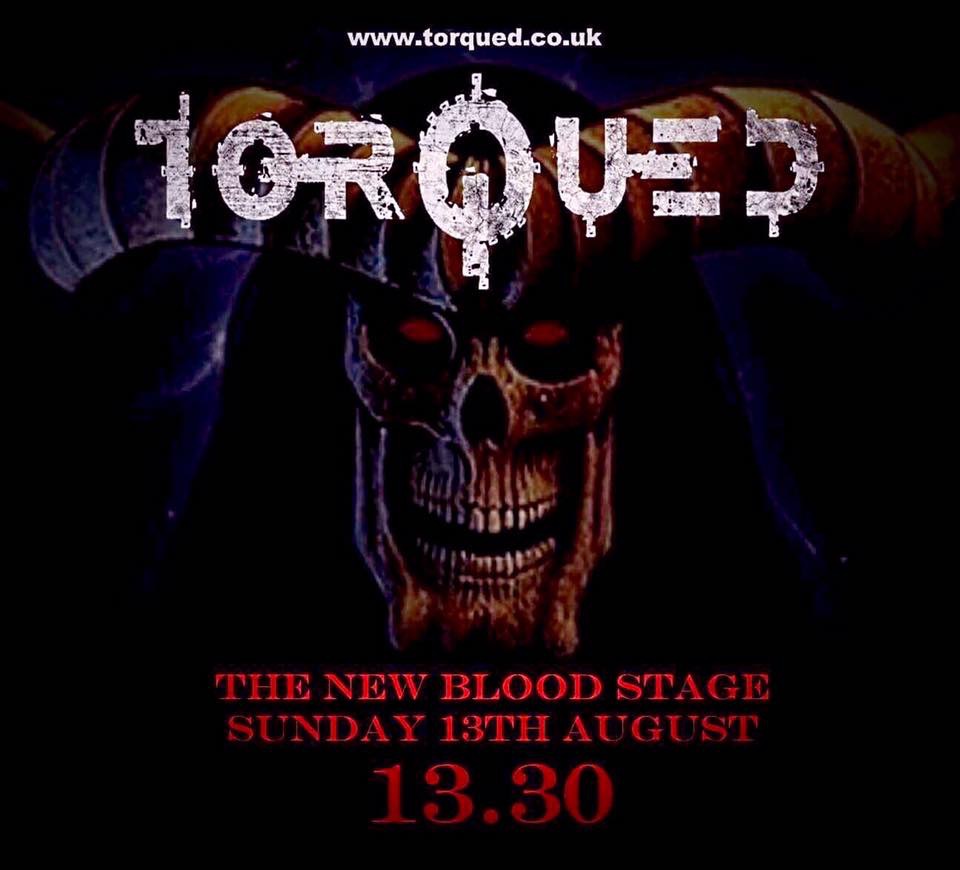 Kurt of Torqued Interview
15th September 2017
Torqued ripped it up at Bloodstock in Derby last month.
We first came across these lovable rogues on media camp at Bloodstock – watching these guys try to erect a tent was more than comical, and sharing beers and stories with them over the weekend we could see that these guys meant business, and they won over the crowds with their heavy crunching music
So having them talk to us here at AATR towers about their Bloodstock experience was great being able to see what they thought of the festival and chat about what the guys have lined up for the future.
Read on to see what their drummer Kurt had to say...
Hi guys Lindsey here from All About The Rock, how are you on this lovely evening?
Good evening. We are very good, thank you.
You guys have been very busy over the festival period; you guys played Wildfire Festival back in June how did you find that?
Wildfire was fun. We definitely woke a few people up at 2pm on a Friday afternoon. The response was awesome.
How does it compare to playing the almighty Bloodstock?
It was a completely different community, but all in all, still a community that loves their music.
You guys were Bloodstock virgins, how did you guys find that going and playing there, and popping your Bloodstock cherries?
 Bloodstock was beautiful. It was such an honour to play there. Like you said too, "Bloodstock Virgins"… What a way to pop those cherries!
What did you think about the size & layout of the festival?
Perfect! Just a lovely atmosphere.
Have you guys got over the initial shock now, the fact that you have actually been and played Bloodstock?
I think it'll take a while for all of us to get over it. Just excited to see what happens next.
If you could add a band to the Bloodstock line up next year who would it be?
The (MIGHTY) Devin Townsend Project.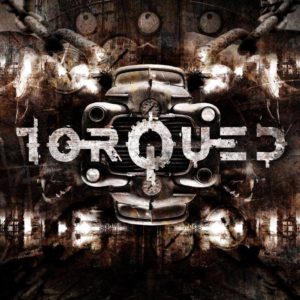 You guys released your new EP 'Fully Torqued' just in time for Bloodstock, would you say it's being received well by your fans?
Yes, very well received. We're blown away by the response so far. Thank you to everyone that has checked it out. You are the reason we do this!
When you guys release your new album, what will it have in store for us?
Groove! Dirty, Groove-Laden Metal.
Have you guys got anymore festivals or gigs lined up for the rest of the year?
We have.
Plymouth at the Junction(supporting King Bison) on the 13/10/17.
Birmingham, Midlands Metal Crusade on the 25/11/17
Reading at the Facebarmageddon 8-10/12/17
Leicester for the Resin Xmas Bash 23/12/17
Is there anything else you guys would like to add?
Just, thank you to everyone that has supported us so far. You've all been amazing!
WE ARE TORQUED
For all things Torqued,click HERE
How useful was this post?
Click on a thumb to rate it!
Average rating / 5. Vote count: