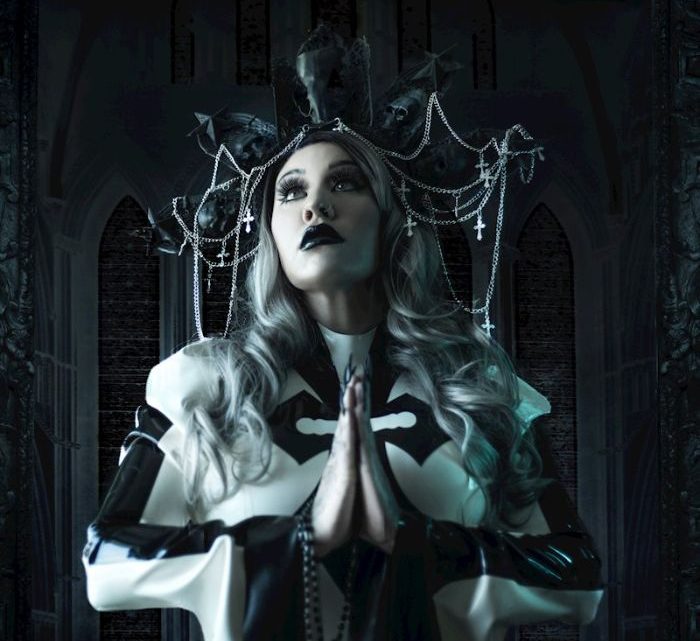 Lexi Layne premieres debut EP 'Sinner And Saint' exclusively via Terra Relicta.
5th August 2021
Los Angeles based singer-songwriter Lexi Layne delivers a powerful and seductive tone, while breaking genre boundaries to produce an epic sound.
Lexi Layne comments:
"I am so beyond thrilled to finally release my EP 'Sinner And Saint', it's been a long time coming and I'm happy the day has come to share with my fans." She continues: "It has been a long, beautiful and at sometimes hard road to get this done the way I've wanted it, but it's finally here! I really want my fans to connect personally with each song they hear and create their own story. There are so many highs and lows with my music, a dark yet beautiful roller coaster."
Listen:  https://www.terrarelicta.com/featured/exclusives/12135-lexi-layne-exclusive-streaming-premiere-of-the-upcoming-debut-ep
'Sinner and Saint' is the debut EP from darkly inclined singer-songwriter Lexi Layne.Working together musically with Clint Fowler in 2019, they have produced a dynamic EP with a truly unique edge.
Drawing influences from a range of bands including Within Temptation, Jinjer, PVRIS, and Rivals, the EP combines epic electronics, with soaring vocals and heavy instrumentation. The huge sound of 'Dominate', with Lexi's seductive vocals, produce a compelling effect. Creative use of percussive instruments in 'Bloodless' delves into a world of sound that is drastically different. Accompanied by a serene clean guitar lead, the performance feels more intimate and emotional, whilst also adding a progressive twist. Artfully crafted vocal harmonies are unveiled in 'Lost Soul' while  'Sinner and Saint' sees Lexi embrace vocal styles more typical of pop music, contrasted with dark lyrical content and orchestral backing. 'Sinner and Saint' draws to a close with an eerie impact as an ethereal choir descends into dissonance and darkness.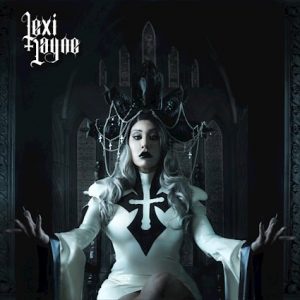 Exploring the never-ending strife of good and evil experienced as part of the human condition, Lexi delivers a wide array of powerful soundscapes and musical styles in 'Sinner and Saint'. Raw emotion exudes from Lexi's vocals, complementing the instrumentation with a dramatic effect. 'Sinner and Saint' is an enchanting discovery through dark yet beautiful thoughts of a curious mind.
Socials:
Facebook – www.facebook.com/misslexilayne
YouTube:www.youtube.com/misslexilayne
Instagram- www.Instagram.com/LEXI_LAYNE
Twitter: www.Twitter.com/Lexi-Layne
Spotify:https://open.spotify.com/artist/2VMQrg2WDXCrDgaimQZga0?si=tbBGSiEiS9-sKZSqZijGTw&dl_branch=1
 
Lexi Layne- Lead vocalist
Clint Fowler- production/ guitar, bass