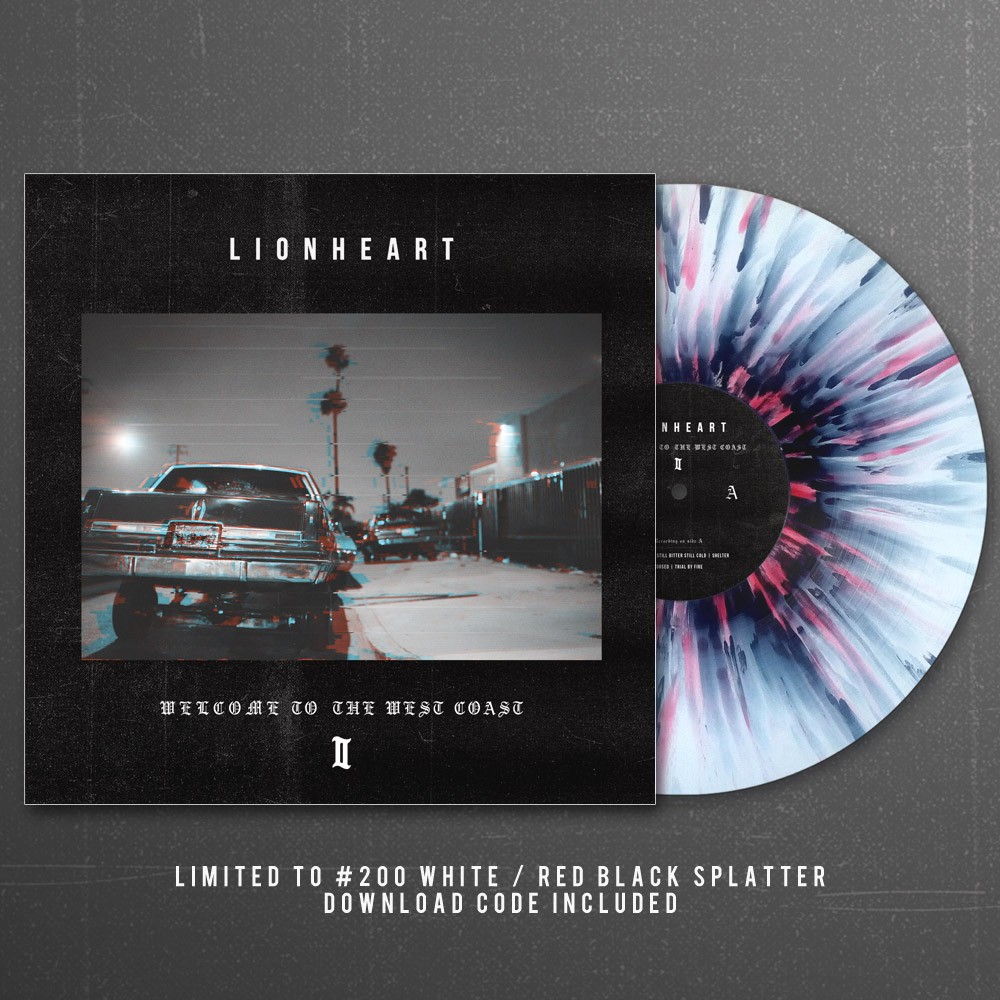 Lionheart – Welcome to the Westcoast II Album Review
3rd October 2017
A little over a year ago California's top Hardcore band Lionheart announced they were calling it a day because "balancing jobs and personal lives w/ trying to tour full time was impossible", this was devastating news for the Hardcore community, luckily, the devastating news was to be short lived because Lionheart announced "… it wasn't long before we all missed it. This is what we've known for over a decade and this is who we are. We all miss playing shows and releasing music, so fuck it: We are back. We'll never be a full time band again, but close friends of ours have encouraged us to join them on a short run, so we will share that info later today. We never should have broken up in the first place, but we've been fucking up since day 1 so why change now? Life is short. See you soon. LHHC."
Opening up with Cali Stomp which is an apology to their fans for breaking up and an explanation why the split up happened was a nice touch to the new album, I don't think it was needed but it shows that Lionheart are really appreciative of their fans. Still Bitter Still Cold opens with a nice meaty riff. The pace is slower than your typical Lionheart song but it has you drawn in right from the start. Shelter is more upbeat and has more of a punk sound to it while the opening to Cursed brings the heaviness to a whole other level while still sounding like a good ol' Hardcore song.
Trial By fire is a standout song for me, starting off singing about making mistakes while the band were kids, singing about when they started the band – "We were never that good we just knew how to hustle" and "We used to give a damn but we never gave a fuck" moving on to the aforementioned hiatus and then onto touring. Vultures continues with the heavy hardcore theme that is synonymous with any Lionheart song. 
The next track, Unhinged to me is the most random and pointless track ever, consisting of voicemail messages on frontman Rob Watson's mobile from a guy who is pissed that his messages have been ignored. Luckily the track is only 1 minute and 52 seconds long because it seriously is not needed. Thirty Years brings the album back onto the right track as does Treading Water. The final track LHHC '17 is my favourite track on the album and features JJ Peters from Deez Nuts.
In a statement, Lionheart said "When we started writing these songs we had no idea if they'd ever get released at all so there was no pressure, no timelines, and no expectations, we wrote whatever the fuck we wanted and we ended up with the best shit we've ever written. No gimmicks, no hype, no bullshit- 'WTTWC II' is pissed, heavy, and straight-up." I have to agree, this album contains the best shit they've ever written….with the exception of Unhinged obviously.
Score: 9 out of 10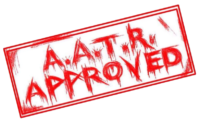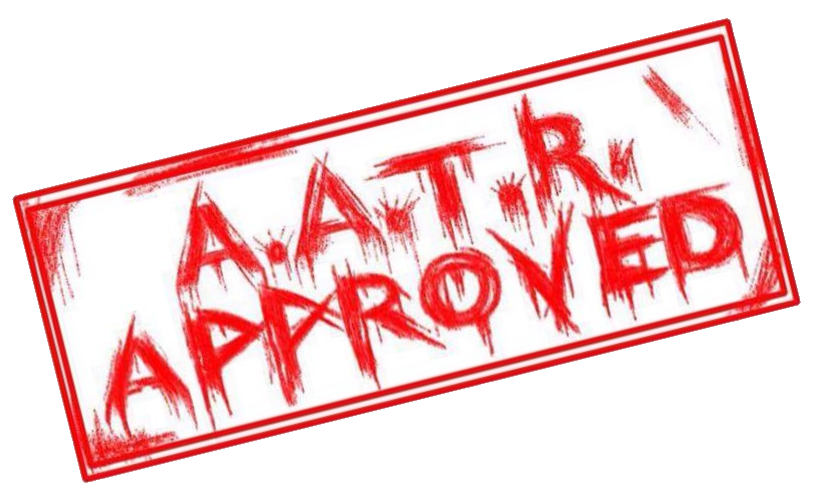 Lionheart – Welcome to the Westcoast II Album Info
Tracklist:
1. Cali Stomp 
2. Still Bitter Still Cold
3. Shelter
4. Cursed
5. Trial By Fire
6. Vultures
7. Unhinged
8. Thirty Years
9. Treading Water
10. LHHC '17
Record Label:
Beatdown Hardwear
Release Date:
10th November 2017
For Fans Of:
Hatebreed, Terror, Madball, Blood For Blood
Order Welcome To The Westcoast II here