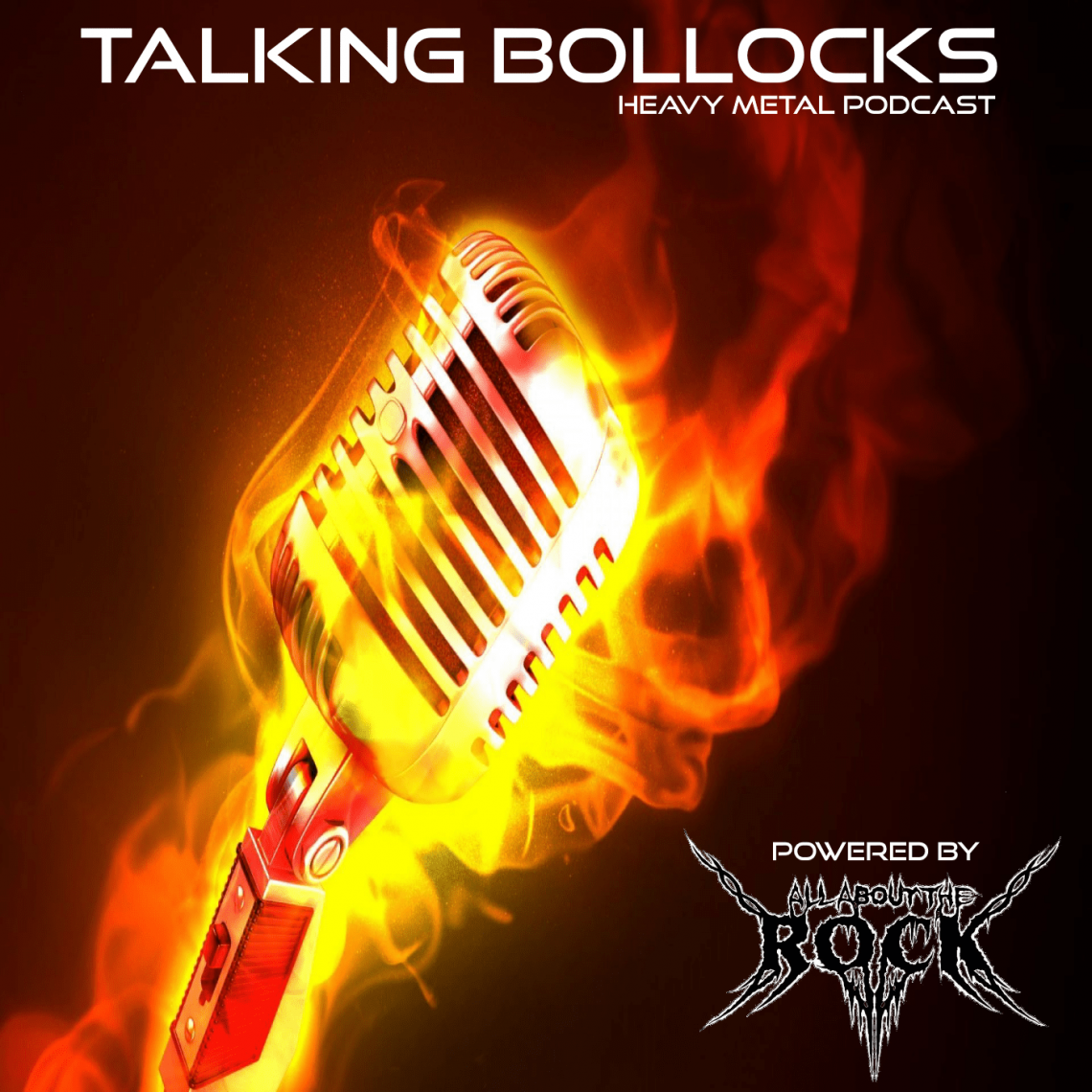 Lockdown Special – Neil Cooper From Therapy, Malcolm Dome, Andy Pilkington & Scott From Crash
13th April 2020
With this special I wanted to talk to people from all different parts of the music business to see how the current situation is effecting them, how they have responded and what they think the future will look like. In four very different yet similar interviews you'll hear all about what's going on, how we're all coping and what comes next. 
The Record Shop – I speak to Scott, manager of Crash Records in Leeds, whilst he is in his store sorting mail order. We discuss what people are buying, live shows and when this is going to end.
The Musician Neil Cooper joins me and gives some great insight into what has been happening to their tour which was planned for right now. Also how Covid19 paid him a visit.
The Writer I chat to my old mate Malcolm Dome about how he is surviving the shutdown, what the long term effects on the music business could be and what hes up to right now.
The Album Art Video Company – Catching up with Andy Pilkington to find out if his move out of London has proved to be a wise one, how the volumes and sources of work are currently fluctuating and what he thinks to the new Testament album.
There is a little bit of ranting but this one is about the interviewees and what is going on with them. There are some laughs though DO NOT worry it is not all doom and gloom.  
This Is Hand Washing Dentist Drill Coronavirus Bollocks.