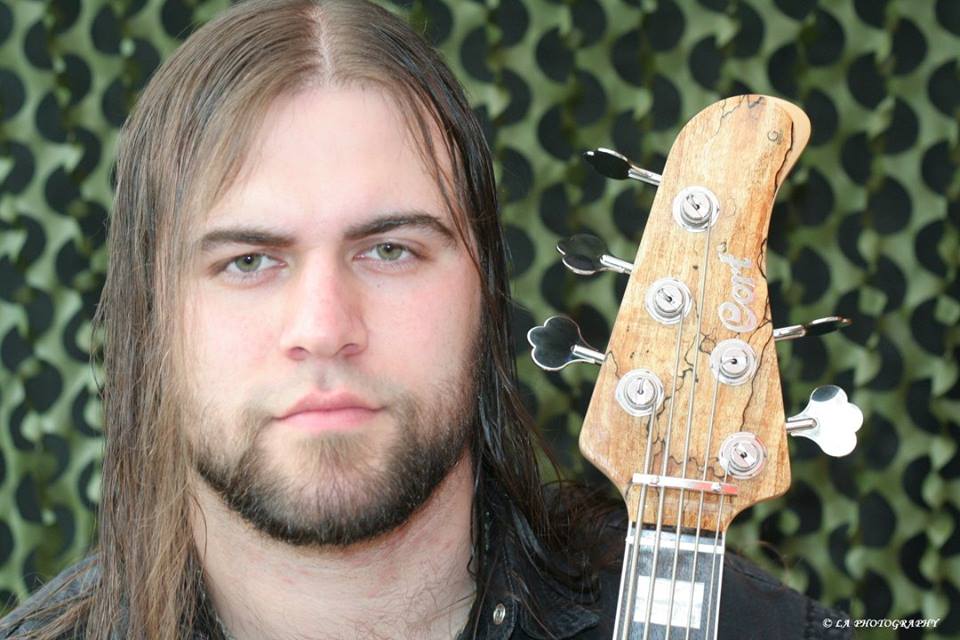 Luke Appleton – Snake Eyes
1st August 2019
A young musician that knows no bounds, guitarist Luke Appleton has been making his mark on the metal scene since he was a mere 15 years old. Starting with Manchester based Fury UK, he was spotted for his talent whilst touring with Iced Earth by Jon Schaffer and became the youngest member of the aforementioned band as their bassist in 2012. Since then, Luke has guest starred with Blaze Bayley and Absolva and was instrumental in the creation of their latest album, Defiance. In 2018, Luke ventured into the solo world with his acoustic EP, How Does it Feel to be Alive to some critical acclaim from webzines and magazines alike; well Luke has finally created his first solo album under the record label Rocksector, Snake Eyes. So let's see what this incredible British talent has to offer us.
From the first vocal outburst, the influences of the last 7 years with Iced Earth shine through, mimicking the vocal sound of what is expected from the American outfit, especially for the backing vocals that Luke provides for them. This is in no way a bad thing, in fact, for an Iced Earth super fan such as Luke, its not exactly surprising he would hold the sound. The lyrics and cover is typical Iced Earth, mythology runs throughout the songs, from songs about Medusa or the Hydra to the White Walkers of R.R. Martin's Game of Thrones saga.

The album cover does provide some confusion as you would expect some Egyptian theme rather than a Greek theme; nonetheless, the album gives us some strong performances with '
Snake Eyes'
, '
Crocodile Tears'
, '
Slay the Hydra'
, '
First Star'
and the brilliant '
A Man with a Thousand Words'
. Luke's acoustic performances show his softer side and the influences of his big brother can also be heard as well as having his as guest vocals alongside
Metaprism
's
Theresa Smith 
which brings new depths to the songs and gives it a more dynamic feel. Not only is there the introduction of electric guitar work through
Chris Appleton 
but the female vocals in '
First Star'
generates a more vulnerable and delicate addition.
This is a solid debut solo album from Luke, it gives us a good idea of his tastes and shows his variety with which to play with sounds and rhythm; this however does give the album a bit of topsy turvy feel that can make you wonder what the album is supposed to be, but let's be honest here, this is a damned good showing. It will be interesting to see what Luke can provide when he concentrates on a singular focus for then next album… there needs to be a follow up to this, it's a must!
Score 7/10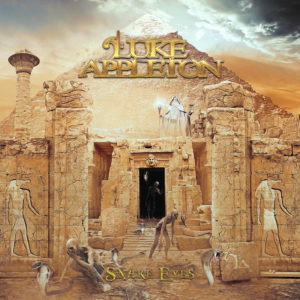 Track Listing:
1. Inside Out
2. Medusa
3. Snake Eyes
4. First Star
5. Heart Returns
6. Crocodile Tears
7. Stone Broke from My Heart
8. Walkers
9. The Other Side
10. Slay the Hydra
11. A Man of a Thousand Words
12. How Does it Feel to be Alive (Live)
Release Date:
Out Now
Record Label:
Rocksector
Check out Luke Appletonon Facebook. You can purchase Snake Eye HERE.