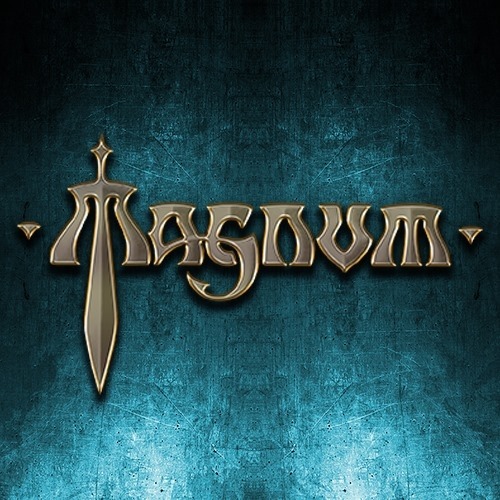 Magnum – The Monster Roars – Album Review
14th January 2022
In an ever changing world, it's good when there are some things that you can always rely upon to deliver the goods. One of those things is definitely a new Magnum album. 2021 sees them celebrate 50 years together as a band, and on the evidence of The Monster Roars, there's life in the old dogs yet. 
 Throughout those five decades the band mainstays have been vocalist Bob Catley and songwriter Tony Clarkin on guitar. The current line up is made up of more recent recruits bassist Dennis Ward, Rick Benton on keyboards and drummer Lee Morris.
I tend to look upon their career as three different phases. The first from 1972 to 1984 when they recorded classics such as The Spirit and Kingdom Of Madness. Then 1985 to 1995 saw them achieve their greatest commercial success with the classic trio of albums On A Storytellers Night, Vigilante and Wings Of Heaven before they ground to a halt in a grunge altered musical landscape in 1995. They reformed in 2001 and have continued on a path of producing albums featuring the best of both previous eras ever since, to the present day.
The Monster Roars kicks of with its title track. The piano intro gives way to the band as they come in before Clarkin's solo lifts the pace perfectly.  It's grandeur sets the tone for what is to follow. A lot of the material here is weighty mid tempo tracks delivered with the epic pomp that could only be Magnum. Remember is a piano led rocker that showcases what a superb vocalist Bob Catley is going into his eighth decade on the planet.
All You Believe In, again strongly features the piano. You could describe it as a power ballad, but that would be doing it a disservice. It's an epic track strangely reminiscent of Meatloaf. Three tracks in, Tony Clarkin's versatility as a songwriter is plain to see. Three songs, three different styles. 
Then we get a trio of songs that display his undoubted knack of writing a memorable, hook laden pop rock. I Won't You Down is the catchiest of the three. It's chorus has stayed in my head for days now. Were they to have released this back in their late 80's hey day, they would certainly have had a hit single on their hands again. The Past Not The Present is another that would easily have fitted in back then too. The album's first single No Steppin' Stones features a brass intro of all things. It does sound a little out of place, before giving way to a great track with a catchy as hell chorus.
Following the  bonhomie of those three tracks, comes the most powerful track so far in the shape of That Freedom Word. An angrier song both musically and lyrically, it's a darker track that shows that these are anything but older men mellowing out in their ensuing vintage. The sound harks back to 'first period' Magnum as does Your Blood Is Violence, where the hooks take a backward step, to allow a weightier pomp track to step to the fore. 
The more reflective Walk The Silent Hours is another more balladic track, featuring a dynamic vocal from Bob Catley, where he switches from quiet verses to a soaring chorus with ease. The Day After The Night Before is a powerful rocker that picks up the pace nicely. One criticism of this album is that there's not enough tracks with a faster tempo. A lot of is mid paced, and you're almost relived to hear a track like this when it arrives. 
The angry pop rocker Come Holy Men keeps up the pace nicely before we get to album closer Can't Buy Yourself A Heaven. It brings proceedings to an end with some signature Magnum pomp, a powerful track that could only be them. I just wish it had been more epic. Another, minor, criticism of the album is that it lacks a truly grand song as it's centrepiece. A How Far Jerusalem or Don't Wake The Lion for example. 
Overall, this a very good album by a band who have long since mastered the art of producing classy, hook laden, hard rock albums. Proof indeed that the monster does still roar.  
Score: 8/10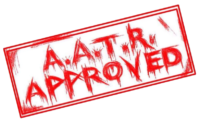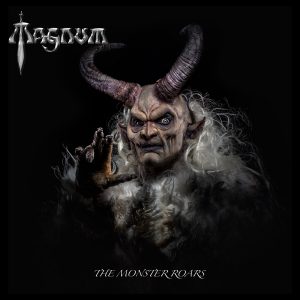 Tracklisting:
1 – The Monster Roars
2 – Remember
3 – All You Believe in
4 – I Won't let You Down
5 – The Past Not The Present
6 – No Steppin' Stones
7 – That Freedom Word
8 – Your Blood Is Violence
9 – Walk The Silent Hours
10 – The Day After The night Before
11 – Come Holy Men
12 – Can't Buy Yourself A Heaven
Label: Steamhammer / SPV
Release Date: 14th January 2021
For all things Magnum, click HERE and to purchase the album, click HERE