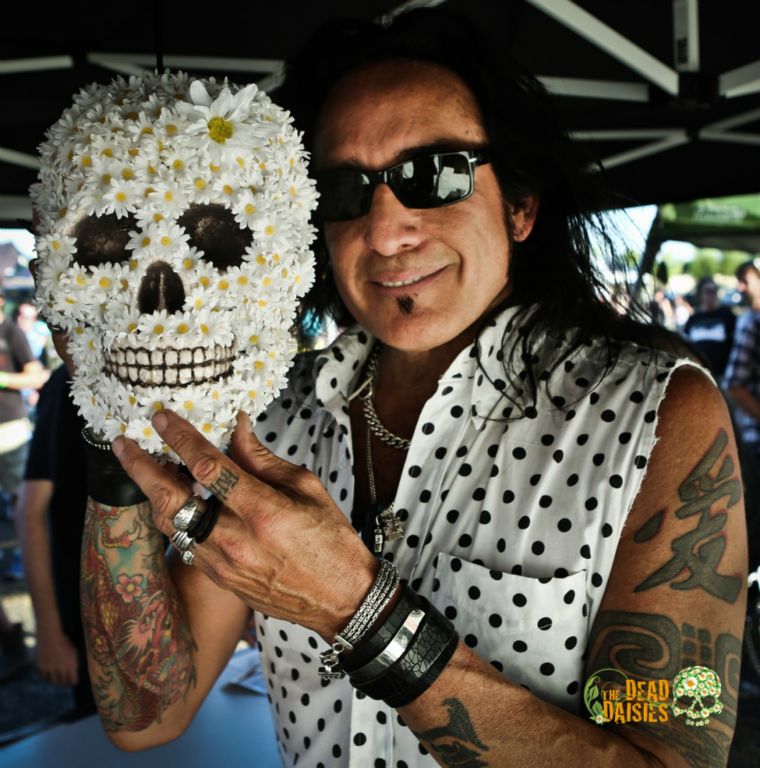 MARCO MENDOZA : UK TOUR – JANUARY 2016
28th November 2015
Marco Mendoza will return to the UK in January 2016, following the completion of the Dead Daisies European Tour.
Marco will perform with his own band – feat. Soren Anderson & Pino Liberti – playing solo material from his two albums along with a back catalogue of the bands he's been an important part of during his extensive career.
Marco is perhaps best known for his work as bass guitarist with high profile rock bands and artists such as Thin Lizzy, Blue Murder, Whitesnake, Ted Nugent, Lynch Mob, Neal Schon and Soul SirkUS ; as well as other diverse artists such as Dolores O'Riordan from the Cranberries.
Marco lives in Los Angeles and when he´s not touring and can often be found playing local jazz clubs with Joey Heredia and Renato Neto and other great musicians.
Marco will Meet & Greet with everyone after the show, so be sure to stick around!
The tour will be supported by 'Beth Blade and The Beautiful Disaster'
Beth Blade and The Beautiful Disasters are a Melodic Hard Rock band from Cardiff South Wales. Fronted by Beth Blade, the four piece provide monster riffs, huge choruses and a dose of old school rock and roll attitude. With aggressive muscle and melodic sensitivity this up and coming band will blow you away.