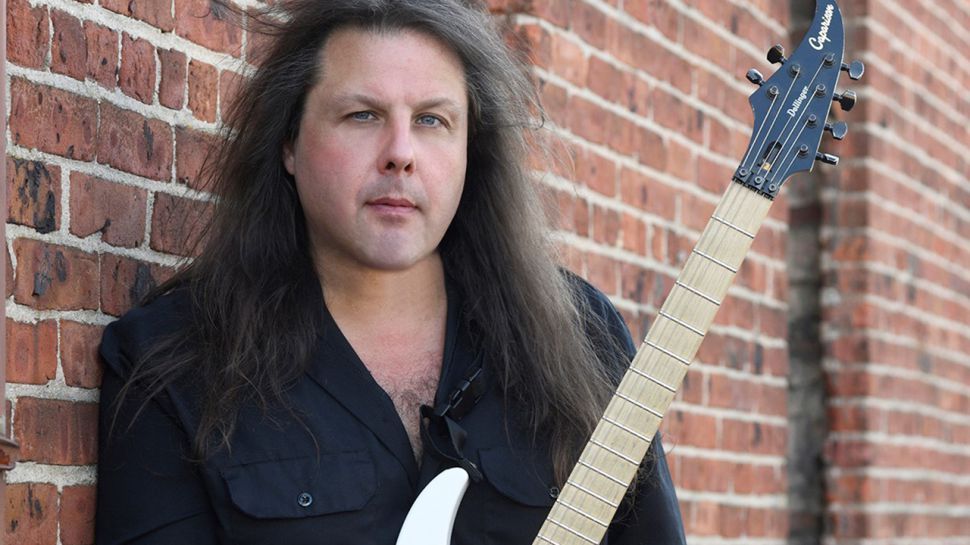 Michael Romeo – War Of The Worlds Part 1
26th July 2018
0
By
John Deaux
It's been almost 25 years since Michael Romeo's first solo outing. The Dark Chapter was mainly demo recordings and was also done at the time Symphony X were finding their feet. War Of The Worlds part 1 is really his 1st legitimate solo album. 
This is probably one of the hardest reviews I've had to do, mainly because words cannot fully express how magical, insane and a total work of art it actually is. 
I haven't been speechless about an album for such a long time. I can usually nit pick an album to death but I can't this with War Of The Worlds Part 1.
From the string laden, almost classical opening track, aptly entitled Introduction, Fear The Unknown comes bounding in like an over excited Rottweiler. Fuck me, what a track. The bass of John "JD" DeServio (Black Label Society) mixed with the drums of John Macaluso (Yngwie Malmsteen, Riot, KRS ONE) just beggars belief. A perfect serving of technical, atmospheric and ear melting prog. It's also the 1st time you hear vocalist Rick Castellano, who (in my opinion) is perfect for this record.
The album is relentless, there's no gap between tracks yet you can tell which songs are what and where you are in the story. It's actually quite hard to pick a single track as a highlight. Not because it's continuous, it's due to every track being amazing in their own right. If I did have to pick one, it would be Djinn, and that's only because of the guitar solo is pant wetting.
Fucking Robots is the oddest track. It's a total sound scape. A mix of orchestra and some truly bizarre keyboard effects. It really does conjure up all sorts of strange imagery and not for the faint of heart.
The only kind of relief you get from heavy prog is at roughly the halfway point with Believe. It's still as heavy as an 18 wheeler truck, but it does have its softer moments. Rick's voice soars with the orchestral parts. It's really hard to explain how much emotion this guy has put in. 
Rick has put his heart and soul into every word that he has sung on this record. It's not surprising really as he is a co-writer of them with Michael. DeServio and Macaluso play their absolute nut sacks off. You can really hear they're musicianship on this album, especially with the bass
Michael Romeo has so much going on with his playing that it should be illegal. From his tone, to the cleanness of his shred and virtuosity. Romeo is, quite simply, outstanding and a master of the widdley without being over the top.
So in short, I absolutely love this album. It's going to take something special for me to stop playing this constantly. 
When I'm listening to War Of The Worlds Part 1, so are my neighbors and the majority of the village.
Score 10/10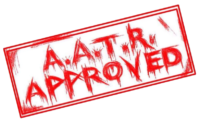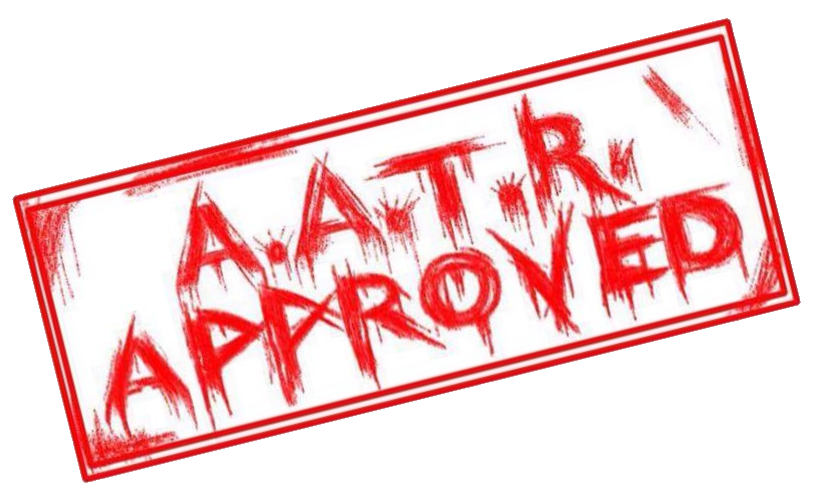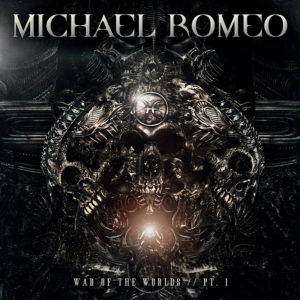 Track List
1. Introduction
2. Fear The Unknown
3. Black
4. F*cking Robotos
5. Djinn
6. Believe
7. Difference
8. War Machine
9. Oblivion
10. Constellations
Label
Mascot/Provogue
Release Date
27th July 2018
For all things Michael Romeo, click HERE and to purchase this phenomenal album, click HERE
How useful was this post?
Click on a thumb to rate it!
Average rating 0 / 5. Vote count: 0
No votes so far! Be the first to rate this post.
Related
About the author
Some say Yank My Doodle, It's A Dandy! is a biographical movie based on John. Some have even said that his favorite artist is Chesney Hawke! All we really know is he sleeps inside out and his hair tastes like candy floss.