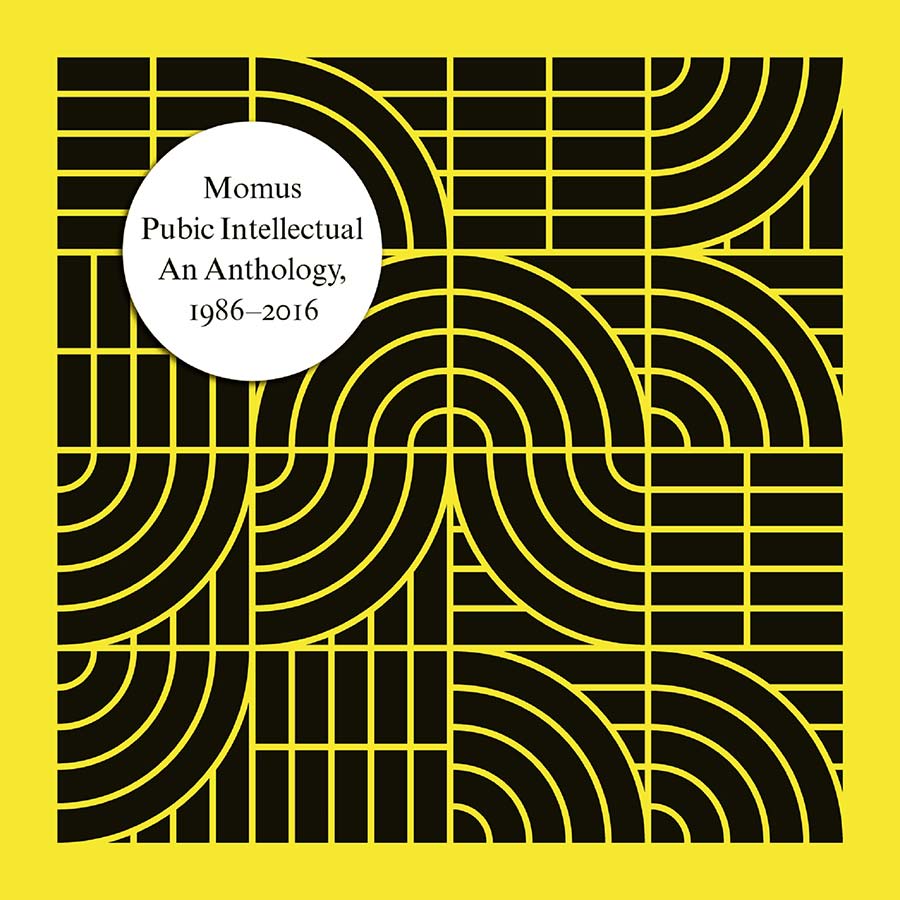 Momus – Public Intellectual – An Anthology 1986 – 2016 – CD Review
25th July 2016
Scottish songwriter, author, blogger and former journalist for Wired, MOMUS is set to release a 3 CD box set of his entire recorded output via Cherry Red on the 19th August.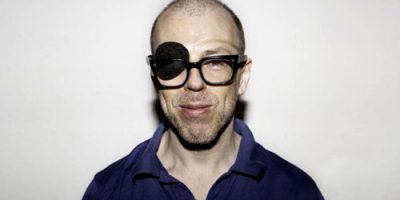 It's an extremely personal collection & has been overseen by the man himself. The liner notes that accompany each song are sheer brilliance, entertaining & hilarious & this is before we even get onto the music.
If you're familiar with Momus, you'll know he's a bit of an oddball (in fact he makes Devin Townsend look sane at times) & if you're not then this is a great eye opener to one of the most respected song writers of all times.
Lyrically? Momus says "dominated by values like diversity, Orientalism, and a respect for otherness."  extremely articulate & full of word play, this collection will have you grinning like a cheshire cat.
Of course an anthology wouldn't be complete with out the 'singles' & a particular highlight for me is on Disc 1, Hairstyle of the Devil.

This set is beautifully put together. All 3 discs are housed in one very simple cardboard box within their own cardboard sleeves , along with the booklet.
The mastering is superb. Nick Watson of Fluid Mastering has done a fantastic job & has got this sonically spot on.
Available for pre-order HERE & an essential purchase.
Score 8.5/10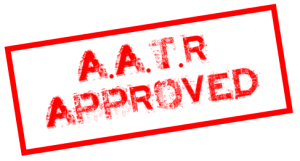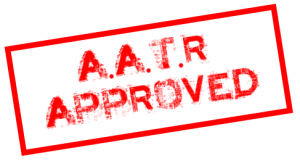 TRACK LIST:
DISC ONE:
1. LUCKY LIKE ST SEBASTIAN
2. PAPER WRAPS ROCK
3. MURDERERS, THE HOPE OF WOMEN
4. FLAME INTO BEING
5. CLOSER TO YOU
6. A COMPLETE HISTORY OF SEXUAL JEALOUSY (Parts 17-24)
7. THE HOMOSEXUAL
8. BISHONEN
9. I WAS A MAOIST INTELLECTUAL
10. HOW DO YOU FIND MY SISTER?
11. THE HAIRSTYLE OF THE DEVIL
12. SHAFTESBURY AVENUE
13. MORALITY IS VANITY
14. BLUESTOCKING
15. VENTRILOQUISTS AND DOLLS
16. SUMMER HOLIDAY 1999
DISC TWO:
1. CIBACHROME BLUE
2. VOYAGER
3. SPACEWALK
4. PLATINUM
5. ENLIGHTENMENT
6. RHETORIC
7. LAST OF THE WINDOW CLEANERS
8. THE CHEQUE'S IN THE POST
9. THE CABINET OF KUNIYOSHI KANEKO
10. MICROWORLDS
11. THE SADNESS OF THINGS
12. LONDON 1888
13. THE END OF HISTORY
14. I WANT YOU, BUT I DON'T NEED YOU
15. THE AGE OF INFORMATION
16. BORN TO BE ADORED
17. OLD FRIEND, NEW FLAME
DISC THREE:
1. TINNITUS
2. STEFANO ZARELLI
3. GOING FOR A WALK WITH A LINE
4. PYGMALISM
5. SCOTTISH LIPS
6. BEOWULF (I AM DEFORMED)
7. THE LAIRD OF INVERSNECKY
8. LIFE OF THE FIELDS
9. FRILLY MILITARY
10. NERVOUS HEARTBEAT
11. WIDOW TWANKY
12. HYPNOPRISM
13. LOVE WAKES THE DEVIL
14. ERASE
15. BIBLIOTEK
16. BAMBI
17. THE EPHEBOPHOBE
18. SYSTEM OF USHER
19. THE HIKER
20. THE MANTICORE
21. THE ART CREEP
22. MASKS OF BEBKO
23. THE VAUDEVILLIAN