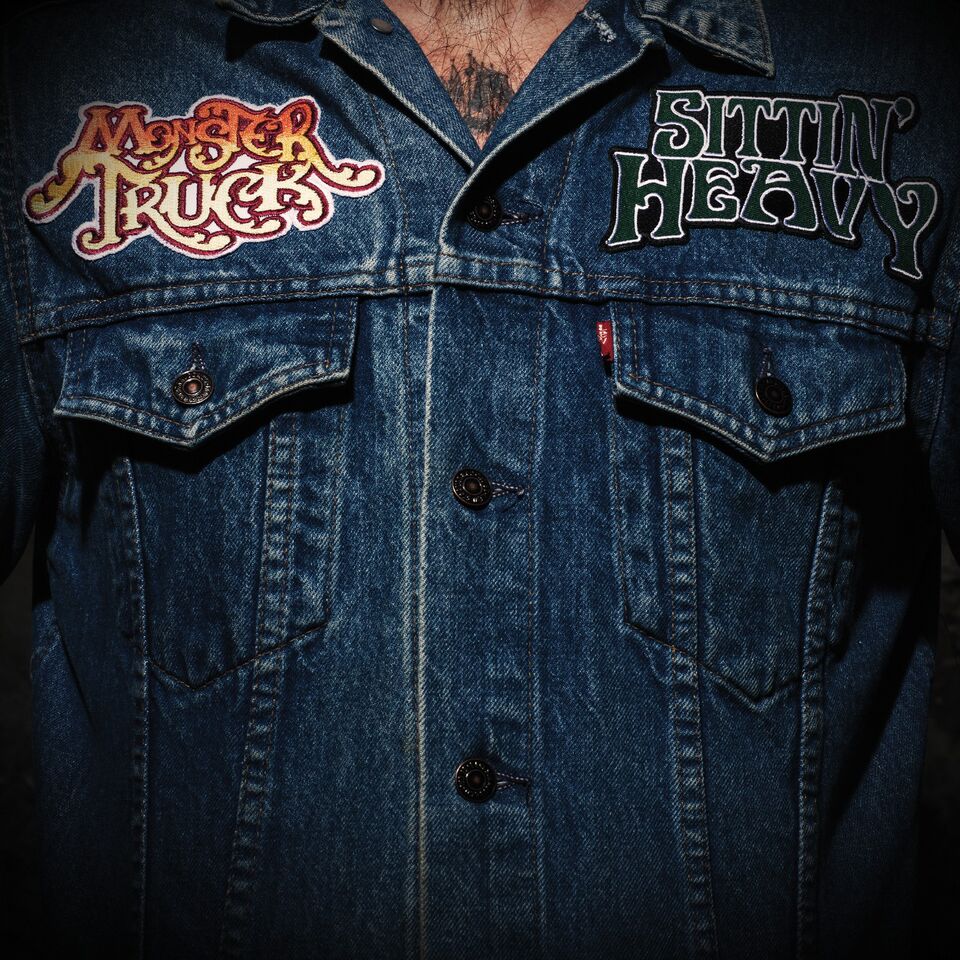 Monster Truck – Sittin' Heavy – CD review
6th February 2016
It's not very often that an album comes along that tics all the boxes. Monster Truck have managed to achieve something incredibly special.
Mike Inez of Alice in Chains has this to say about the band "Monster Truck is the Real deal. Familiar. Comfortable. Like an old pair of gig boots or sweaty pig sex with an ex-girlfriend."
We couldn't have said it better.
The album has so many flavors that even the Heladeria Coromoto ice cream shop in Venezuela would be hard pushed to beat.
Everything from groove, stoner, grunge & vintage influences have been thrown together into a large cauldron, mixed with several other secret ingredients that has created a humongous beast of an album.
There are even songs that you can imagine being played in a stadium gig setting. 'Things Get Better' is a good example of this.

The opener 'Why Are You Not Rockin?' sets the tone with that question & the record goes on to defy you not to rock out.
The 2nd track  'Don't Tell Me How To Live' cements the feeling of rock 'n' roll not just being a musical genre, but it's also a lifestyle choice.

Clocking in at just over 45 minutes it goes by in a flash.
For a 4 piece band they sound frikkin' huge & luckily they are on tour soon. (tour dates below)
This opus has a wonderful live feeling to it which in this day & age of computer driven recording is a complete novelty.
For fans of Black Stone Cherry, Twisted Sister, Alice In Chains, Limb, Queens Of The Stone Age, Avon
Due for release via Mascot Records/Mascot Label Group & available from all the usual sources 19th February 2016.
Track List:

01. Why Are You Not Rocking?
02. Don't Tell Me How to Live
03. She's a Witch
04. For the People
05. Black Forest
06. Another Man's Shoes
07. Things Get Better
08. The Enforcer
09. To The Flame
10. New Soul
11. Enjoy the Time
Vinyl-only bonus track: Midnight
(review is based on the CD version)

Live Dates:
Tues 29 Mar: Germany – Rockpalast, Bochum
Weds 30 Mar: Germany – Privatclub, Berlin
Thurs 31 Mar: Germany – Strom, Munich
Fri 1 Apr: Netherlands – Melkweg, Amsterdam
Sun 3 Apr: France – La Maroquinerie, Paris
Tues 5 Apr: UK – 100 Club, London

Monster Truck are:
Jon Harvey (Vocals & Bass)
Jeremy Widerman (Guitar & Vocals)
Brandon Bliss (Organ & Vocals)
Steve Kiely (Drums & Vocals)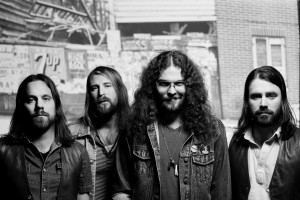 www.mascotlabelgroup.com
ilovemonstertruck.com
facebook.com/ilovemonstertruck
twitter.com/monster_truck_
instagram.com/ilovemonstertruck
youtube.com/user/ilovemonstertruck
Score 9/10