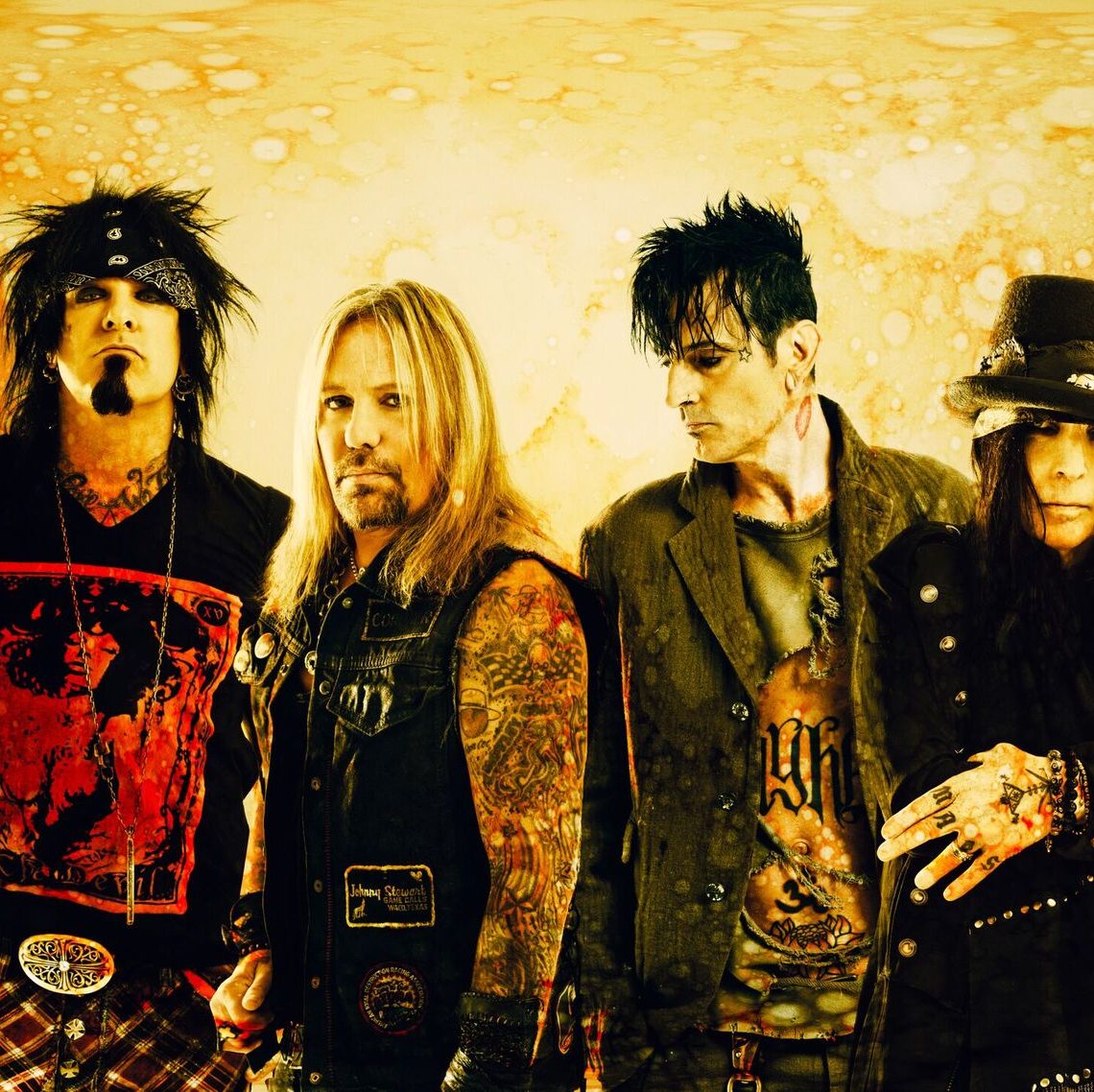 Mötley Crüe – Dr. Feelgood – 30th Anniversary Edition
23rd December 2019
It's hard to believe that Dr. Feelgood is 30 years old and is arguably the best album Mötley Crüe produced with Vince Neil.  Hot on the heels of the comeback tour announcement and the Netflix movie The Dirt comes the anniversary edition reissue.
Sadly, however this anniversary CD is a bit of a damp squib. The original press of Dr. Feelgood had some tremendous bottom end thump, this version is really toppy. The intro track that leads into Dr. Feelgood is evident of this. The only time the bottom end thump is felt is on the 3 demo tracks right at the end of the album.
Kickstart My Heart and the title track are outstandingly raw and you can clearly hear the punk influences. Even the ballad Without You has more soul than the version that appears here.
It's a real shame as the packaging is nice. a simple gatefold digipak with an embossed cover. The booklet contained within is nothing new. In fact it's the same as previous issues. 
The album itself is still chocked full of classic Crüe (Don't Go Away Mad (just Go Away) and Same Ol Situation). It' still a classic Mötley Crüe album that is full of narcissistic and shallow lyrics, coupled with the swagger and attitude of old school hair metal. In fact it's what you expect.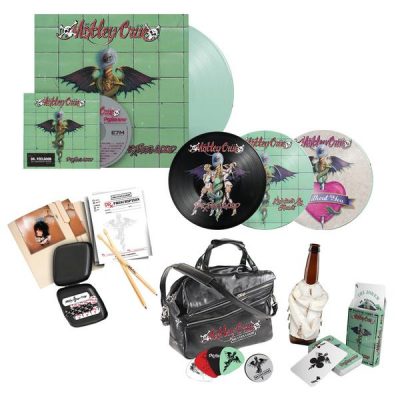 Despite it being weak sounding the music is still killer.
If you can't afford the lovely looking deluxe edition (and it does look stunning), skip this and purchase Music To Crash Your Car To Vol. 1
Score 4/10 based on this version but an 8/10 just for the killer tracks.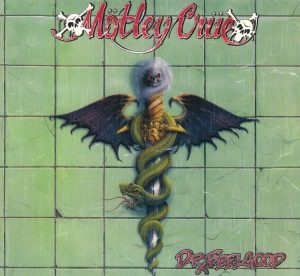 Track List
T.n.T. (Terror 'n Tinseltown) 
Dr. Feelgood
Slice of Your Pie 
Rattlesnake Shake 
Kickstart My Heart 
Without You 
Same Ol' Situation (S.O.S.) 
Sticky Sweet 
She Goes Down 
Don't Go Away Mad (Just Go Away) 
Time for Change 
Dr. Feelgood (Demo)
Kickstart My Heart (Demo)
Without You (Demo)

Release Date
20th December 2019
Label
Eleven Seven Label Group
For all things Mötley Crüe, click HERE and to purchase the anniversary edition, click HERE