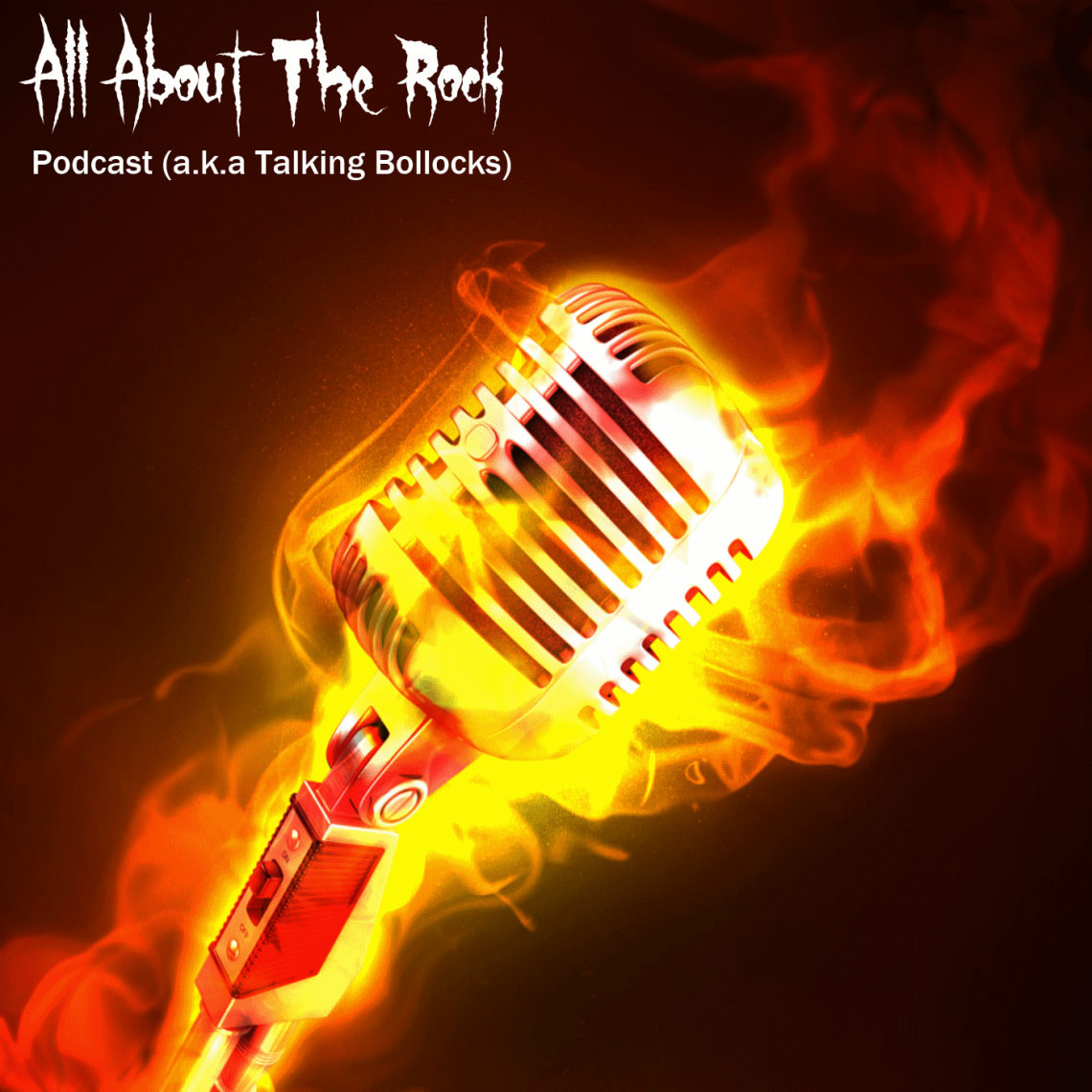 Podcast Episode 72: Xmas Part 2 No Friender, Cancer Dan And Godless
27th December 2019
0
By
Howard 'H' Smith
A huge second part of Xmas this special means a chat with the unknown man of thrash podcasts about his recent Slayer and Violence gigs it's No Friender of The Thrash Metal Show. 
Next up is super special friend of the podcast Cancer Dan thankfully still without the cancer, he updates us on what life has been like since thwarting cancer for the second time and where his musical career is at.  
Finally it's my brother from another mother, the man we all love and hate his music taste it's Godless. H and G swap their top tens of the year along with ADHD chat. 
This Is Medication Bollocks.
How useful was this post?
Click on a thumb to rate it!
Average rating 0 / 5. Vote count: 0
No votes so far! Be the first to rate this post.
Related
About the author
Howard is better known both as Howard 'H' Smith, the lead singer from UK Thrashers Acid Reign and also as his comedy alter ego 'Keith Platt'. During his careers he has been on tour with Nuclear Assault, Flotsam and Jetsam, Death Angel, Exodus, Dark Angel, Candlemass and Suicidal Tendencies and has graced the comedy stage at Download festival more than once.