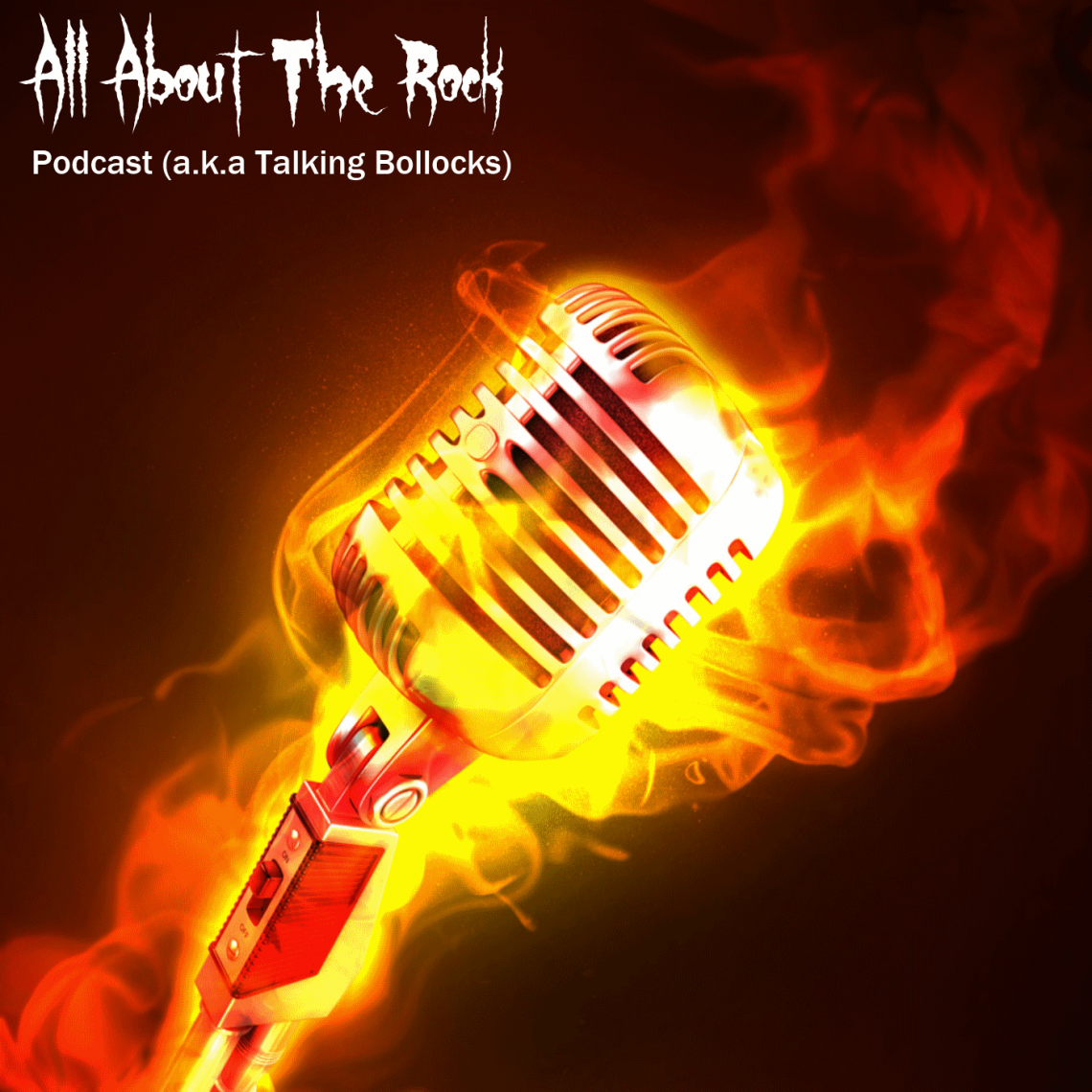 Podcast Episode 71: Xmas Part One Gully and Joe From The Rock Show And Danny Different From Different Times Podcast
22nd December 2019
Part One sees H catch up with fellow UK podcasters. Gully and Joe are old friends of the podcast and Acid Reign but have never been on the show before, a fact that Gully likes to mention and quite rightly. The boys have a right old chat about, music, podcasting and shit interviews.   
Next up it's Danny Different aka Daniel Sergant of Different Times Podcast fame. Interviewed without his co host Paul Podcast it gives him a chance to speak about his split from Paul's band OHHMS and how sensitively it was handled. Or not. Dan and H bond over a love of the new KoRn album and future rap battles are planned. 
We also have new music from UK Death Thrashers Elyrean.
Throw in the ususal incoherant meanderings of an ADHD mind and you end up with what we are calling This Is Milton Keynes Knotfest Bollocks.