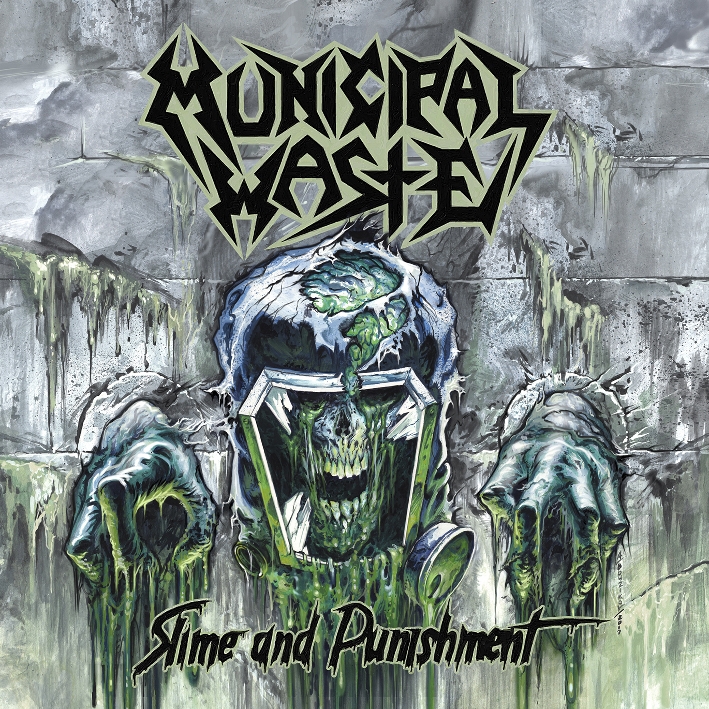 Municipal Waste – Slime & Punishment
23rd June 2017
Contemporary Thrash legends Municipal Waste are back with their sixth album 'Slime & Punishment' and the first album to have a duel guitar attack after guitarist Nick Poulos was added to the line up. Municipal Waste have been working on this album since 2014 and has it been worth the wait?
Well in the words of Municipal Waste "MUNICIPAL WASTE are gonna fuck you up!"

The humour is still there in the song writing, a great example is showcased on 'Shrednecks' and also 'Bourbon Discipline' which is a play on words of the Biohazard album 'Urban Discipline'. Nick Poulos brings a new dimension to the Municipal Waste sound and this is showcased on the tracks "Low Tolerance" and "Under the Waste Command" with the guitar riffs battling and duelling with each other and fighting for the lead and beating each other into submission. I can't wait to hear the older material live now that a 2nd guitarist has been added to the mix, think it will add to the carnage of the older songs.
'Slime and Punishment' opens up with 'Breathe Grease' and is like a flame thrower to the face and carries on full throttle until nothing but a charred skull remains! This release is reminiscent of the earlier albums by Municipal Waste, 'Art of Partying' and earlier. Clocking in at 28 minutes, this is ferocious, chaotic, whiplash causing, gang shouting and mosh inducing, brutal crossover metal. If you are looking for some epic atmospheric and/or thought-provoking metal then look elsewhere, because Municipal Waste are here to drink, party and fuck you up!

SCORE – 8.5/10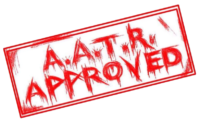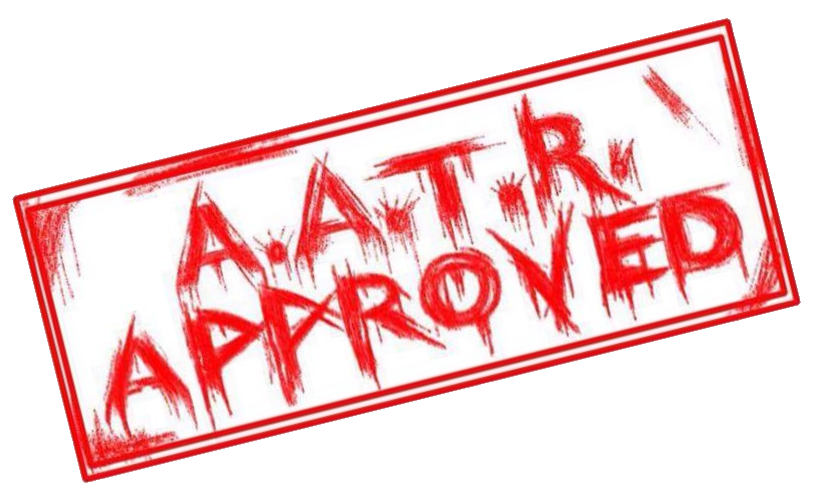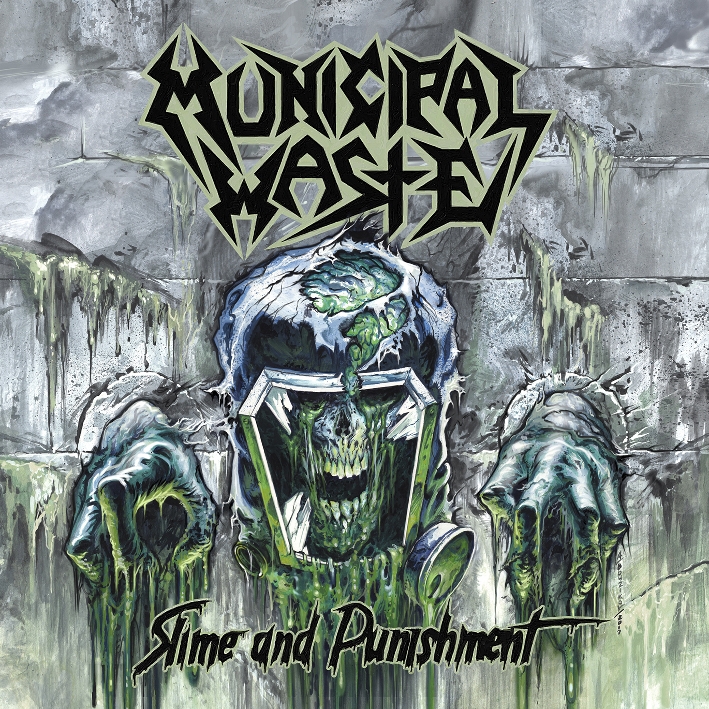 Track List
01. Breathe Grease
02. Enjoy The Night
03. Dingy Situations
04. Shrednecks
05. Poison The Preacher
06. Bourbon Discipline
07. Parole Violators
08. Slime And Punishment
09. Amateur Sketch
10. Excessive Celebration
11. Low Tolerance
12. Under The Waste Command
13. Death Proof
14. Think Fast
Release Date
23rd June 2017
Label
Nuclear Blast
Checkout Municipal Waste HERE & purchase the album HERE