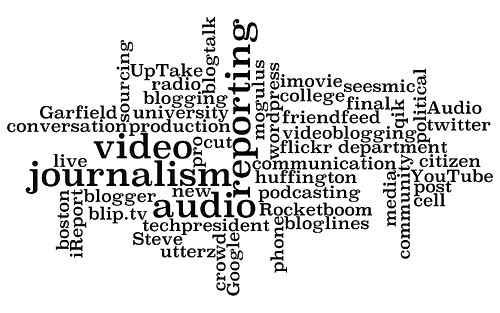 News Writer
7th July 2013
Have you ever wanted to bring the latest metal music news to the masses? We are seeking a highly motivated, dynamic and metal savvy writer/reporter. You should be a creative and energetic team player who lives, breathes and bleeds heavy metal.
In addition to reporting on breaking news, you will be expected to do in-depth research for both quick turnaround and long-term features. You should be able to identify and package content that will appeal to our fans.
Although not mandatory, the ideal candidate will bring extensive experience in the entertainment space as well as a strong journalism background and the kind of creative spark necessary to building great entertainment brands.
Ideal (but not mandatory) qualifications:
* 3-5 years of digital journalism experience Excellence in writing, editing and general communication.
* Passion for heavy metal journalism
* Extensive contacts within the music industry
* Experience working with talent, publicists and record labels
* Ability to communicate effectively in an extended organization
* Ability to manage time effectively and file stories on tight deadline
* Willing to work occasionally on weekends and late nights
* Desire to collaborate within the team, across teams and even outside of the organization
* Ability to think through fast-paced reaching news situations and act prudently without making mistakes
* Experience working with content management tools, social media platforms and SEO best practices
*** PLEASE NOTE :: THIS IS AN UNPAID POSITION, EVERYONE ON THE TEAM (INCLUDING THE OWNERS) DO THIS CURRENTLY ON A VOLUNTARY BASIS, FOR THE LOVE OF THE MUSIC ***