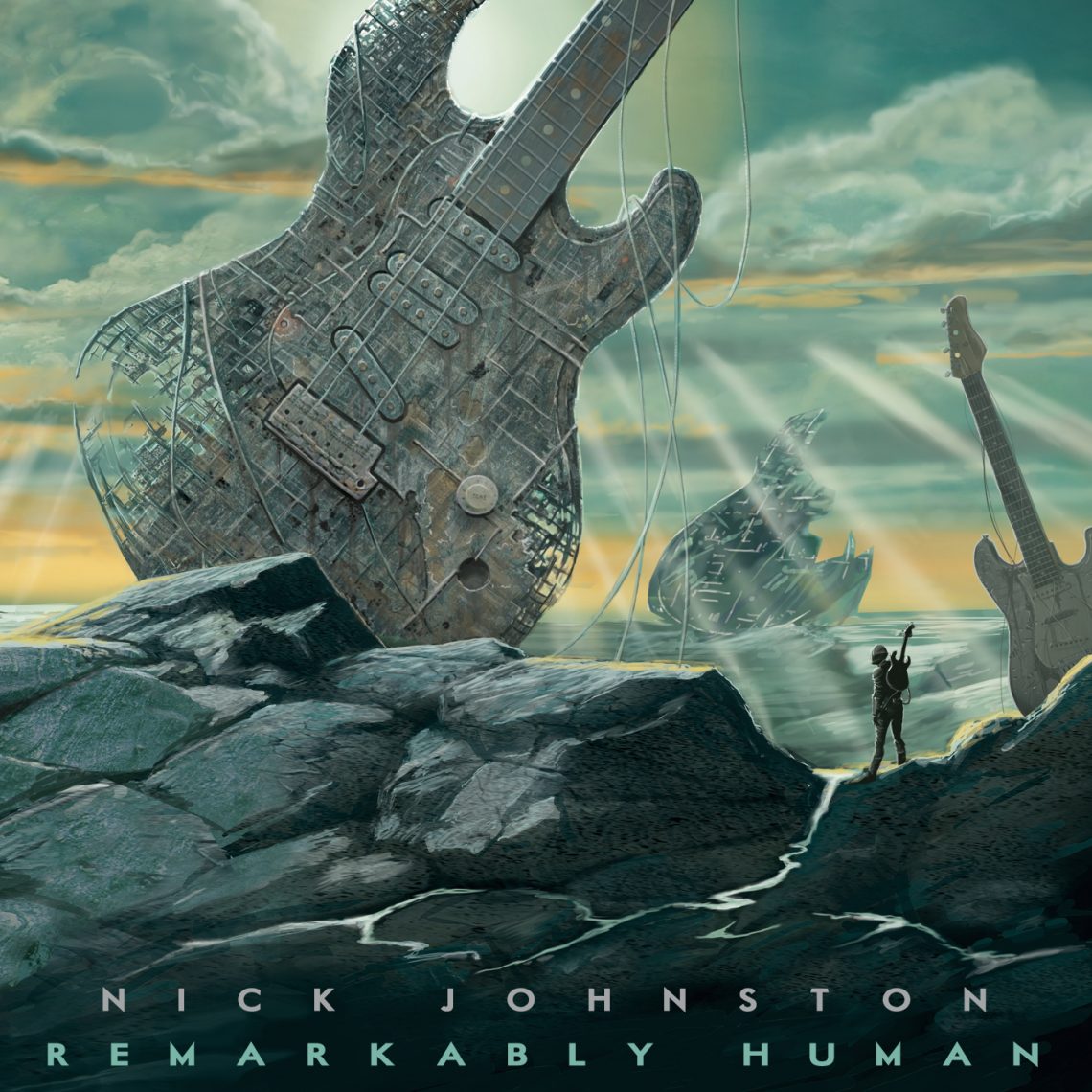 Nick Johnston – Remarkably Human
13th December 2016
Canadian Nick Johnston is one of the most underrated guitar virtuosos around at the moment. His new album, Remarkably Human is an emotionally fueled album.
This is not a shred album by any stretch of the imagination. Nick has produced an album that stands out from the whammy bar & 40,000 notes a second instrumental guitar albums that has swamped the market.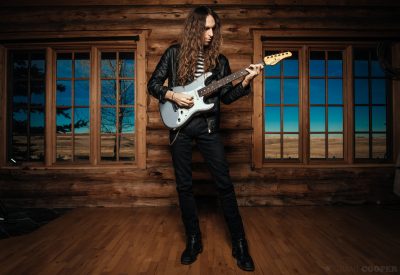 Imagine an album filled with the impassioned Dave Gilmore (Pink Floyd) solo from Comfortably Numb mixed with amazing melodies, then you have the kind of idea what this album is.

There's a whole mix of styles on this album. From neoclassical (Ignore Alien Orders) through to jazz (Fear Had Him By The Throat)
Nick Johnstone is far from a flashy guitarist, however he can do that incredibly well (he's attracted guest solo spots from guitar icon Paul Gilbert) he just chooses not to do so on this album & that is the reason this is truly on the shoulder of giants.
Remarkably Human is full of absolute heart & soul & if you're just starting to enjoy guitar instrumental albums then I can't think of a better addition to your collection.
Score 7/10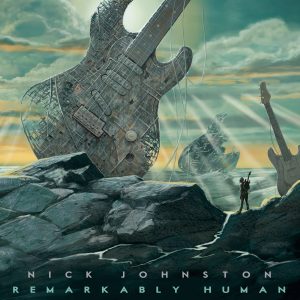 Track List

1) Ignore Alien Orders
2) Remarkably Human
3) Impossible Things
4) Poison Touch
5) Hypergiant
6) Weakened By Winter
7) Fear Had Him By the Throat
8) A Sick and Injured Brain
Label
Self Released
Release Date
2nd December 2016
Check out Nick Johnston HERE