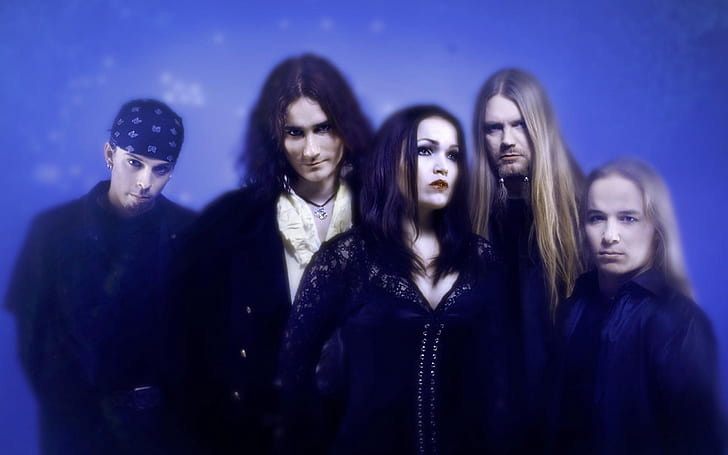 Nightwish – "Once" (Remastered) – Review
12th July 2021
0
By
Gavin Griffiths
A couple of short years ago, NIGHTWISH released a semi-best-of compilation by the name of "Decades"; which, you may or may not remember threw up a few minor nagging issues (You can re-read here to refresh your memory). Nevertheless, the Finns had cherry picked highlights from their career, going from the very beginning of the Tarja era, through the Anette era, to the current Floor era. Did Toho produce this? As it's sounding very much like the Godzilla filmography? 
While it could be described as an unfair comparison by some, with Floor only really newly recruited at the time, having only one album credit to her name, and Anette having not lasted particularly long at the helm herself, Tarja took up nearly three-quarters of the album. Not only has she the bigger back-catalogue to choose from, but in many eyes, and ears, she is still arguably Nightwish's best front-woman.  
Not only hers, but the bands popularity seemingly peaked in 2004 too, with Tarja's final studio contribution coming courtesy of "Once"; the bands best-selling album to date. On August 6th, NUCLEAR BLAST records are re-releasing a remastered edition of the iconic album, with an additional eleven purely instrumental recordings of the full track-list. I guess you could say it was "Twice" then? I digress…let's get all nostalgic for the golden era of Nightwish. 
Our trip down memory lane begins with "Dark Chest Of Wonders" and it really is like going up into the attic, unpacking some boxes and rediscovering some old treasured possessions. The intense flurry of the intro's percussion and riffs, that lead straight into the familiarity of the band's orchestral infusion, sounds as dramatic and bombastic ever. All the while there is great balance between the huge wall of sound production and Tarja's soft yet, equally powerful vocal harmonies. As far as great album openers go, this is up there among the best.
As if that wasn't enough to get you going, we then follow up with a double dose of two of the bands most popular singles to date; "Wish I Had An Angel" and "Nemo".  The former was one of the better examples of how to write and record, utilising such contrasting vocal performances. Tarja is as sweet as ever but she has enough presence to compliment bassist Marko Hietala, seeing as he has been described as thunder-throated in the past. He projects a sense of frustration and bitterness through his lyrics, and the two blended together well. It's a shame neither of them are in the band anymore.
The latter then, is quite simply, the definitive symphonic metal anthem. With its soaring string sections, haunting piano fills, angelic vocals, slick guitar solo and key-changes, the semi-Gothic majesty practically oozes from this masterpiece. It gives you goose-bumps to this day, every moment up to its crescendo…it's just that good. If I wrote this song, I'd like, retire. Then and there. No point even trying after that is there? 
While that was tailor made for mainstream attention and radio-play, the same can't quite be said for "Ghost Love Score". The ten-minute epic is quite frankly a grandiose, symphonic-metal saga that revels in its orchestral splendour. It's honestly as cinematic as its name suggests. "Creek Mary's Blood" in turn channels more, traditionally tribal aesthetics, blending native chanting and woodwind instrumentation around some softer production. This can also be said for "Kuolema Tekee Taiteilijan", which with its sweeping, flowing strings underlaying Tarja's poetic Finnish lyrical delivery, is almost tear-jerking.  
The solely instrumental half of the re-release is more or less for collectors and die-hards to be fair, but, it does highlight the vision of Tuomas Holopainen; not only as a composer and song-writer, but as a driving force in the popularity of bold, symphonic metal. 2004 may not really be a terribly long time ago, and we're not heaping legendary status on this album just yet, but it's certainly one of the genre's most important albums and is to be rightly revered. For "Once" and for all; a timelessly beautiful album. 
Score 10/10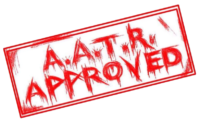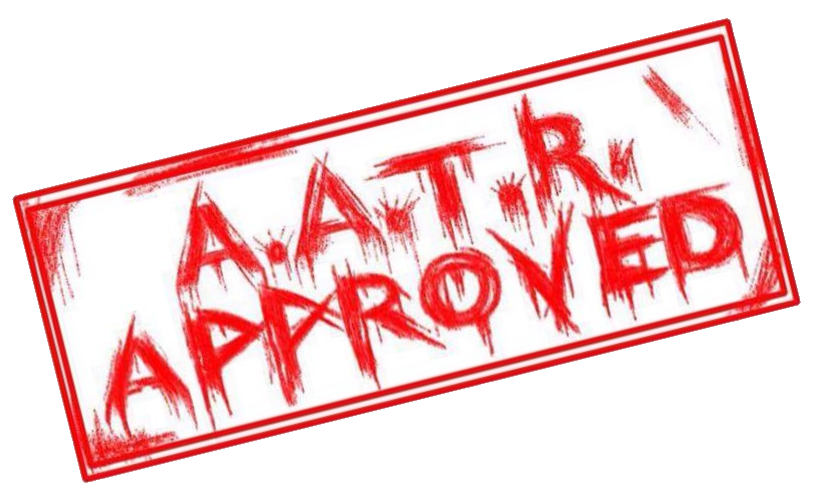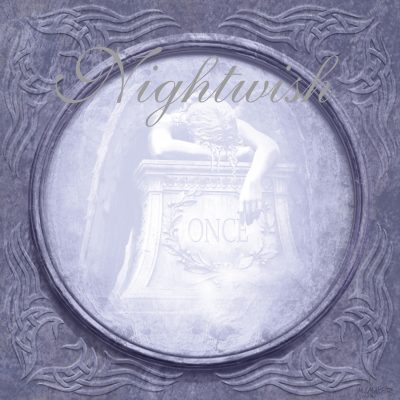 Track List:
CD1:
1. Dark Chest Of Wonders
2. Wish I Had An Angel
3. Nemo
4. Planet Hell
5. Creek Mary's Blood
6. The Siren
7. Dead Gardens
8. Romanticide
9. Ghost Love Score
10. Kuolema Tekee Taiteilijan
11. Higher Than Hope
CD2:
1. Dark Chest Of Wonders (instrumental)
2. Wish I Had An Angel (instrumental)
3. Nemo (instrumental)
4. Planet Hell (instrumental)
5. Creek Mary's Blood (instrumental)
6. The Siren (instrumental)
7. Dead Gardens (instrumental)
8. Romanticide (instrumental)
9. Ghost Love Score (instrumental)
10. Kuolema Tekee Taiteilijan (instrumental)
11. Higher Than Hope (instrumental)
Release Date: August 6th
Record Label: Nuclear Blast
For all things Nightwish, click HERE and to purchase the album, click HERE
How useful was this post?
Click on a thumb to rate it!
Average rating 5 / 5. Vote count: 3
No votes so far! Be the first to rate this post.
Related
About the author
Gavin Griffiths AKA GavTheGothicChav 31 Based In South Wales Favourite Bands: HIM, The 69 Eyes, Paradise Lost, CKY, Rise Against, Alkaline Trio, Type-O-Negative, Turbonegro, Depeche Mode... Enjoys: Pizza, Jack Daniel's, Comedy Roasts, WWE, Horror Movies, Sloths, Panda's, Eurovision Dislikes: The Concept Of Being "Offended", Hype, Instrumental Tracks, Interludes, Overly Long Tracks