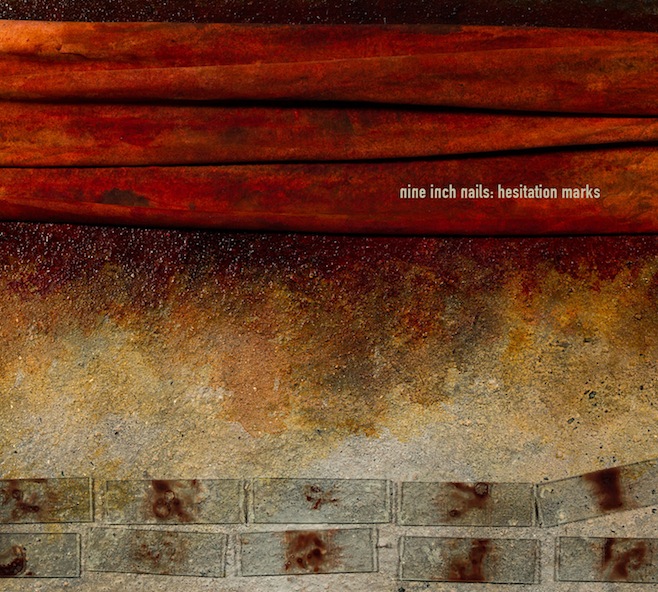 Nine Inch Nails – Hesitation Marks
10th September 2013
I've been a huge fan of Nine Inch Nails since 1989's Pretty Hate Machine, so I'd been looking forward to getting my hands on this new album ever since I first heard about it.
Trent Reznor had stated "For the last year I've been secretly working non-stop with Atticus Ross and Alan Moulder on a new, full-length Nine Inch Nails record, which I am happy to say is finished and frankly fucking great… My forays into film, HTDA and other projects really stimulated me creatively and I decided to focus that energy on taking Nine Inch Nails to a new place."
For me, Trent Reznor seemed to have lost his way over recent years – With Teeth and Year Zero were both ok but nothing special, Ghosts I–IV was dull and, although The Slip was a step in the right direction, it was far from classic NIN.  So I was excited to read Trent's comments and had high hopes that this would be a return to form.
I wasn't disappointed.  Hesitation Marks is by far and away the best album Nine Inch Nails have released since 1999's The Fragile.
It opens with 'The Eater of Dreams', a 52 second track of glitches and distortion, before we jump into 'Copy of A' which is a fantastic song that sits somewhere between Pretty Hate Machine and The Downward Spiral.  It's catchy, poppy, but also has that distinctive NIN industrial sound.
The first single from the album, 'Came Back Haunted' is dark and brooding, and also manages to sound angry and pissed off.  Finding My Way is a more sorrowful number, with a quiet and haunting feel to it, and is similar in tone to the more melancholy tracks from The Fragile.
'All Time Low' manages to combine funky disco elements with bleaker industrial ones.  It shouldn't work, but it does so perfectly and shows what a genius Trent Reznor is.  'Everything' is one of the more poppy sounding songs from the album, and is reminiscent of tracks from Year Zero.
The rest of the tracks on the album are all first class and there is not a single filler among them.  This album is an emotional roller coaster – in the best possible way.  Listening to this will make you feel everything from sadness and despair, to uplifting joy, via self contained rage.  And it's all done in such a way that it all ties together beautifully to create a cohesive sound and feel.
Packaging wise, the album sports four different covers.  Each edition of the album – standard CD, digital, deluxe CD, and vinyl – comes printed with a different work of art by Russell Mills, who created the artwork for 1994′s The Downward Spiral and several other Nine Inch Nails releases from that period.  It's great to see his work again and for me it adds to the feeling that this is a return to the quality Nine Inch Nails of old.
With Hesitation Marks it's as if Trent Reznor has taken all the best bits from the previous NIN albums and used them to create a new and original work that somehow manages to be even greater than the sum of its parts.  It's a dark and powerful album and it's an essential addition to your music collection – whether you are already a fan of Nine Inch Nails or not.
Score: 10 out of 10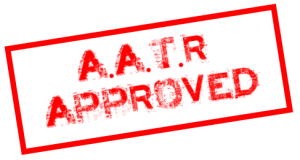 [box_dark]
ALBUM INFO
Tracklist
01.  The Eater of Dreams
02.  Copy of A
03.  Came Back Haunted
04.  Find My Way
05.  All Time Low
06.  Disappointed
07.  Everything
08.  Satellite
09.  Various Methods of Escape
10.  Running
11.  I Would for You
12.  In Two
13.  While I'm Still Here
14.  Black Noise
Deluxe album bonus tracks:
15.  Find My Way (Oneohtrix Point Never Remix)
16.  All Time Low (Todd Rundgren Remix)
17.  While I'm Still Here (Breyer P-Orridge 'Howler' Remix)
Release Date
3rd September 2013
Record Label
Columbia Records
Website
How useful was this post?
Click on a thumb to rate it!
Average rating / 5. Vote count: