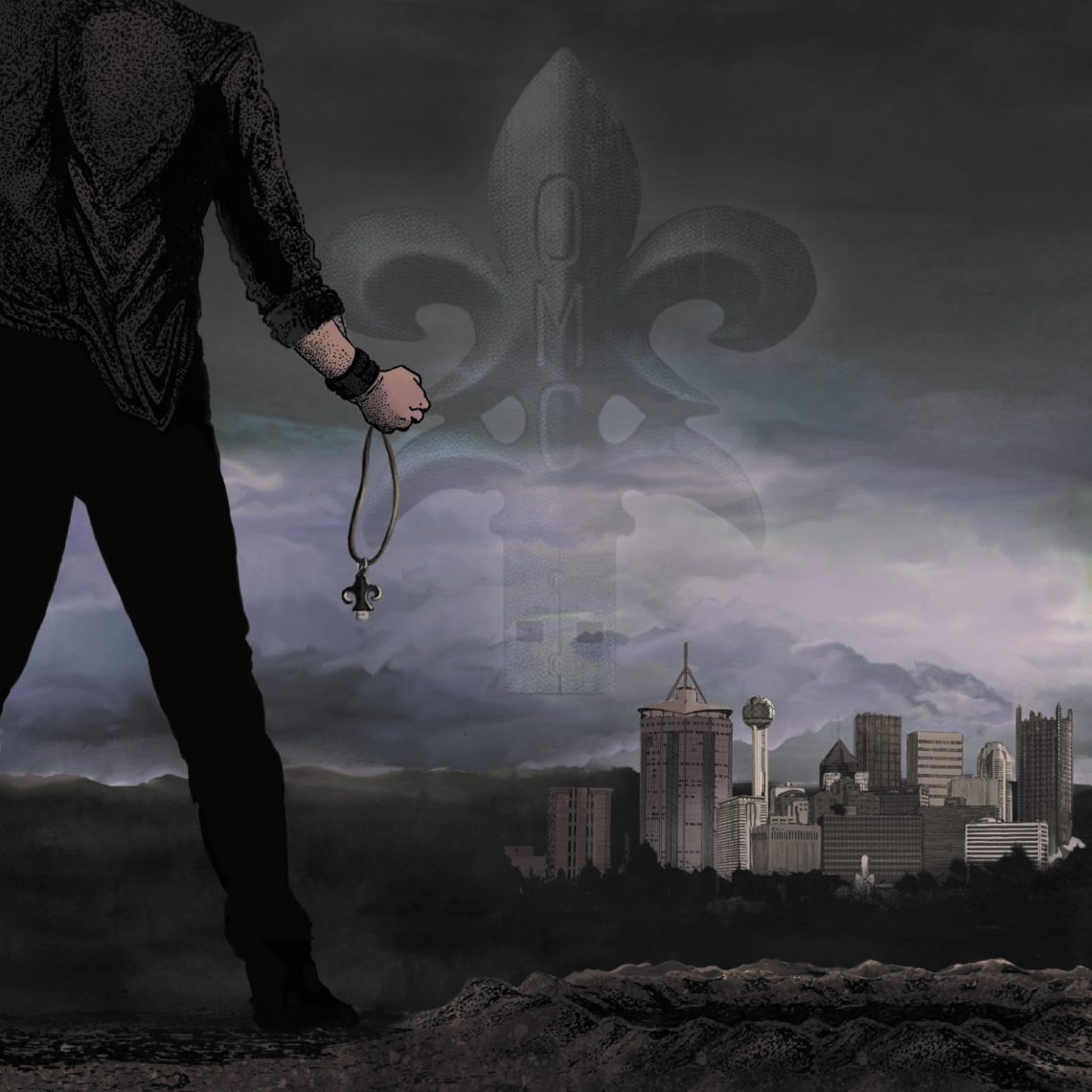 Operation: Mindcrime – Resurrection
24th September 2016
This is the second album from Geoff Tate's new group, Operation: Mindcrime, and the second part of the musical trilogy that started with last year's The Key – a concept album that I really enjoyed.
Speaking about Resurrection, Geoff Tate has stated that "It continues the story that began on the first album 'The Key' with the near death experience of the lead character known as 'H' and his subsequent recovery of the missing encryption key. With the Key finally in his possession, 'H' has everything he needs to finally launch his long awaited project called 'The New Reality'. Or does he…"
The first thing to note about Resurrection is that it's a prog-rock album, NOT a metal album – so if you're expecting slabs of heaviness you will be disappointed. In fact, my initial impression is that this is a much mellower album than its predecessor – but that's not necessarily a bad thing.  The music is multi-layered and the songs have real depth to them, meaning that you discover something new each and every time you listen – which I really like and think is something that will give the album longevity.
It's difficult to pick a favourite, because there is no filler here, but after several listens 'The Fight' is the track that I cannot get out of my head.  It's also the perfect example of what to expect from the album:
I have to admit is that I've not yet got a full understanding of the ongoing story that is being told here, as it is quite subtle in places and it's not always explicitly spelled out.  That does mean there is some work required by the listener – but I've actually found that to be a positive thing as it means I'm engaged and drawn back to the album to try and decipher the story further.
If you are wanting to hear something close to the Queensryche sound of old then 'Taking On The World' won't disappoint:
But as I've said above, this isn't a metal album, it's prog-rock – and the 14 tracks that make up the album are generally mellow, with soaring melodies, intricate guitar and keyboard work, and even some well placed saxaphone playing. 
Resurrection is an album that gets better and better with each listen, ageing like a fine wine.  It's not quite a classic, but there are some strong tracks here, and it does feel like Geoff Tate has really started to find his feet in his post-Queensryche musical career.  Operation: Mindcrime are getting stronger with each and every release and I'll definitely be picking up a copy of the final part of the trilogy.
If you're a fan of the mellower stuff by Queensryche of old, or a fan of general prog-rock, then Resurrection is definitely worth checking out.
Score: 8 out of 10
ALBUM INFO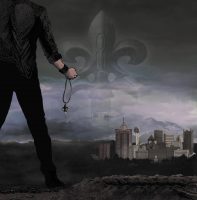 Record Label
Frontiers Records
Release Date
23 September 2016
Track Listing
01.  Resurrection
02.  When All Falls Away
03.  A Moment In Time
04.  Through the Noize
05.  Left For Dead
06.  Miles Away
07.  Healing My Wounds
08.  The Fight
09.  Taking On The World (feat. Tim "Ripper" Owens and Blaze Bayley)
10.  Invincible
11.  A Smear Campaign
12.  Which Side You're On
13.  Into The Hands Of The World
14.  Live From My Machine
Links
Official Website
Official Facebook