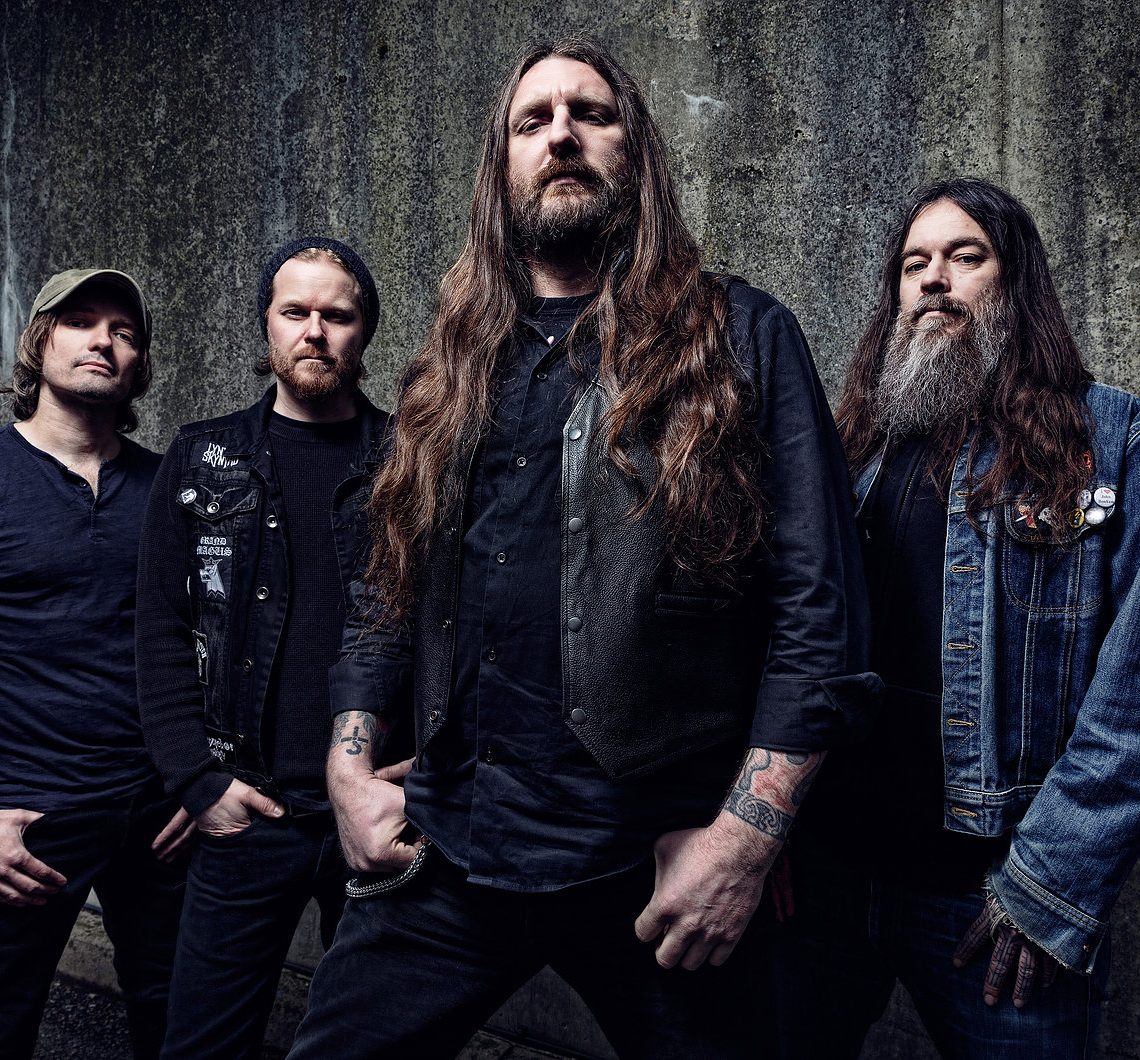 ORANGE GOBLIN – THE WOLF BITES BACK – ALBUM REVIEW
31st May 2018
0
By
Andy Davis
If three days of hanging around darkened bars across Camden, London revelling in the Doom, Sludge and Stoner delights of Desertfest wasn't enough I received word via AATR Towers that the London Doom / Heavy Rock Legends Orange Goblin were holed up at Orgone Studios with producer Jaime Gomez Arellano (Ghost, Grave Pleasures, Paradise Lost, Cathedral) to create their latest brutal opus, titled The Wolf Bites Back.
Orange Goblin have been integral part of the British Heavy Metal scene and despite being around for over twenty years they have never backed away from what they do best, not giving a fuck about modern-day trends.
When discussing this new album vocalist, Ben Ward, commented: "We are very excited about this new album. The Wolf Bites Back is our strongest and most diverse collection of songs to date, it's certainly a lot darker both musically and lyrically. It is still definitely a distinct ORANGE GOBLIN album but we have incorporated a lot more variation on this record and there are hints of Can, Captain Beyond, Wishbone Ash and The Stooges nestling amongst the obvious Sabbath and Motorhead influences. Lyrically I have explored everything from alien serial killers to zombie biker gangs, Buddhist warriors through to descendants of the Salem witches!"
This new nine track album will be the band's ninth studio release and unlike many other examples this is an album that doesn't feel the need to tell a story from the beginning to the end. In fact this is a refreshing change because you get the opportunity to enjoy each individual track on its own merits. 
"There was definitely a concerted effort to make sure all the songs could work in a live environment which gives the album a more raw, stripped back feel – something that I feel has been lacking from good rock and metal in recent years. Working with Jaime Gomez Arellano was really productive and a great experience, especially going back to tracking stuff to tape. I feel that he got the best out of all of us as musicians and songwriters and that really comes across in the songs, there is an air of confidence and experience. It was also a real honour for us to have Phil Campbell of Motorhead lending his hand to a couple of solos on there too!"
From the outset album opener Sons Of Salem provides an education for many new bands looking to grab their listeners by the battle jacket and slam them across the pit. It is a balls-out, turbocharged heavy rock delight.  As you delve deeper into the album we are treated to a wonderful mixture of blues, prog and groove. Including Renegade which oozes a southern rock vibe with biker gang attitude to the psychedelic grip of both Swords of Fire and Ghosts Of The Primitives.
As you progress towards the end the punk styled Suicide Division is perfectly matched by the switch between this and the reflective The Stranger.
This album is another great offering from the high priests of doom rock and shows there is still plenty of bite in this wolf, just don't try to tame them.
Score 8 / 10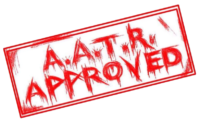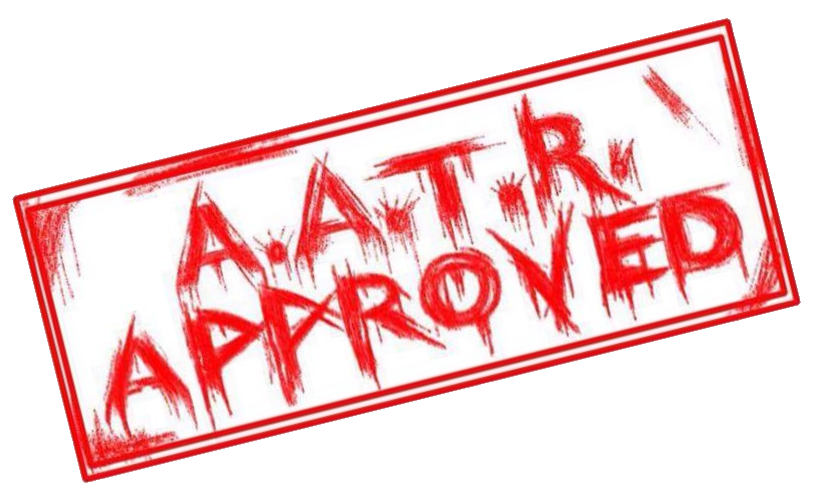 Track List:
Sons of Salem
The Wolf Bites Back
Renegade
Swords of Fire
Ghosts of The Primitives
In Bocca Al Lupo
Suicide Division
The Stranger
Burn the Ships
Zeitgeist
Release Date
15th June 2018
Label
Candlelight/Spinefarm Records
For all things Orange Goblin, click HERE and you can buy The Wolf Bites Back HERE
How useful was this post?
Click on a thumb to rate it!
Average rating 0 / 5. Vote count: 0
No votes so far! Be the first to rate this post.
Related
About the author
Andy 'Scully' Davis Scottish based Rocker, Photographer and Whisky connoisseur (Jack still has a special place in my heart), with a side order of Geek thrown in for good measure.