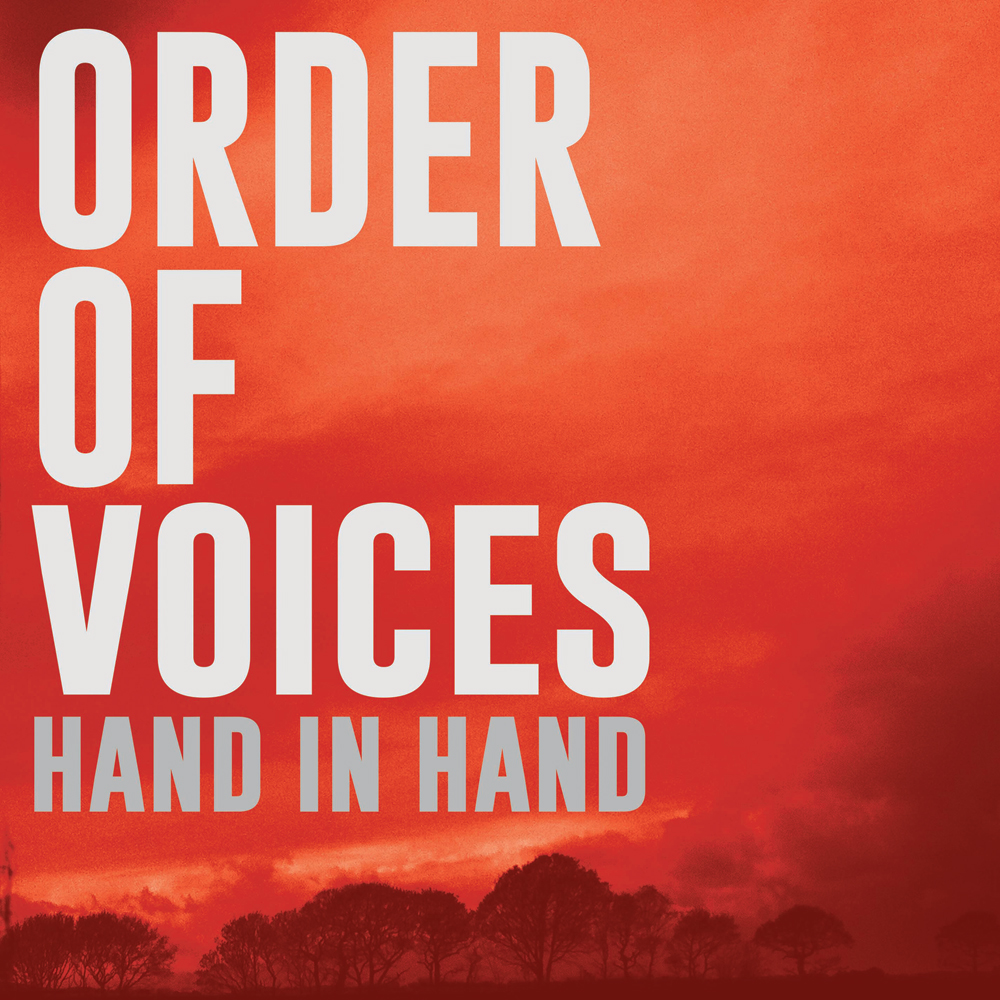 Order Of Voices – Hand In Hand (single)
4th March 2014
Sheffield based Order Of Voices are a prog-rock / prog-metal band who recieved a huge amount of amazing reviews for their 2010 self-titled debut album.
Now they've released Hand in Hand – their first single from the new album, Constancy, which is due out later this year.
I do like a few of the big prog-metal bands, but I'm not an avid follower of the genre – which is possibly why I've not heard of these guys before.  Well, if this single reflects what the full album is going to sound like, I think we'll all be hearing a lot more about Order Of Voices in 2014.
Hand In Hand is a beautiful track that manages to skilfully blend soulful melodies with hard hitting dynamics and haunting vocals.  If you're a fan of progressive rock music, and in particular A Perfect Circle, Tool, and Porcupine Tree, this is worth checking out.
On the basis of this single, I will definitely be getting myself a copy of the album when it comes out later this year!
Score: 9 out of 10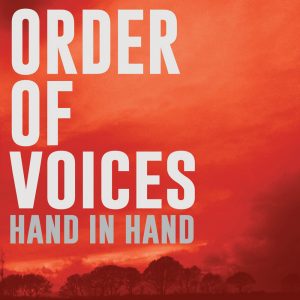 ALBUM INFO
Tracklist
01.  Hand In Hand
Release Date
2nd March 2014
Record Label
Self release
Website
http://www.orderofvoices.com/home.htm
https://www.facebook.com/orderofvoices