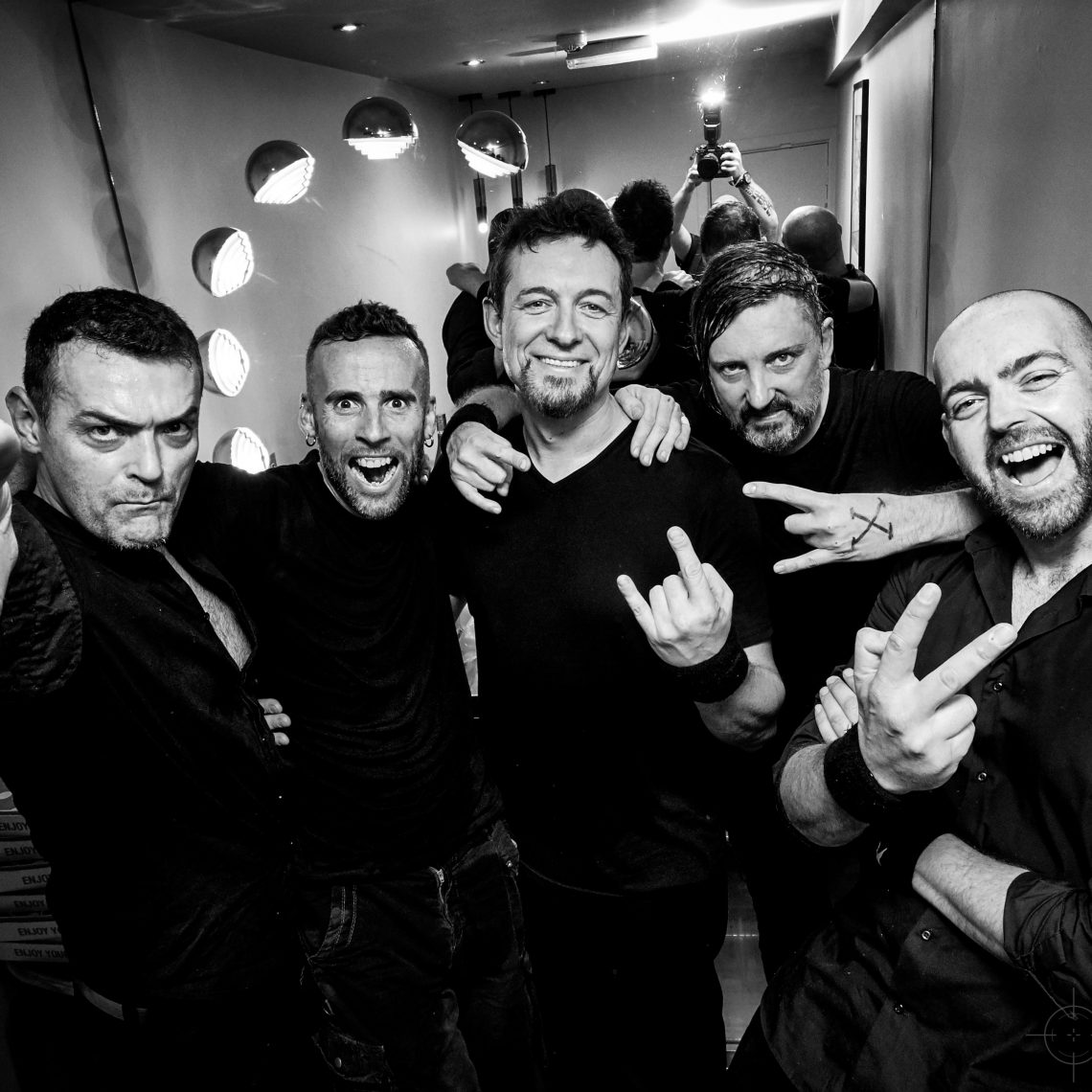 Pitchshifter Entire Catalogue Available Across All Streaming Platforms
4th December 2019
0
By
John Deaux
Since their sold out UK tour in November, UK rocktronica provocateurs Pitchshifter's have remained largely silent.  Today, they have two important statements: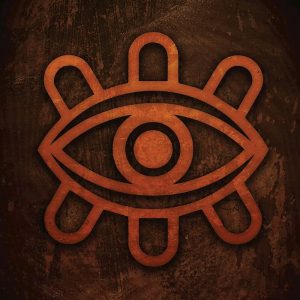 1) The band's entire recording catalogue has been simultaneously uploaded to all online streaming platforms as of now, to coincide with the band's 30 anniversary and bassist, Mark Clayden's, birthday (Friday 13th December).
2) Per JS Clayden, vocals: "You didn't think that we'd let the zeitgeist of Brexit slip by without comment from Pitchshifter, did you?  Keep watching for something special in January (that includes you Boris, you dolt)."
End Transmission.
How useful was this post?
Click on a thumb to rate it!
Average rating 5 / 5. Vote count: 1
No votes so far! Be the first to rate this post.
Related