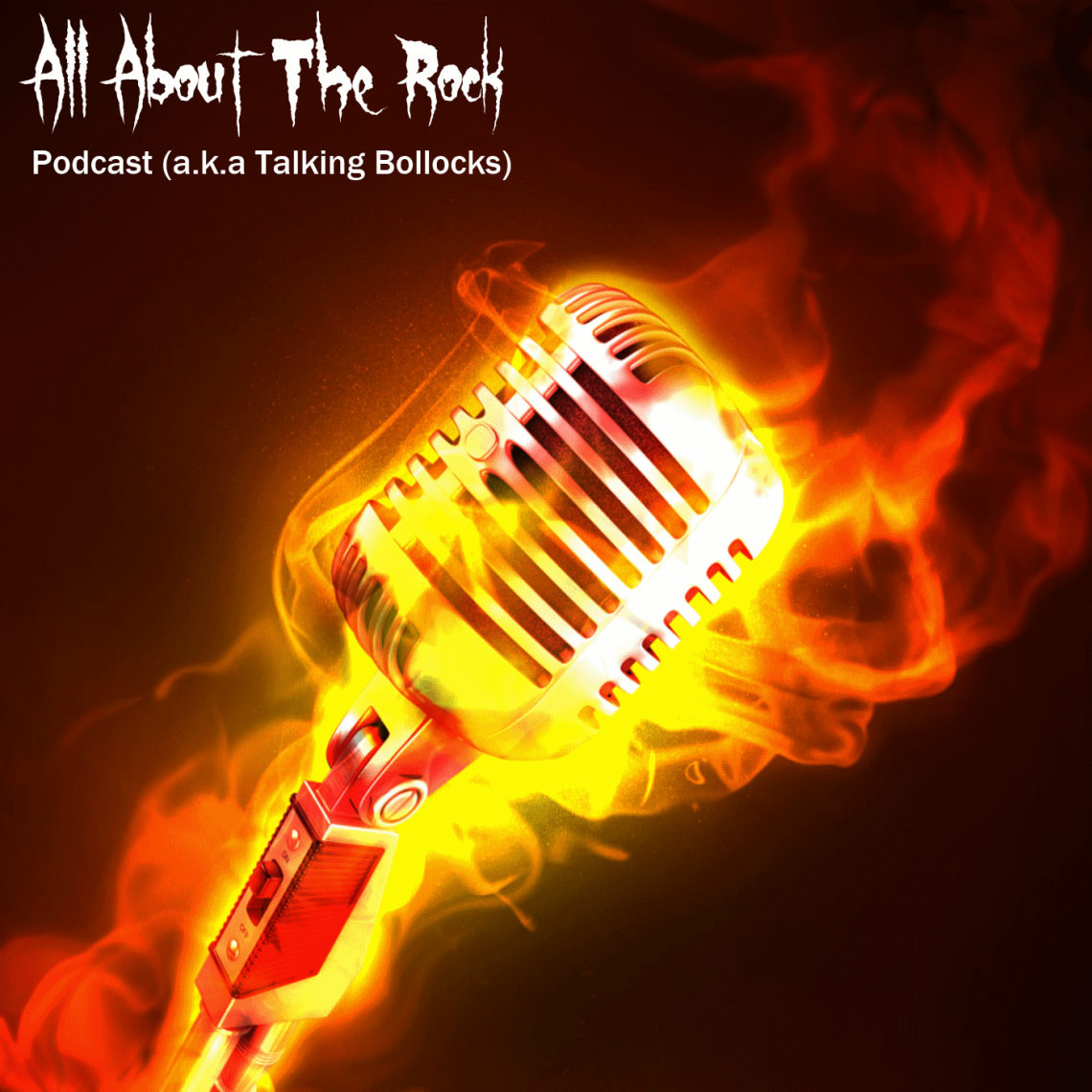 Podcast Episode 17: Comedy And Cabaret Special With Andrew ONeill And The Lounge Kittens
15th May 2015
First up H takes us through the fallout from the Announcement that Acid Reign are rebooting. Then
H chats with Zan of The Lounge Kittens one Sunday morning about their amazing story and rise to fame which turns out to be very metal and they also discuss YouTube, maggots and free Tshirts.
Then its a catch up with old friend and comedian extraordinaire Andrew ONeill just before he hits the stage to perform his History Of Heavy Metal Show. They swap a load of gigging stories and find out that they have seen a lot of the same bands at the same time over the years.
In this show that insanely runs nine seconds shorter than last month there is the usual mix of opinion, ranting, hints, tips and downright idiocy plus an exclusive track from teenage New Jersey thrashes Paralysis.
This is break up bollocks.
[Widget_Twitter id="2″]