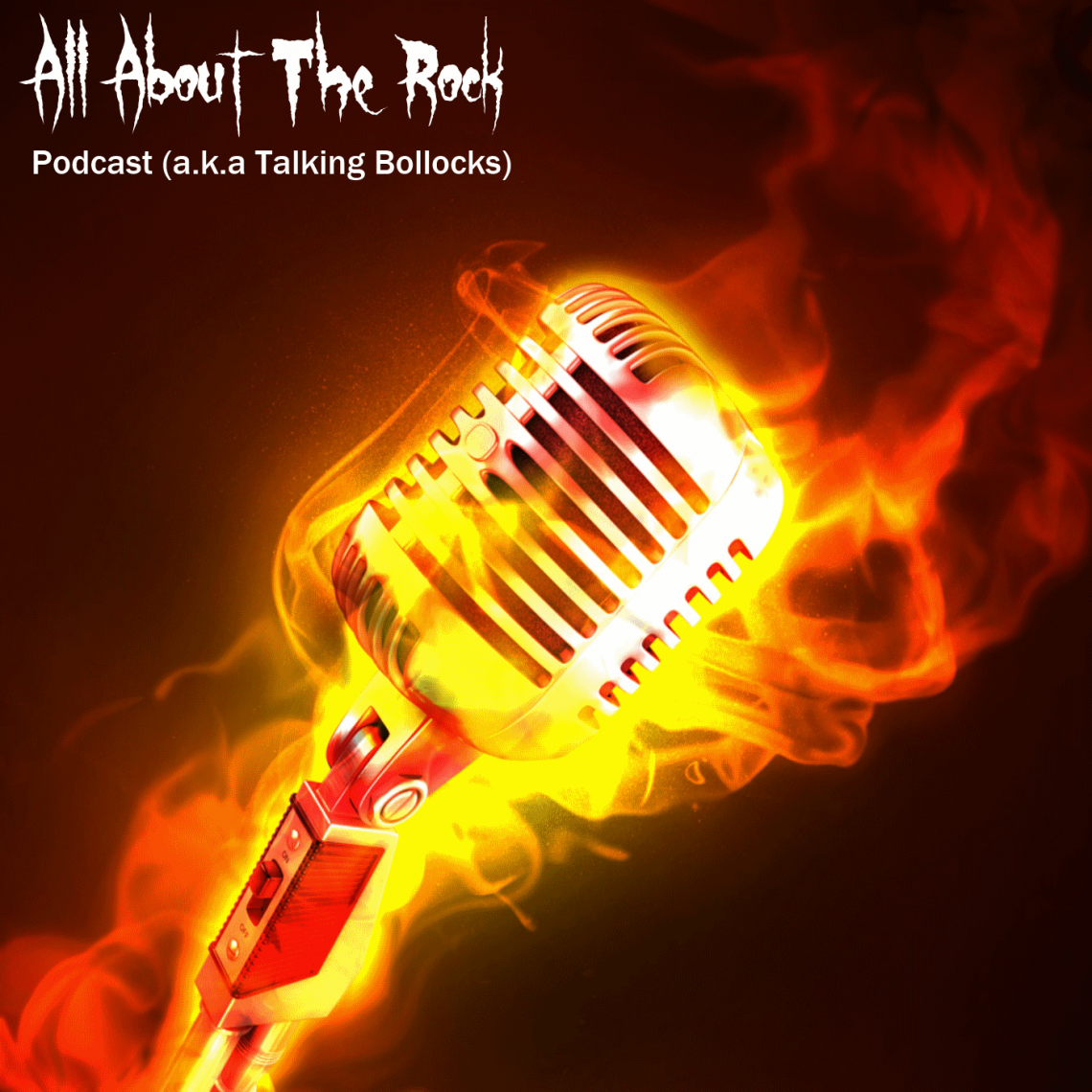 Podcast Episode 37: Famous Last Words, Re-Animator, DJ Squatter and……H From Acid Reign
30th January 2017
First up this month H chats to JT vocalist of Famous Last Words the band that are single handedly keeping the concept album relevant. They discuss, concepts, visuals and NOT over writing.
Then it's time for DJ Squatter to become only the second person ever to take over TB and interview H of Acid Reign for Bloodstock Radio.
They talk Bloodstock, the bands progress and there is an exclusive announcement.
Finally, a brand new regular feature with Dan from Re-Animator, he and H have an in depth discussion about, well you have to listen to find out what.
This is cancer bollocks.
https://allabouttherock.co.uk/podcasts/Jan%202017.mp3