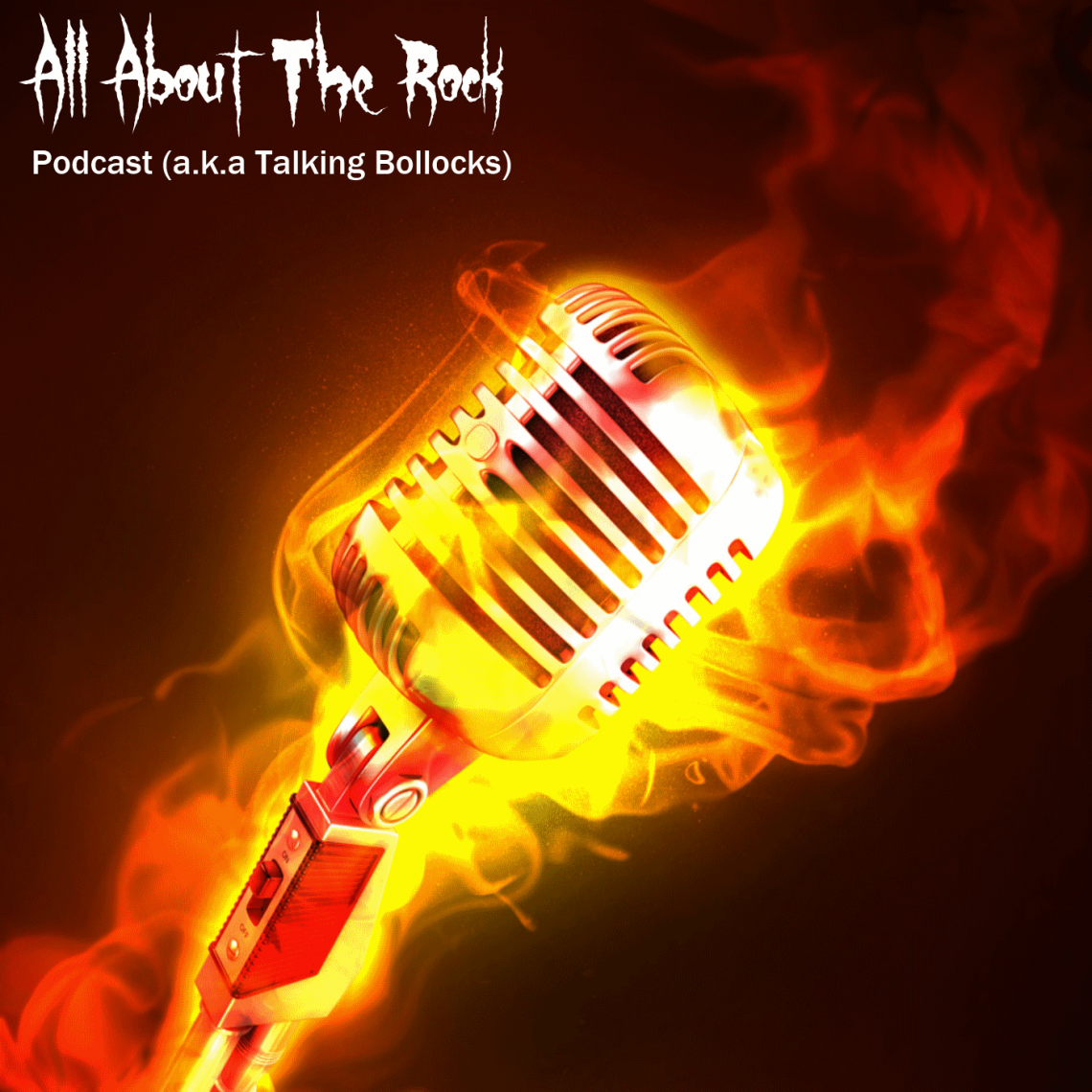 Podcast Episode 48: Dani Filth, Stilly Paps Roadie To The Stars and A Mystery Quest
29th November 2017
This month H has a chat with one of the UK's most inventive band leaders Dani Filth. They cover a multitude of subjects from physical injuries to the joys of chemical toilets.
Friend of the show roadie to the stars Stilly Papps pops in for a chat and some behind the scenes revelations.
Finally H talks to Bollocker Rob Davies about his quest to track down Mitch Hale from the seminal BBC Arena documentary Heavy Metal.
Combine that with the now expected rants and raves on just about anything, nonsense opinions and even that rarest of things, an apology to the Butcher Babies.
This Is Amp Bollocks.