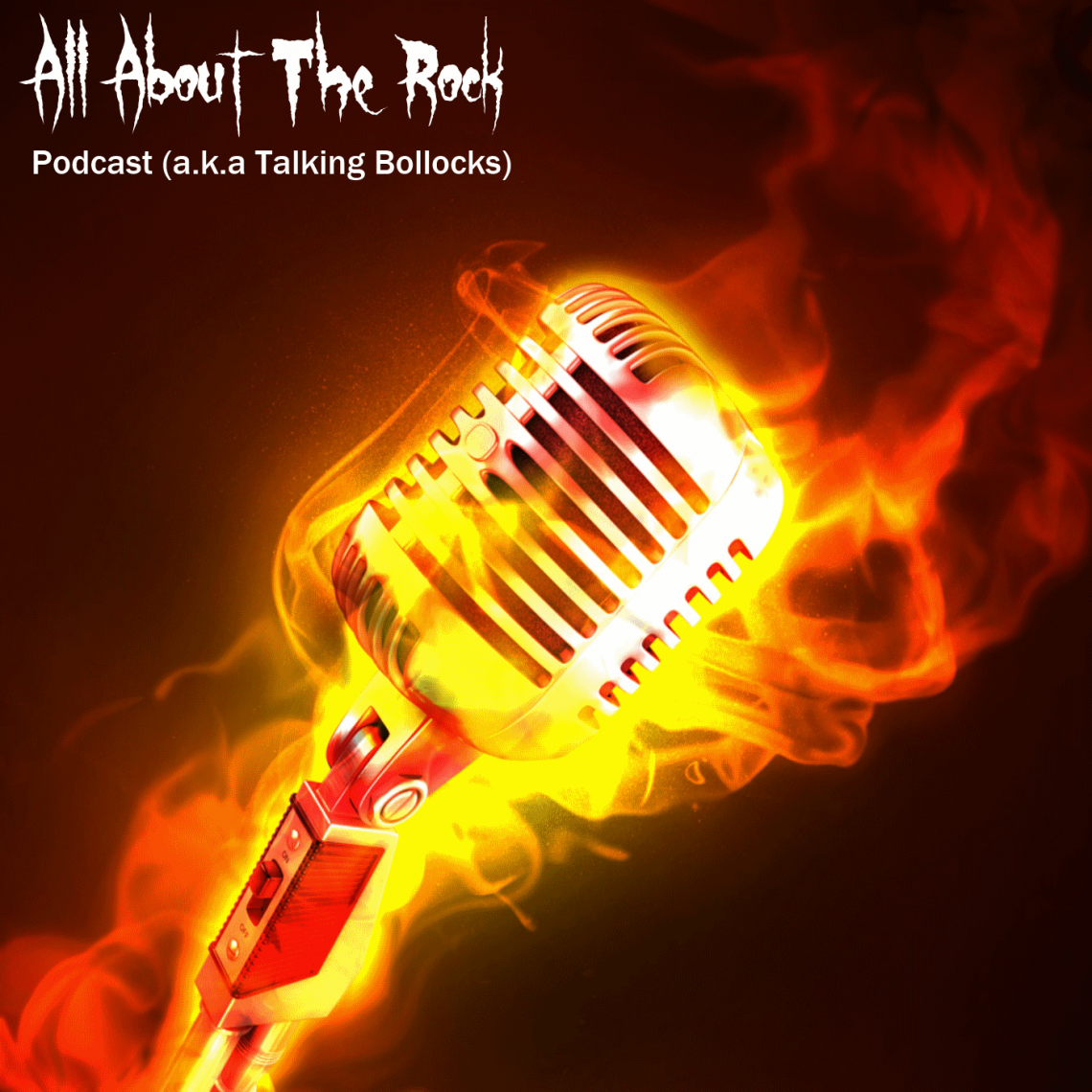 Podcast Episode 59: JS Claydon Of Pitchshifter & Emma Barnett From Total Rock
29th November 2018
In a packed Bollocast H catches up with JS Claydon before Pitchshifter's reunion tour of the UK. They talk punk, education and making sure their reformation was done the right way for the right reasons.
Next up it's time for a chat with interviewer of the stars DJ Emma Barnett of Total Rock. They talk Metal, Metal and Metal. From her earliest recollections of hearing riffs for the first time right up to the present day and the difficulties and delights of running a radio show.
Also included are two announcements, one guest appearance from friend of the show Godless and all the usual madness that makes up a typical Bollocast.
This Is Slayer Bollocks.
https://allabouttherock.co.uk/podcasts/Nov%202018.mp3