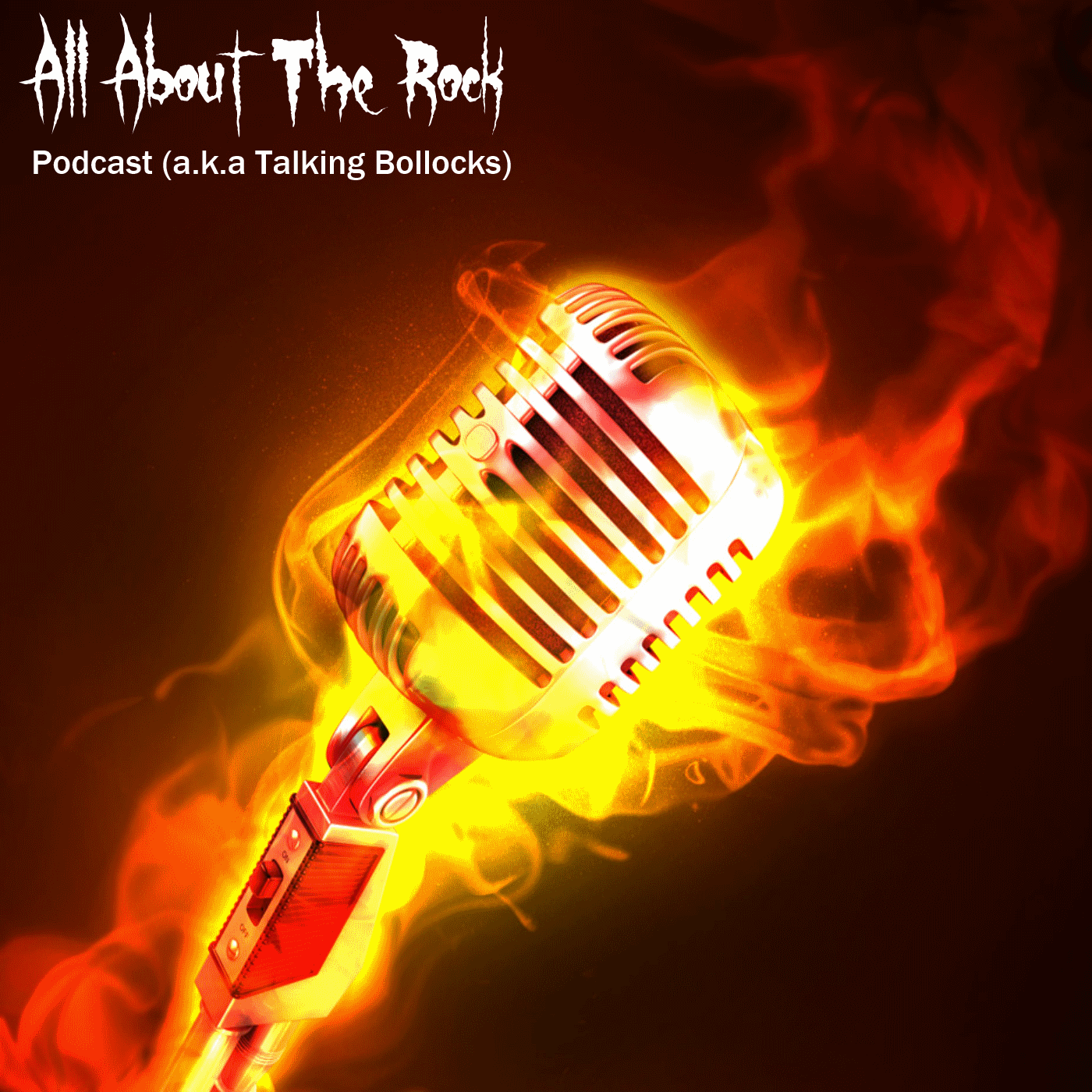 Podcast Episode 6: Soilwork, Fuckshovel, three songs, two hours!
16th June 2014
In this months episode of Talking Bollocks, H chats with Soilwork in the bowls of Islington Academy and gets pissed with Fuckshovel in a theatre bar. Plus the usual mix of hints, tips, shits and giggles. There's also three songs during this over two hour episode, that' is some hardcore bollocks!
[Widget_Twitter id="2″]
How useful was this post?
Click on a thumb to rate it!
Average rating / 5. Vote count: