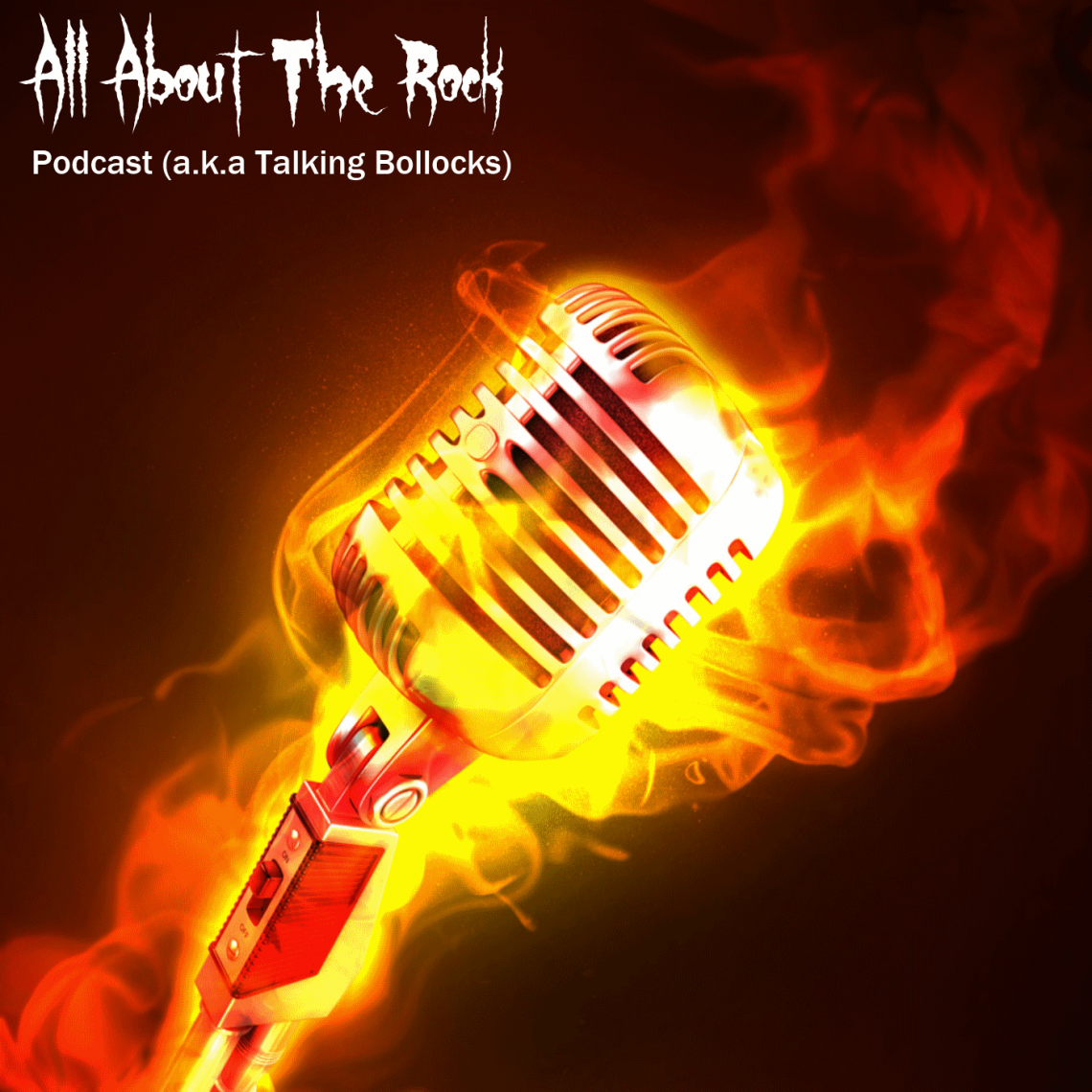 Podcast Episode 60: Ol Drake From Evile And Miles From Noise Records
30th January 2019
In this months Bollocast H finally gets to have a chat with Ol Drake of Evile. They talk all things thrash, the Yorkshire scene, touring with Exodus and generally having a good old chin wag.
Next up is friend of the show, head honcho of Dry Heave Records Miles Hackett. Since we last spoke Miles has been busy getting himself a job at BMG and putting out a LOAD of awesome Noise Records remasters. Here he tells all about how he got involved, how it's all come together and what they have lines up next.
Throw in all the usual silliness and you have yourself the first Bollocast of 2019.
This is Papa Bollocks.