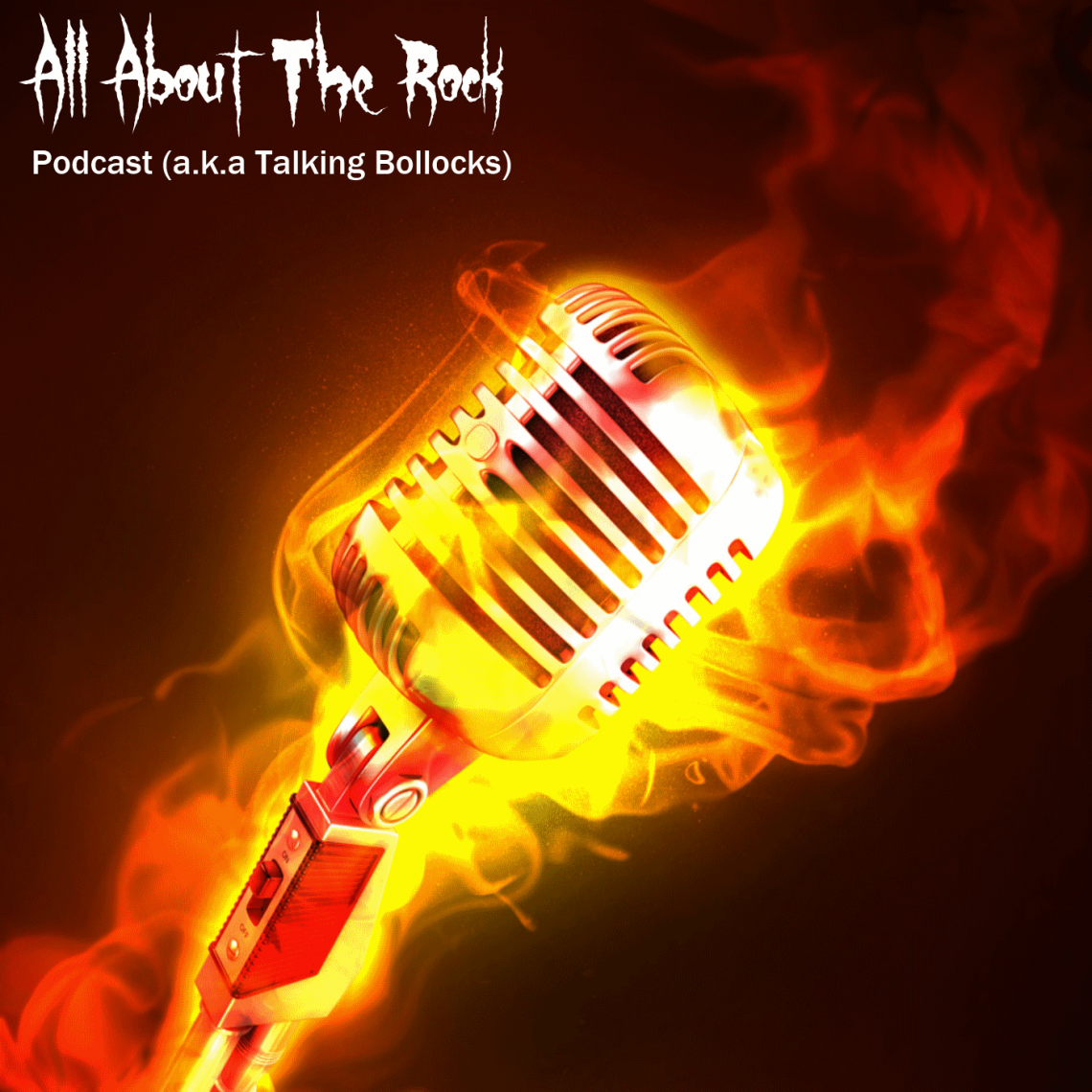 Podcast Episode 61: JONAS STALHAMMAR AT THE GATES AND OTEP SHAMAYA
27th February 2019
First up H gets to catch up with friend Jonas Stalhammar. After a dash across London the boys sit down on the tour bus and talk about all things metal, touring, past and present. Jonas has been on the scene for many years and so it is an enlightening look behind the scenes of a major touring band.
Next it's up close and personal with the first lady of Talking Bollocks, Otep Shamaya. H and Otep sit down and within seconds are into another one of their long form, in depth round robin conversations covering most topics in the world and even including music!
Added to which you will find the same usual collection of ranting, laughing, uneducated opinions, gibberish, confusion and a plea for you all to go away.
This Is Zappa Bollocks.