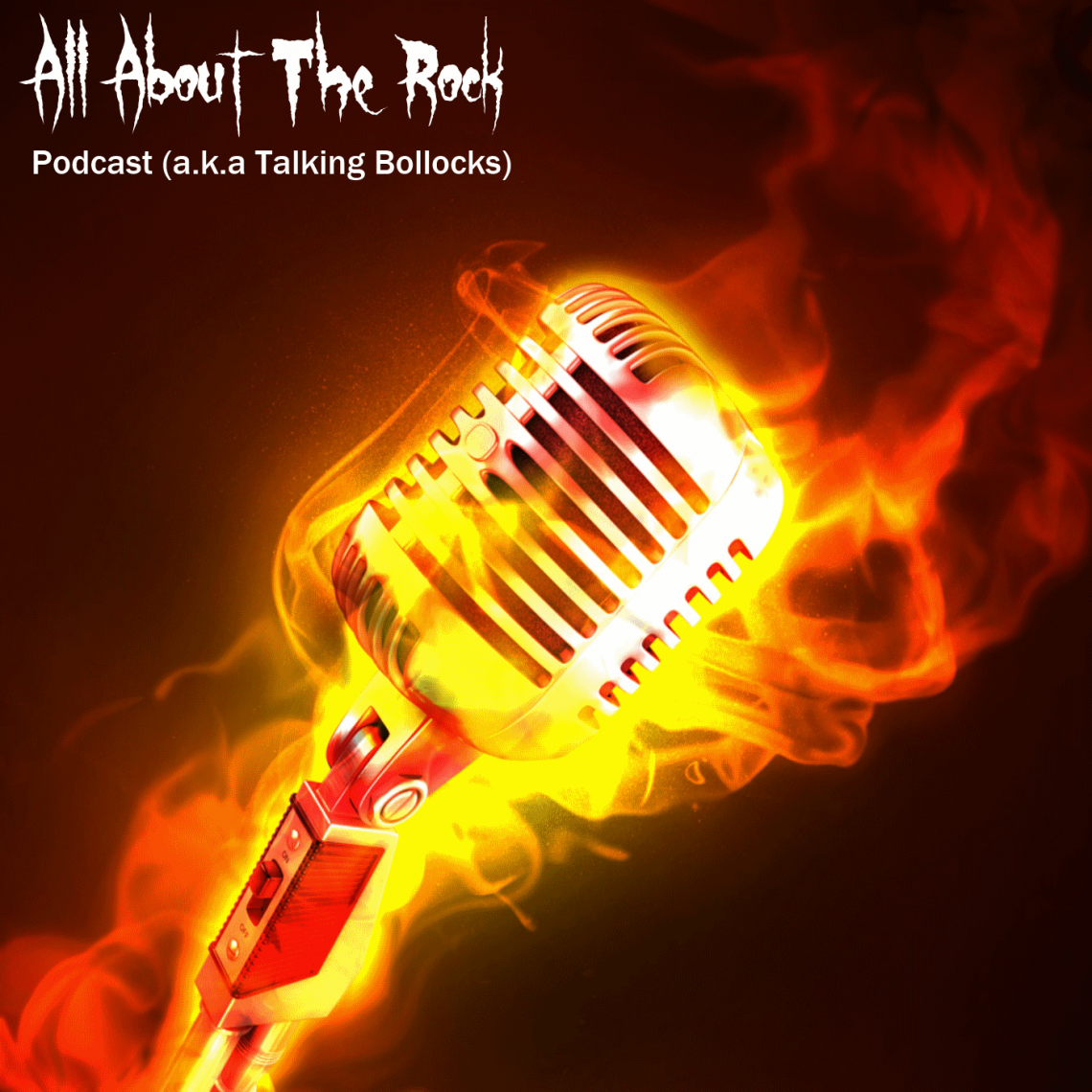 Podcast Episode 63: SHRAPNEL AND PAUL WALLER OHHMS AND DIFFERENT TIMES PODCAST
27th April 2019
First up it's over to the the Camden Underworld and a chat with old touring buddies and friends of the show Shrapnel. In a soundcheck interrupted conversation the lads cover a multitude of topics as they celebrate ten years on the scene.
Next up it's Paul Waller, fellow vocalist, fellow podcaster and fellow opinionated frontman. This is more fun than an interview should be as the two boys go all over the map, tangents, music, film, dog punching it's all here.
Added to this are the usual accompaniments you expect of a Bollocast and they are opinions, pronouncements, hints, tips, advice, ideas and a good old moan about metal being dead. Or is it, does anyone care?
Add a track from Angerland formally Fuckshovel and you got yourself a Bollocast.
This Is Child Labour Bollocks