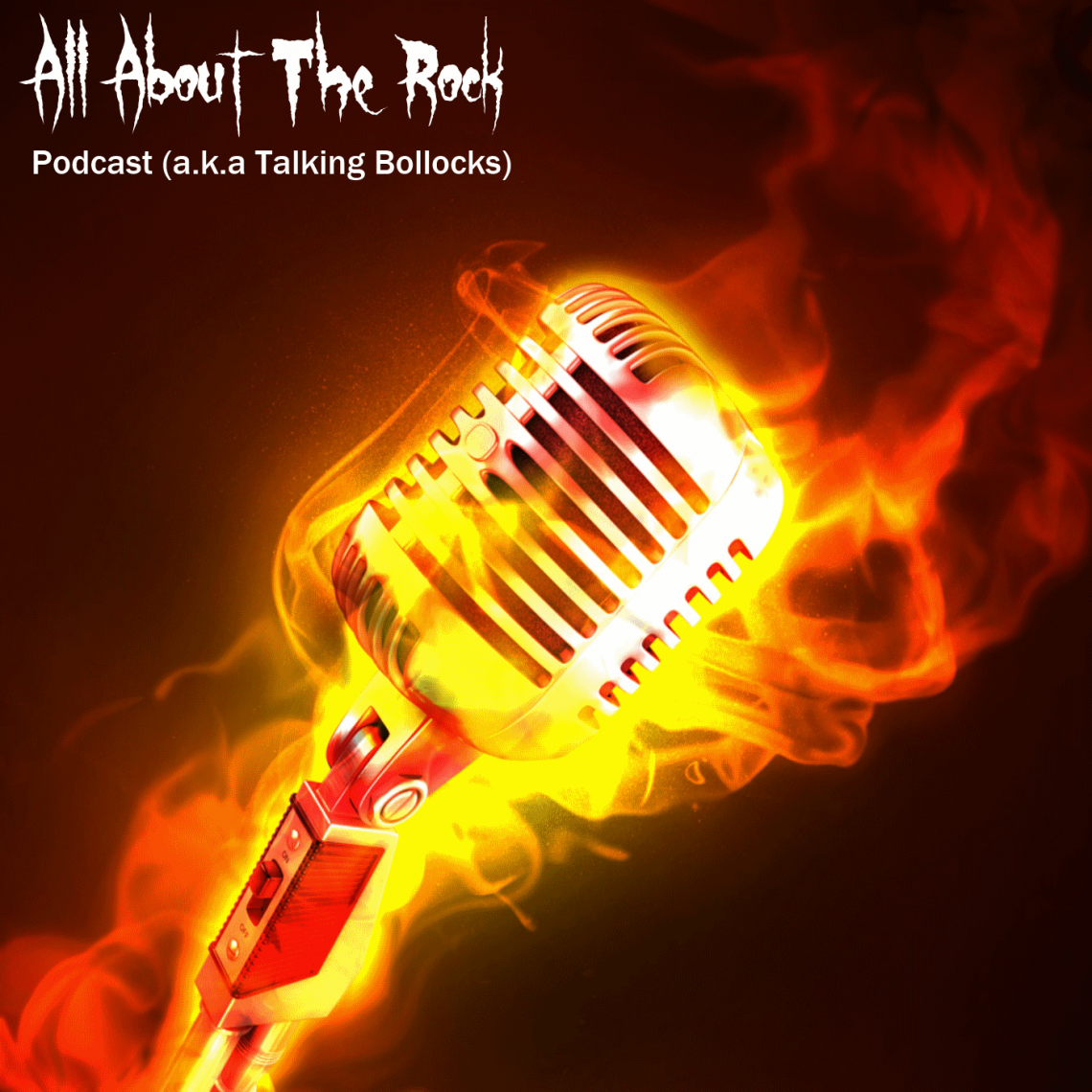 Podcast Episode 65: Kristian Havard from Xentrix And Legandary Metal Axe Man Ed Box
28th June 2019
This month is all about friends. First H catches up with long time thrash cohort Stan from Xentrix. They talk about their shared experiences of trying to get an album out, cover versions and upcoming plans.
Next H gets to spend time talking with old friend and virtuoso guitarist and guitar teacher Ed Box. Friends for years they talk about their shared love of metal and Ed shines a light on what young aspiring guitarists are asking to learn all about.
Add to this the usual running the gauntlet of insanity as H manages to crack himself up whilst on one of the usual rants.
It's all here in one bite size chunk for you now get spreading the word.
This Is Swiss Roll Bollocks.