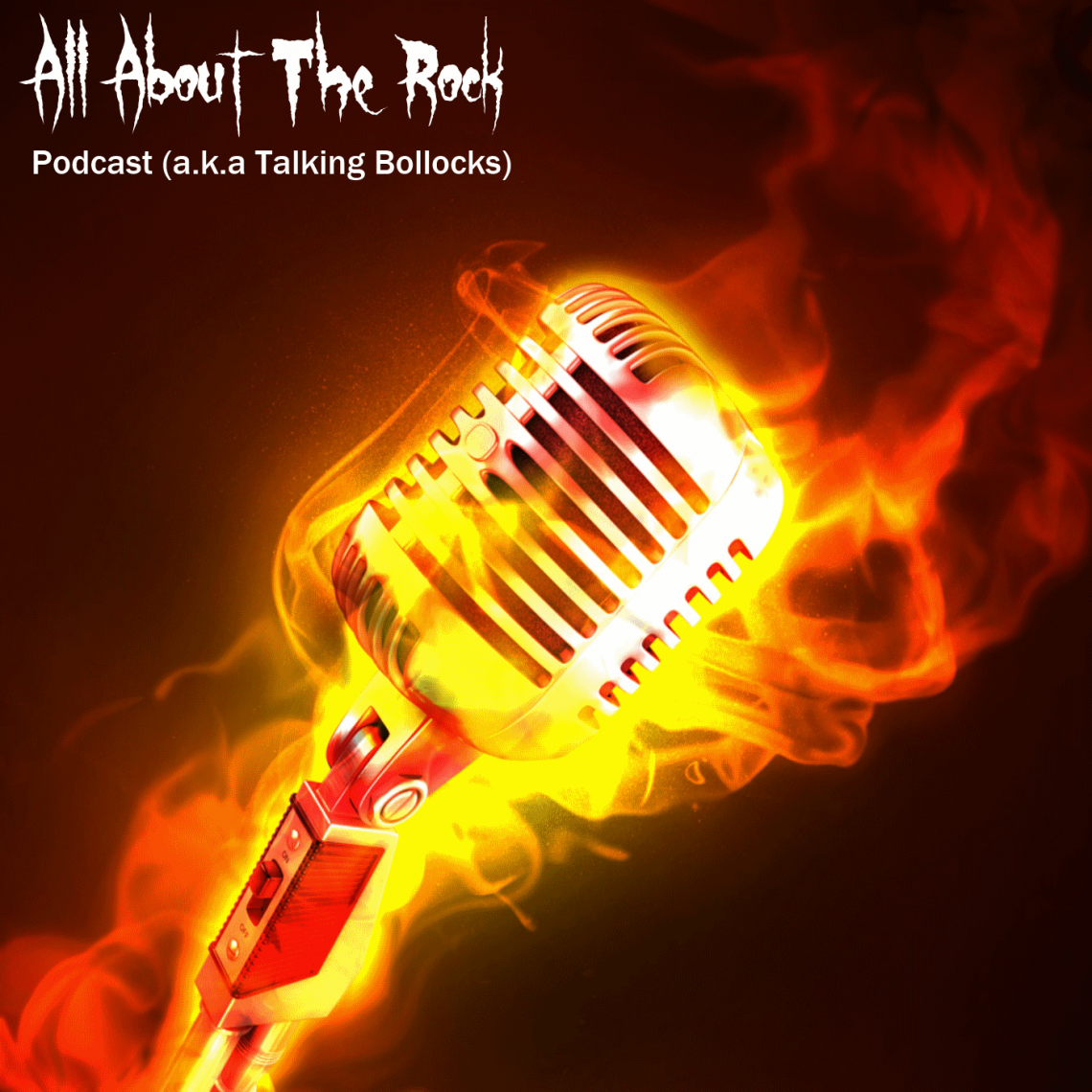 Podcast Episode 69: Dave Ellefson, Exhorder and Zan from The Lounge Kittens
30th October 2019
In a packed Bollocast H has a brief chat with Dave Ellefson about inspiration, life and schedules. Then it's the return of an old friend as Zan joins H for a long overdue catch up.
The Lounge Kittens have just announced that they will be hanging up their perfectly designed costumes for the last time next year and we here we discuss why amongst a load of other things.
Finally it's off to the Camden Underworld for a long old discussion with Kyle and Vinnie from Exhorder.
Things get competitive when talking chart positions, laughs and stories are shared and there is a special extra section.
Included in all of this are the usual crackpot, poorly thought out over shares, frank admissions and apologies. Never fear there is all the usual rubbish surrounding metal news, KK, Wendy Dio, Kiss all the greats get a mention.
This Is Patreon Podcast Bollocks.