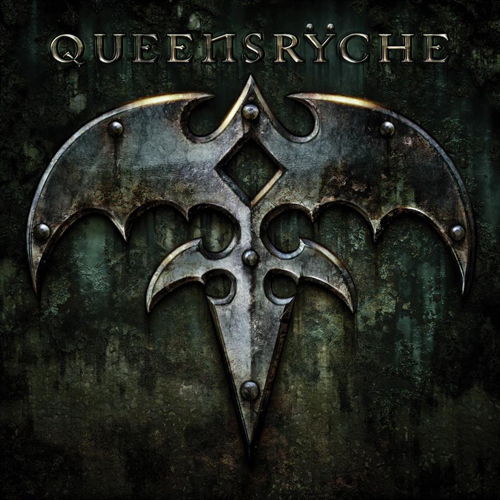 Queensryche – Queensryche
23rd June 2013
0
By
Matt Farrington
Band: Queensryche
Album: Queensryche
Record Label: Century Media
Release Date: 24th June 2013
Reviewed By: Matt
Track listing:
1. X2
2. Where Dreams Go To Die
3. Spore
4. In This Light
5. Redemption
6. Vindication
7. Midnight Lullaby
8. A World Without
9. Don't look back
10. Fallout
11. Open Road  
Queensryche for those that know have had a rough ride this past year or so, they split from lead singer Geoff Tate with what's been described as violent confrontational circumstances at times and are currently fighting to retain the name, so at present there are two effective Queensryche's out there, Geoff Tate recently released "Frequency Unknown" under the Queensryche title to mixed reviews, and from my own review of the album I felt it's more of a vocal journey/Jam from Geoff Tate with the other members just playing along, a cd that should immediately be marked for the bargain bin, I have every Queensryche album and that one will not be added to my once proud collection.
Queensryche were hailed back in the late eighties/early nineties as the thinking mans metal, Q quoted "Operation Mindcrime" as the rock album nearest to perfection as you'll ever get and it's an album during my teenage years I played at least once daily for a period of around three years so I couldn't imagine those years without it. Queensryche then followed with two strong albums and the third one "Hear In The Now Frontier" was mellower than previous outings but still a good Queensryche album. At that point guitarist Chris Degarmo left and the albums since have slowly lost focus aside from a few glimmers of hope here and there. Geoff Tate it's been reported monopolized decisions made and there has certainly been some questionable moments, for myself to watch your idols fall is a sad story, and in reflection I bought the next Queensryche cd eternally hoping for that return to form which has never really happened. So why am I stating this? To labour the point of how much actually rests on this album………
And the verdict? – I'm eagerly awaiting the next Queensryche album for the first time in years! This album has received one criticism from what I've seen from other reviews so far – it's too short reigning in around 35 minutes – what Queensryche have done though is produced an album of quality not so much quantity – although let me add, the weight of the album is substantial. For those that know Queensryche's material I'd place this album with material from "Rage For Order", "Mindcrime" , "Empire" and "Promised Land", the hunger exudes from the first listen and is blatantly apparent, credit has to be given as many fans were unsure if that could be captured again consistently across a full album. The songs are tight, precise and with Jimbo Barton back producing it's clear they had a plan from the beginning with the approach needed to prove to the public they meant business.
This is new territory and for a first album from a new group ( three remaining true members) I'd say it's an awesome debut, this is the first step forward and it's one with confidence, pride and hunger that will satisfy the commitment of the fans and hopefully bring new ones into the fold.  If the critics complain it's too short, I have the answer – listen to it again! that should give it the attention it deserves.   From opener "Where Dreams Go To Die" the spiraling synchronized guitars are back with defining solo's and musical direction that changes within songs in the effortless genius that was epitomized with the name of Queensryche and the style that Todd La Torre delivers is a true marriage of both talent and skill, enough to be equal to Geoff Tate but also to surpass in his own way .  "Spore" is typical Queensryche with pounding rhythm and soaring vocals, and you won't be disappointed throughout,  "Open Road" is this albums " Anybody Listening" and although considerably shorter the same result is delivered.
There are two Queensryches at the minute, and only one deserves the name, I've placed my allegiance where it rightly stands and Todd la Torre, Scott Rockenfield, Michael Wilson, Eddie Jackson and Parker Lundgren are indeed the true Queensryche as this album proves
8.5/10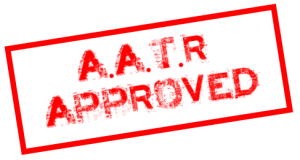 About the author
At least 27 years Rock experience :), my first album was Queen " A Kind Of Magic" before moving onto the mighty Iron Maiden, favourite album from my youth was "Operation Mindcrime" by Queensryche, which I still play regularly. I was lucky enough to experience Metallica at Milton Keynes Bowl, supported by Megadeth, The Almighty and Diamond Head, Queensryche on the "Empire" tour, Maiden on " No Prayer For The Road", had the luck to meet a few heroes, and most embarrassing moment falling asleep during a Slayer concert!