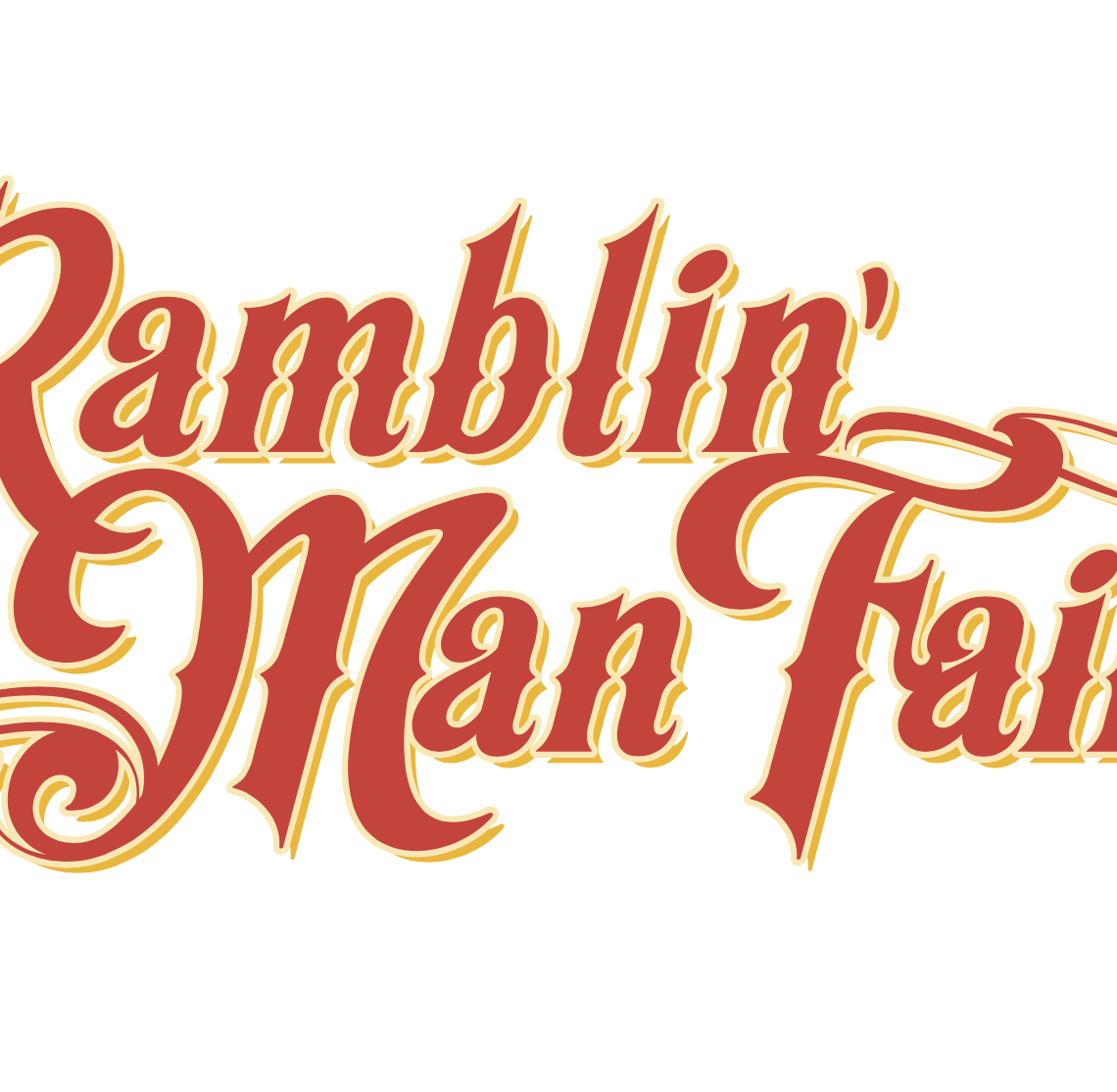 Ramblin' Man Fair. Mote Park, Maidstone. Friday 19 July 2019.
25th July 2019
Now in its fifth year, Ramblin' Man has developed into a figurehead of classic rock, blues, metal and prog. In previous years, the fair has boasted exceptional line-ups including a stunning 2015, which saw Scorpions, Dream Theater, Saxon, Blue Oyster Cult, Camel, Haken, Gregg Allman, Rival Sons, Marillion and Ian Anderson (to name a few) take over Mote Park for the weekend.
This year, with Foreigner closing out the Sunday, it is arguably Ramblin' Man's biggest year yet. However, producing such a name for the Sunday has left the rest of the weekend a little sparse… Having extended into a three day event, the Friday is left as basically an outdoor The Darkness gig with FM promoted to third on the bill from fifth back in 2015, while Saturday's Prog Stage headliners Anathema move up from their slot supporting the iconic Camel in 2015. Most concerning, however, is Saturday headliners Black Stone Cherry attempting to compete with the hit machines that are The Darkness and Foreigner. It all seems a bit like an ill-fated attempt to spread an insufficient budget across three days, resulting in a line-up which, on paper, is quite disappointing.
Either way, I crossed the threshold of Mote Park on Friday with an open mind, just in time to catch the weekend's opening set. Australian hard rockers The Lazys immediately brought energy to the small crowd, even attracting patrons who were drawn straight to the Ostrich burgers. The Kris Barras Band and FM followed, bringing the bluesy rock that defines Ramblin' Man to an audience who loves it, even if it's an inherently flawed genre that can get pretty bloody boring after a while.
Things pick straight back up when Ginger Wildheart leads the relatively newly reformed 1993 lineup of The Wildhearts to the stage to romp through the metal tinged 'Dislocated', the lead single from their first album in ten years Renaissance Men. Standing front and center equipped with guitars that look like a 6-year old has vomited a pack of stickers all over them, Ginger and CJ lead the crowd through a hit filled set. After the energy of the opener, 'Everlone', 'Suckerpunch' and 'Caffeine Bomb' all contribute to a mesmerizing display of power from a group of seasoned professionals. 'I Wanna Go Where The People Go' is chanted in unison by the entire (still remarkable sparse) crowd, many of whom seem quite shocked to realize that they know every word.
One of the best things about festivals is having options. You basically expect to be able to see live music for 12 hours straight, so having no other stages open today just reinforces the whole feeling that every band so far have just been playing support sets for The Darkness. Then again, as soon as they emerge from the wings, you can tell you're watching a headline set. Brimming with camp confidence, Justin Hawkins kicks off 'Black Shuck' with a smile, exchanging bouncy dance moves with purple suit wearing bassist Frankie Poullain. They blast through a setlist made up almost exclusively of tunes from their hit 2003 album Permission To Land with exceptional grace, confident in the quality of their work.
When Hawkins plucks up the courage to announce that they're about to play a new track, he does it alongside a new, slightly stifled personality. He almost looks ashamed. He mentions that the band are bringing out a new album, and his suggestion that "none of you cunts are buying them anymore" is met with laughs and an assertion from the frontman that he is joking. At the same time, however, he really isn't joking. He almost looks ashamed. The spring is temporarily gone from his step, and he looks around the crowd almost anxiously reading reviews from the brains of his crowd, wondering how to once again write an album met with such violent praise as their debut.
By 'Stuck In A Rut', the spring is back and he chats to the crowd like a posh Russel Brand, before being thrust out into the audience on the shoulders of a security guard to play a long guitar solo. The pure joy in his eyes shows a genuinely lovely man who absolutely loves what he does; the scene on stage is slightly different. While all eyes are on Justin, the other members of the band sort of act out a live karaoke backing track for their attention seeking front-man to bask in. While he plays his role well, Dan Hawkins doesn't look out adoringly at his brother and smile, he instead plays his chords looking stony faced, occasionally wandering over to drummer Rufus Taylor (the son of Queen drummer Roger Taylor).
The iconic opening chords of 'I Believe In A Thing Called Love' ring out to a rapture of screams and applause to round off an energetic set that encapsulates everything this festival should be about, while the falsetto screams of 'Get Your Hands Off Of My Woman' show off Hawkins' really quite under-appreciated vocal ability. As 'Love On The Rocks With No Ice' closes the show, it's quite clear that The Darkness may literally have been the perfect booking.