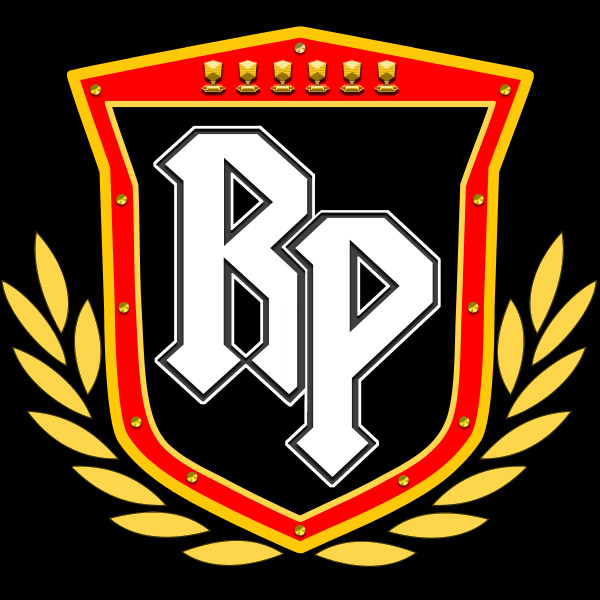 RANDY PIPER NEW VIDEO:- FROM HEAVEN TO ME
27th January 2015
Randy Piper (ex W.A.S.P).
Has just released a new video entitled From Heaven To Me

There's not a lot of detail forthcoming right now but it does showcase how talented the guy who played on the 1st two W.A.S.P albums really is.

For fans of Joe Satriani, Steve Vai, Jeff Loomis & alike it's really very good..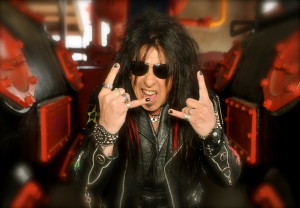 For more information visit http://www.randypiper.net