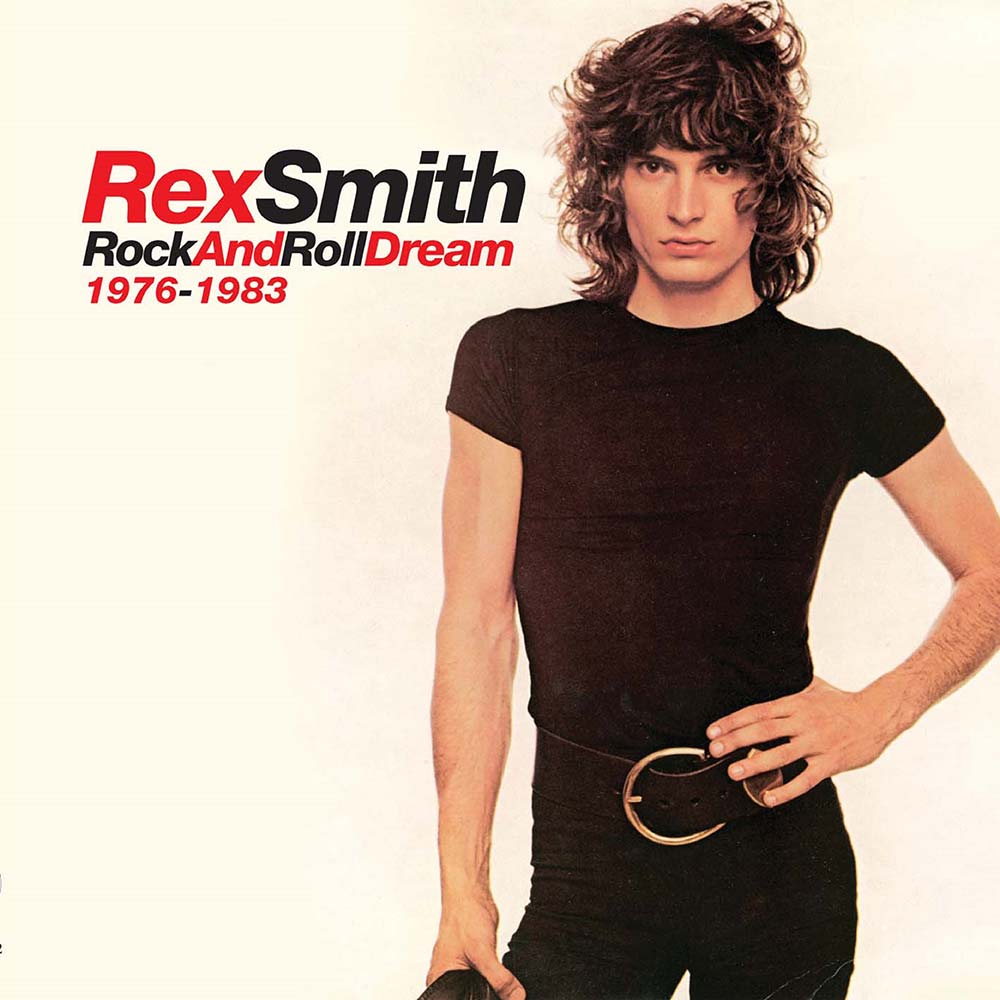 Rex Smith Rock and Roll Dream 1976-19863
10th March 2017
Rex Smith is probably better known for his acting career playing a cop who secretly fights crime as the test pilot for a prototype combat motorcycle in the 1985 TV series Street Hawk. 
However Rex had a pretty successful music career before that, producing a series of albums that contained music that wouldn't sound out-of-place on a typical mid 80's hair metal & the track, Dead End Kids is a prime example of this. 

This beautiful 6CD box set features some of the best stadium sounding rock that Ted Nugent would be jealous of (CD2 Where Do We Go From Here)
His 3rd album Sooner or Later would be a little more MOR sounding. This is mainly down to him scoring the title role in a TV movie of the same name. Although still featuring his technical capabilities this continued into his 4th album Forever which was actually more commercial sounding than it's predecessor. 
By his 5th album,  Everlasting Love, which also spawned the hit single of the same name (written by Michael Bolton who was an unknown at the time) & featuring  Rachel Sweet, as well as the single Still Thinking Of You Has Rex in full on power ballad mode & showing off the full power & raw emotion that his voice can muster.

Fortunately, album 6 Camouflage sees Rex coming out swinging with a full on rocker of an album. With a guest appearance from Aerosmith's Brad Whitford, this is Smiths defining album.

This set has it all. All reproduced from the original source tapes. Each disc is housed in its own mini album sleeve & presented in a great looking clamshell box alongside a stunning booklet which holds within its pages, an essay by the infamous Malcolm Dome (based on new interviews with Rex Smith himself) as well as rare memorabilia archive photos. 
Every CD sounds immaculate. Bright, fresh & still relevant. Ideal for anyone who is a fan of UFO, Motley Crue & Poison.
Release Date 24th March via HNE Records & available to order HERE
Score 7.5/10
TRACK LIST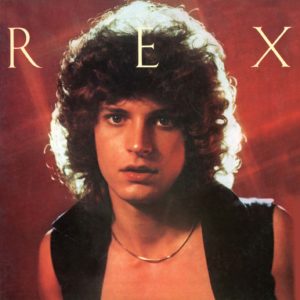 DISC ONE: REX (1976)
1. TROUBLE
2. TEN SECONDS OF LOVE
3. FEELING BETTER
4. STAY WITH ME
5. CALL HER "EASY"  
6. DEAD END KIDS
7. I CAN'T EXPLAIN
8. ROCK AND ROLL DREAM
9. VIOLENT PLAYGROUND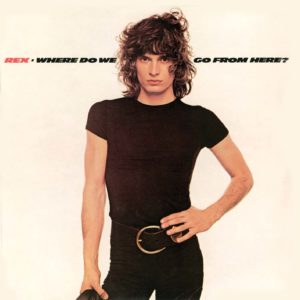 DISC TWO: WHERE DO WE GO FROM HERE (1977)
1. WHERE DO WE GO FROM HERE?
2. DO ME
3. BURN YOUR BRIDGES
4. 7 COME 11
5. YOU'RE NEVER TOO OLD TO ROCK & ROLL
6. CHAINS ON MY HEART
7. YOU DON'T WANT LOVE
8. STEALIN' THE NIGHT AWAY
9. RUNNING WILD
BONUS TRACK
10. YOU'RE NEVER TOO OLD TO ROCK & ROLL (MONO VERSION)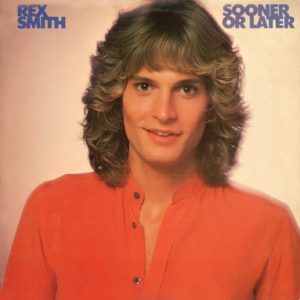 DISC THREE: SOONER OR LATER (1979)
1. YOU TAKE MY BREATH AWAY
2. SOONER OR LATER
3. SIMPLY JESSIE
4. BETTER THAN IT'S EVER BEEN
5. LOVE STREET
6. NEVER GONNA GIVE YOU UP
7. SWAY
8. OH WHAT A NIGHT FOR ROMANCE
9. AIN'T THAT PECULIAR
10. IF YOU THINK YOU KNOW HOW TO LOVE ME
BONUS TRACKS 
11. SIMPLY JESSIE (MONO VERSION)  
12. YOU TAKE MY BREATH AWAY (MONO VERSION)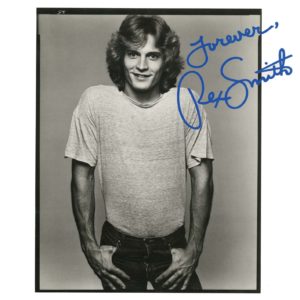 DISC FOUR: FOREVER (1979)
1. FOREVER
2. TONIGHT
3. EVERYTIME I SEE YOU
4. WITHOUT YOU
5. TO YOU, TO YOU! (SAY GOODBYE TO YOU)
6. SATURDAY NIGHT
7. LET'S MAKE A MEMORY
8. I DON'T WANT YOUR LOVE (OUT OF MY LIFE)
9. SUPERHERO
10. ALL OR NOTHING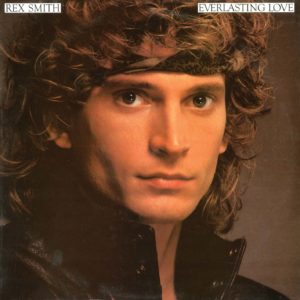 DISC FIVE: EVERLASTING LOVE (1981)
1. LOVE WILL ALWAYS MAKE YOU CRY
2. STILL THINKING OF YOU
3. EVERLASTING LOVE (FEATURING RACHEL SWEET)
4. ROCK ME SLOWLY
5. WHAT BECOMES OF THE BROKENHEARTED
6. REMEMBER THE LOVE SONGS
7. DON'T GO BELIEVIN'
8. OH GIRL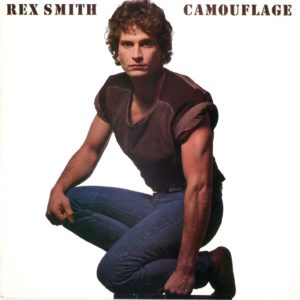 DISC SIX: CAMOUFLAGE (1983)
1. CAMOUFLAGE
2. NEW ROMEO
3. IN THE HEAT OF THE NIGHT
4. DON'T TALK
5. GET IT RIGHT
6. LOVE WITH A PERFECT STRANGER
7. REAL LOVE
8. TEARS
9. TWO HEARTS
10. ROLL ME