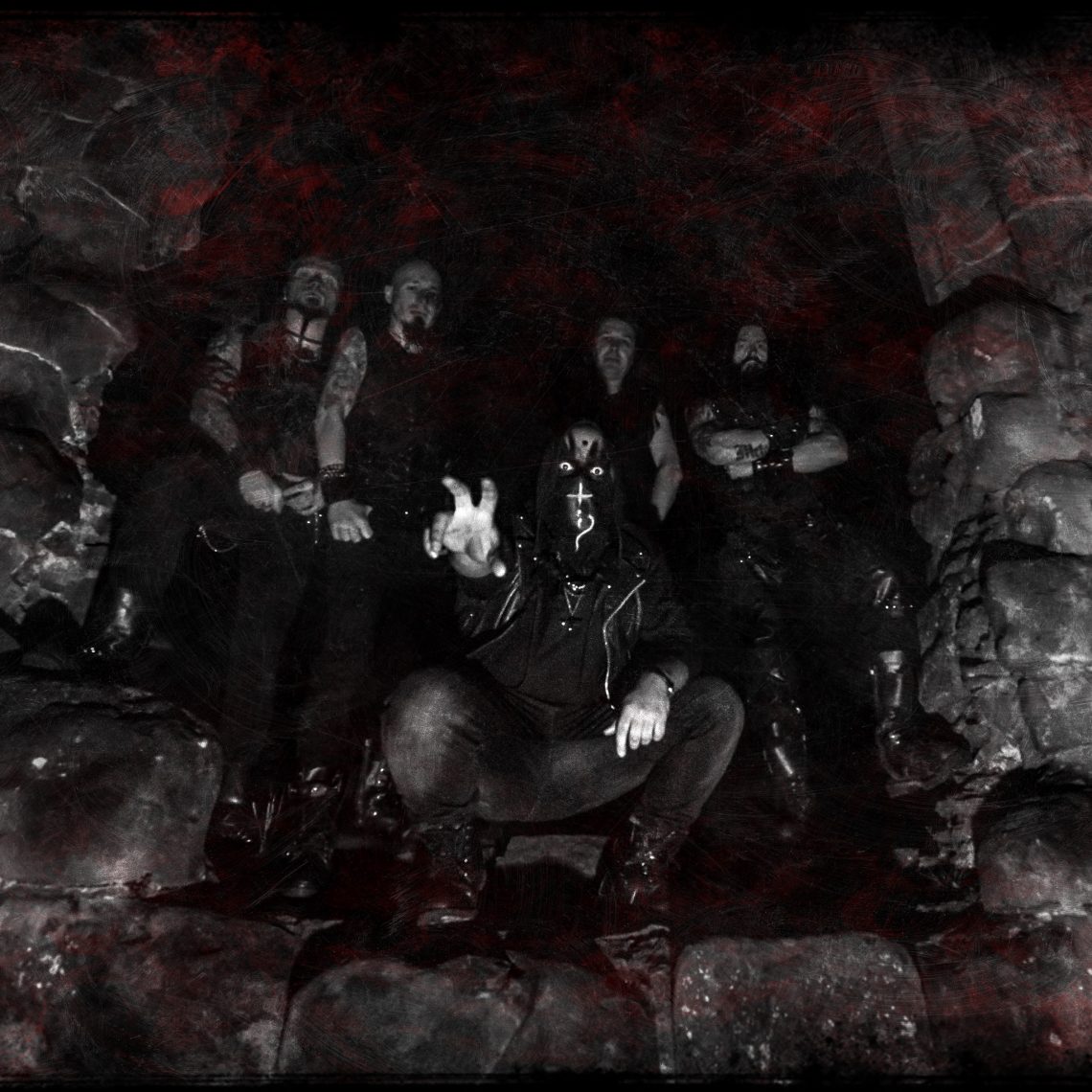 Rising British black metallers Master's Call have released 'The Spire Cranes', a new live video from their Bloodstock Festival 2019 performance
13th February 2020
0
By
John Deaux
UK black metallers Master's Call reigned at last year's Bloodstock Open Air festival, bringing a frantic close to the Hobgoblin New Blood stage and winning over the crowd with their intoxicating take on British heavy metal.
"It was an amazing experience to perform at the UK's biggest metal festival and one that will live long in our memory.", says the band. "Closing out the New Blood Stage on the Saturday was an incredible honour, and the reception we got was way beyond what we imagined!"
The show for Master's Call was a celebration and a summation of their first chapter of the group following the release of their debut EP 'Morbid Black Trinity' earlier in 2019.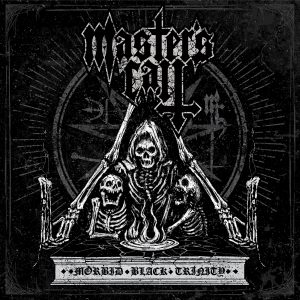 'Morbid Black Trinity' was recorded and mixed at The Parlour Studios (Napalm Death, At The Gates, Sikth) by Neil Haynes, and mastered by Peter In De Betou at Tailor Maid Productions (Necrophobic, Dimmu Borgir, Watain) in Sweden. 
Announcements regarding the band's next chapter will be coming soon in 2020 as Master's Call continue to work on new material and confirm new live shows.
Connect with Master's Call:
. Official Website: https://www.masterscall.co.uk/
. YouTube: https://www.youtube.com/MastersCall
. Twitter: https://twitter.com/masters_call
. Instagram: https://www.instagram.com/masters_call
How useful was this post?
Click on a thumb to rate it!
Average rating 0 / 5. Vote count: 0
No votes so far! Be the first to rate this post.
Related