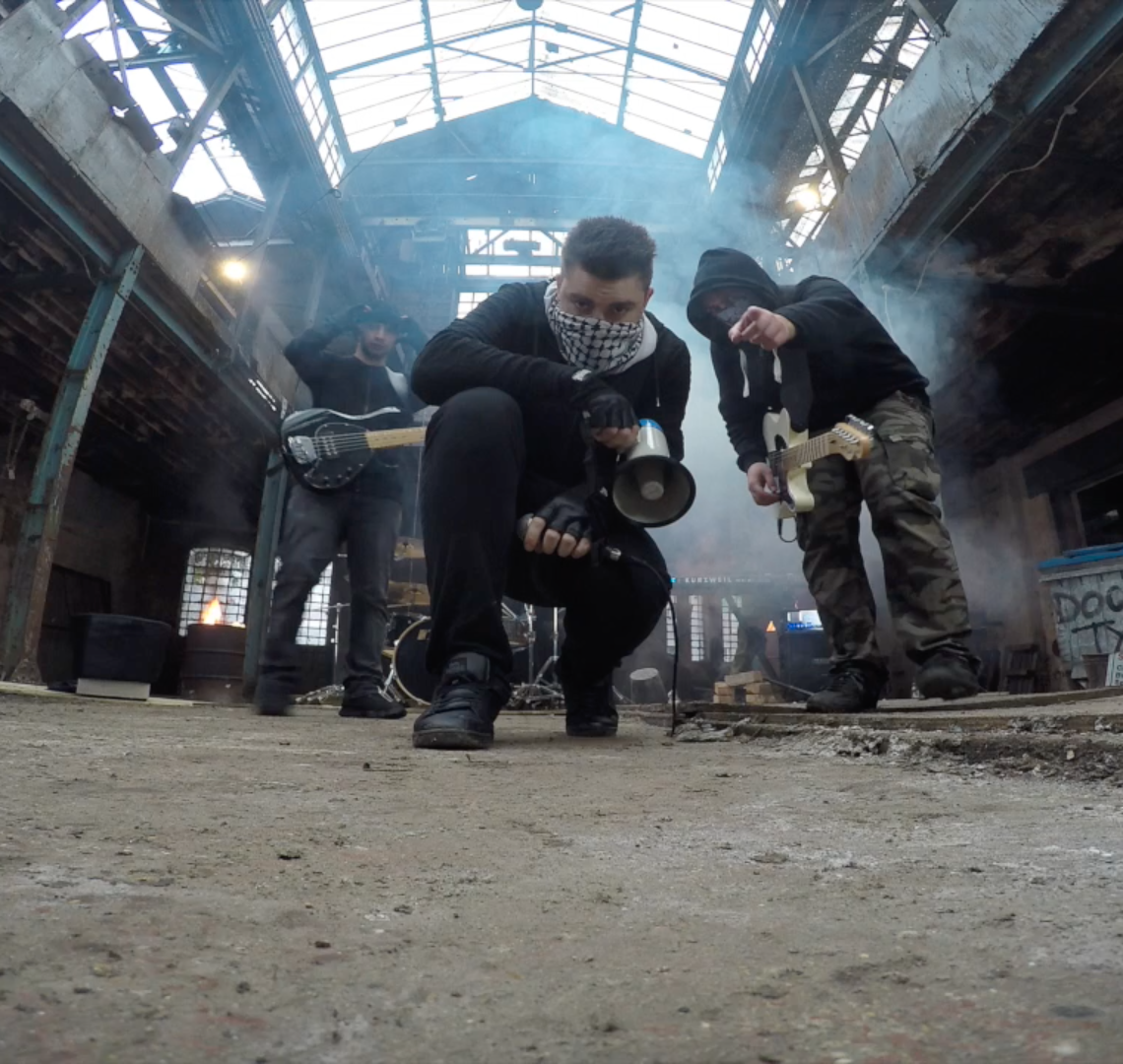 Rosen – Rosen
15th May 2018
0
By
Thomas Pedley
If you were a fan of Linkin Parks – Hybrid Theory, then you are in for a treat with Rosens self titled debut EP. These self professed cyberpunks fuse elements of nu-metal, hip-hop and electronic to create a real treat for your ears. The bands no bull-shit approach to lyrics is an incredibly refreshing thing to behold, with topic ranging from; social media, narcissism and politics.
"High Tech Low Life", shows an incredible vocal range set to a slower beat than the rest of the album, with "Hallelujah" being the stand out song from the album, which just begs you to belt out the chorus at the top of your lungs. The final songs on the EP "Reverie" and "Riot", really grab your attention leaving you longing for more.
Rosen have a truly unique sound, I for one will be watching out to see what this LONDON based quintet have for us in the future.
Score 9.5/10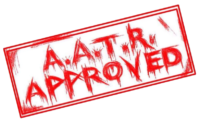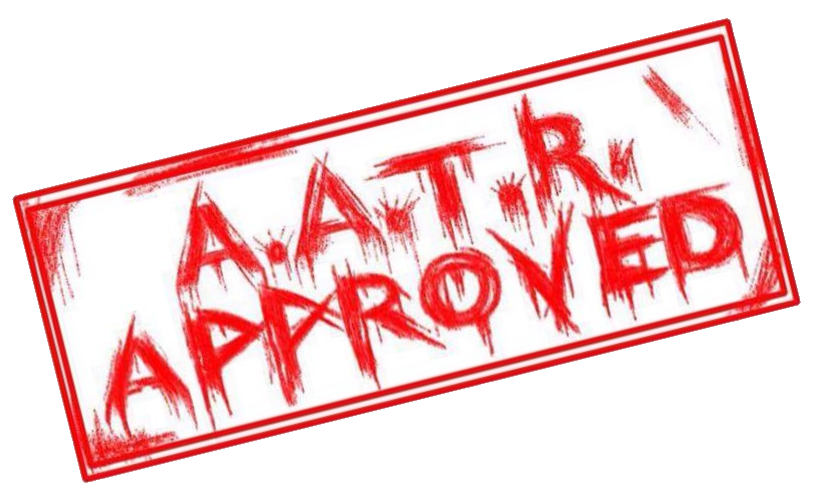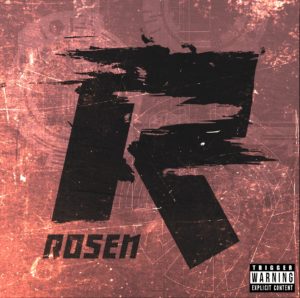 Track List
1 Sticks & Stones
2 High Tech Low Life
3 Pushing Raw
4 Hallelujah
5 Reverie
6 Riot
Release Date
27 July 2018
Label
Self Released
For all things Rosen, click HERE and to purchase product, click HERE
How useful was this post?
Click on a thumb to rate it!
Average rating 0 / 5. Vote count: 0
No votes so far! Be the first to rate this post.
Related