Rush – Clockwork Angels Tour – 5LP Box Review
11th October 2019
0
By
John Deaux
Rush have their iconic Clockwork Angels Tour album released on 180gm vinyl for the first time since its conception.
5 slabs, 9 sides (the 10th has a lazer etched design) and 31 tracks equals over 3 hours of live Rush. 
Firstly, all the albums appear to be mastered from a digital source but thankfully due to the very little compression used to make the master tracks, it sounds amazing. The stylus is given enough movement to reverberate the groove nicely to get the most out of the 180gm vinyl.
The 13 tracks that feature the orchestra not only sound resplendent but Geddy, Neal and Alex were firing on all cylinders for these 2012 recorded shows (Phoenix, Dallas, and San Antonio). Just to have a little less compression than the CD version of this release makes a whole lot of difference sonically for those particular songs.
The Clockwork Angels Tour vinyl box is a must have. It's beautifully packaged and the full size booklet that it comes with is quite lovely. The live images are really crisp and clear. Also included in the box is the obligatory download code. 
Quite simply, this is a lovely companion to the 4LP Rock In Rio set that was released back in January of 2018.
Not just for Rush completists or Rush fans (although it helps) this is for fans of progressive rock/metal. This is where the inspirations for bands such as Dream Theater, Symphony X, Anthrax, Primus, Metallica and Queensryche (to name a few)
Score 8/10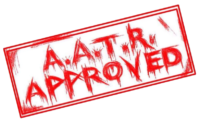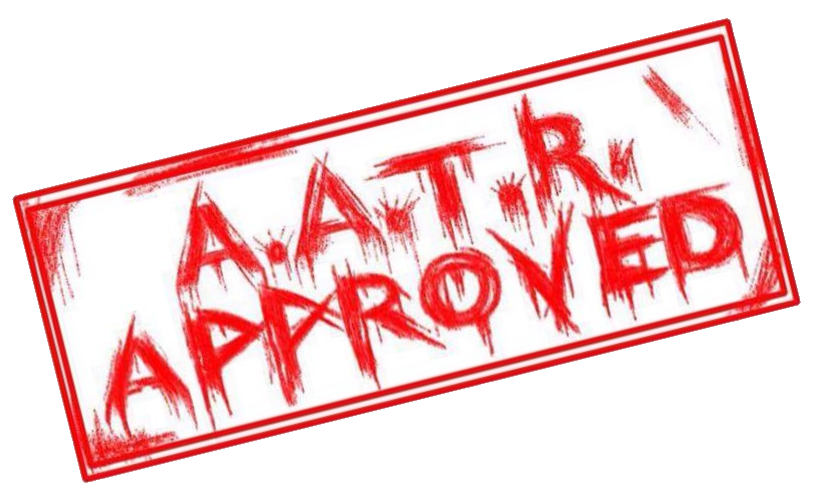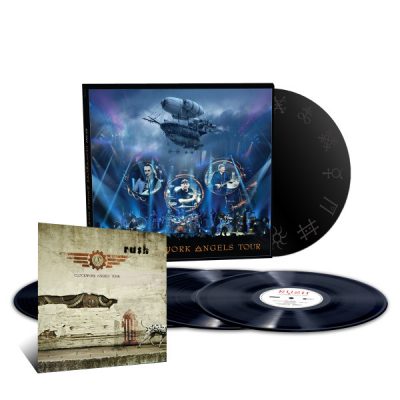 LP Side Splits:
Side A
"Subdivisions"
"The Big Money"
"Force Ten"
"Grand Designs"
Side B
"The Body Electric"
"Territories"
"The Analog Kid"
"Bravado"
Side C
"Where's My Thing? / Here It Is!" (Drum Solo)
"Far Cry"
"Caravan" *
Side D
"Clockwork Angels" * 
"The Anarchist" * 
"Carnies" * 
Side E
"The Wreckers"
"Headlong Flight" */ "Drumbastica" (Drum Solo)
"Peke's Repose" (Guitar Solo) / "Halo Effect" *
Side F
"Seven Cities Of Gold" * 
"Wish Them Well" * 
"The Garden" * 
Side G
"Dreamline" * 
"The Percussor"
Binary Love Theme
Steambanger's Ball (Drum Solo)
"Red Sector A" *
"YYZ" *
Side H
"The Spirit Of Radio"
"Tom Sawyer"
"2112"
Side I
"Limelight"
"Middletown Dreams"
"The Pass"
"Manhattan Project"* 
*With the Clockwork Angels String Ensemble 
Release Date
11th October 2019
Label
Rhino

For all things Rush, click HERE and to purchase this amazing set, click HERE
How useful was this post?
Click on a thumb to rate it!
Average rating 1 / 5. Vote count: 1
No votes so far! Be the first to rate this post.
Related