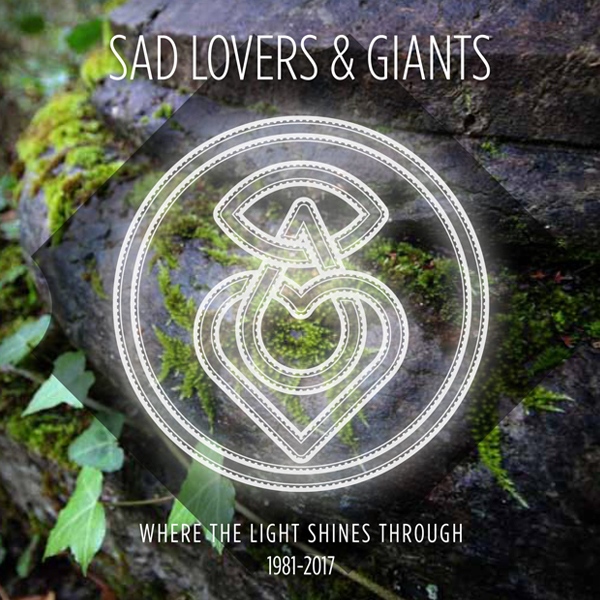 Sad Lovers And Giants – Where The Light Shines Through – 1981-2017: 5CD Box Set
24th April 2017
Never before has a compendium CD set for the indie band Sad Lovers & Giants existed.  This MASSIVE 5 disc box has been a huge undertaking & pulls together an absolute plethora of material, not only from both line ups but also BBC Peel Sessions, a concert from Dutch Radio Hilversum & of course the singles. 
In a musical world that is defined by pigeon holes., Sad Lovers & Giants are virtually impossible to put in one. Featuring atmospheric tracks along side, post punk, synth pop & psychedelia made this band a natural progression from the likes of Joy Division that had gone before them.

The artwork is by ex member Simon Blanchard & his art is featured over the 5 discs as well as the cover. The liner notes by Garce (Simon) Allard offer an interesting insight into the band.
What sets this set apart from a "normal" greatest hits, is this, not only does it contain every recording of note but it's also the span of Sad Lovers & Giants entire recording career. It's a proper retrospective & one that this band has deserved for many years.
For fans of Joy Division, Psychedelic Furs
Score 8/10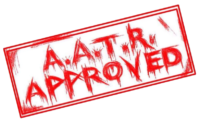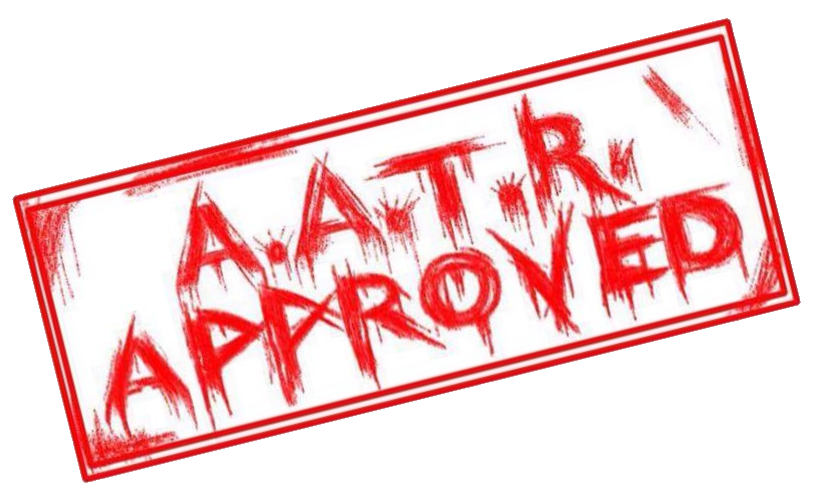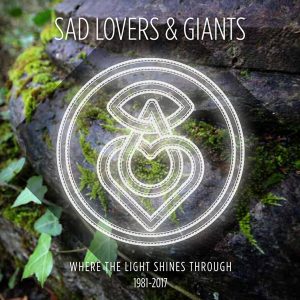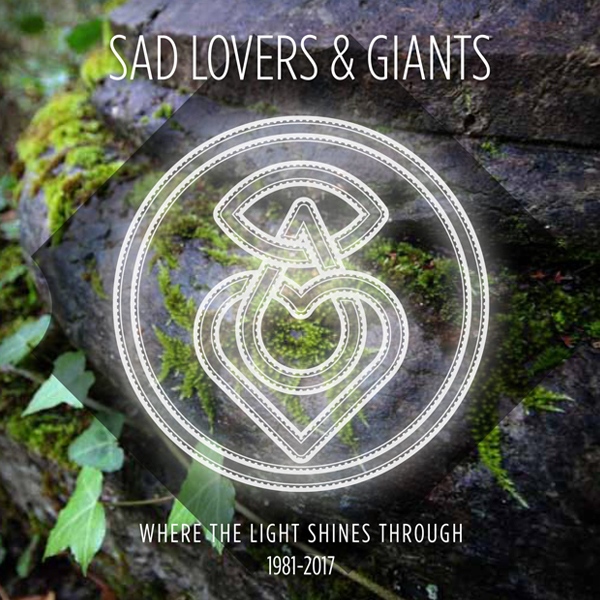 TRACK LIST
DISC ONE:
SINGLES
1. IMAGINATION
2. WHEN I SEE YOU
3. A LANDSLIDE
4. COLOURLESS DREAM
5. THINGS WE NEVER DID
6. LOST IN A MOMENT
7. THE TIGHTROPE TOUCH
8. MAN OF STRAW (7" Version)
9. SEVEN KINDS OF SIN
10. WHITE RUSSIANS
11. THE BEST FILM HE EVER MADE
12. HIMALAYA
13. HAPPINESS IS FRAGILE
14. ALICE ISN'T PLAYING
15. BEAUTY IS TRUTH
16. BIBLICAL CROWS
17. LIKE THIEVES
DISC TWO:
THE FIRST LINE-UP
1. ECHOPLAY
2. CLOCKTOWER LODGE
3. CLINT
4. LOPE
5. CLOUD 9
6. ART (BY ME)
7. ALICE ISN'T PLAYING
8. FAR FROM THE SEA
9. COWBOYS
10. BIG TRACKS LITTLE TRACKS
11. AN ANOTHER DAY
12. SLEEP (IS FOR EVERYONE)
13. VENDETTA
14. CLOSE TO THE SEA
15. STRANGE ORCHARD
16. BURNING BEACHES
17. YOUR SKIN & MINE
18. IN FLUX
DISC THREE:
THE SECOND LINE-UP – PART I
1. TAKE SEVEN
2. SEVEN KINDS OF SIN
3. THE GREEN YEARS
4. CUCKOOLAND
5. A MAP OF MY WORLD
6. RETURN TO CLOCKTOWER LODGE
7. WIRE LAWN
8. THE OUTSIDER
9. LIFE UNDER GLASS
10. SUMMER & SMOKE
11. HOUSE OF CLOUDS
12. GODLESS SOUL
13. LIKE THIEVES
14. ONE MAN'S HELL
15. RESTLESS
16. ALASKA
DISC FOUR:
THE SECOND LINE-UP – PART II
1. IT'S SNOWING
2. MY HEART'S ON FIRE
3. TOY PLANES (IN A SOUTHERN SKY)
4. LIZARD KING
5. PARACHUTE OF LOVE
6. CHRISTMAS ON EASTER ISLAND
7. CRIMINALLY SANE
8. JUNGLE OF LIES
9. THE SKY IS A GLOVE
10. A DAUGHTER
11. GERMAN CARS
12. SUBMARINE GIRL
13. I'M NOT IN LOVE
14. LEARN
15. MELTING IN THE FULLNESS OF TIME
16. RED SKY
17. BLACK CROW
DISC
FIVE:POT POURRI
1. 50:50
2. THE CHANGE
3. TAKE ME INSIDE
4. INTERLUDE
5. ECHOPLAY
6. A LANDSLIDE
7. SEX WITHOUT GRAVITY (John Peel Session)
8. THERE WAS NO TIME (John Peel Session)
9. CLINT (John Peel Session)
10. ALICE ISN'T PLAYING (John Peel Session)
11. 3 LINES
12. A REFLECTED DREAM
13. STILL RESTLESS
14. ECHOPLAY
15. THINGS WE NEVER DID
16. SLEEP (IS FOR EVERYONE)
17. A LANDSLIDE
18. COWBOYS
19. MAN OF STRAW
20. IMAGINATION
21. THINGS WE NEVER DID (2016 Remix)
Label
Cherry Red
Release Date
28th April 2017
Sad Lovers And Giants – Where The Light Shines Through – 1981-2017: 5CD Box Set  is available to order HERE