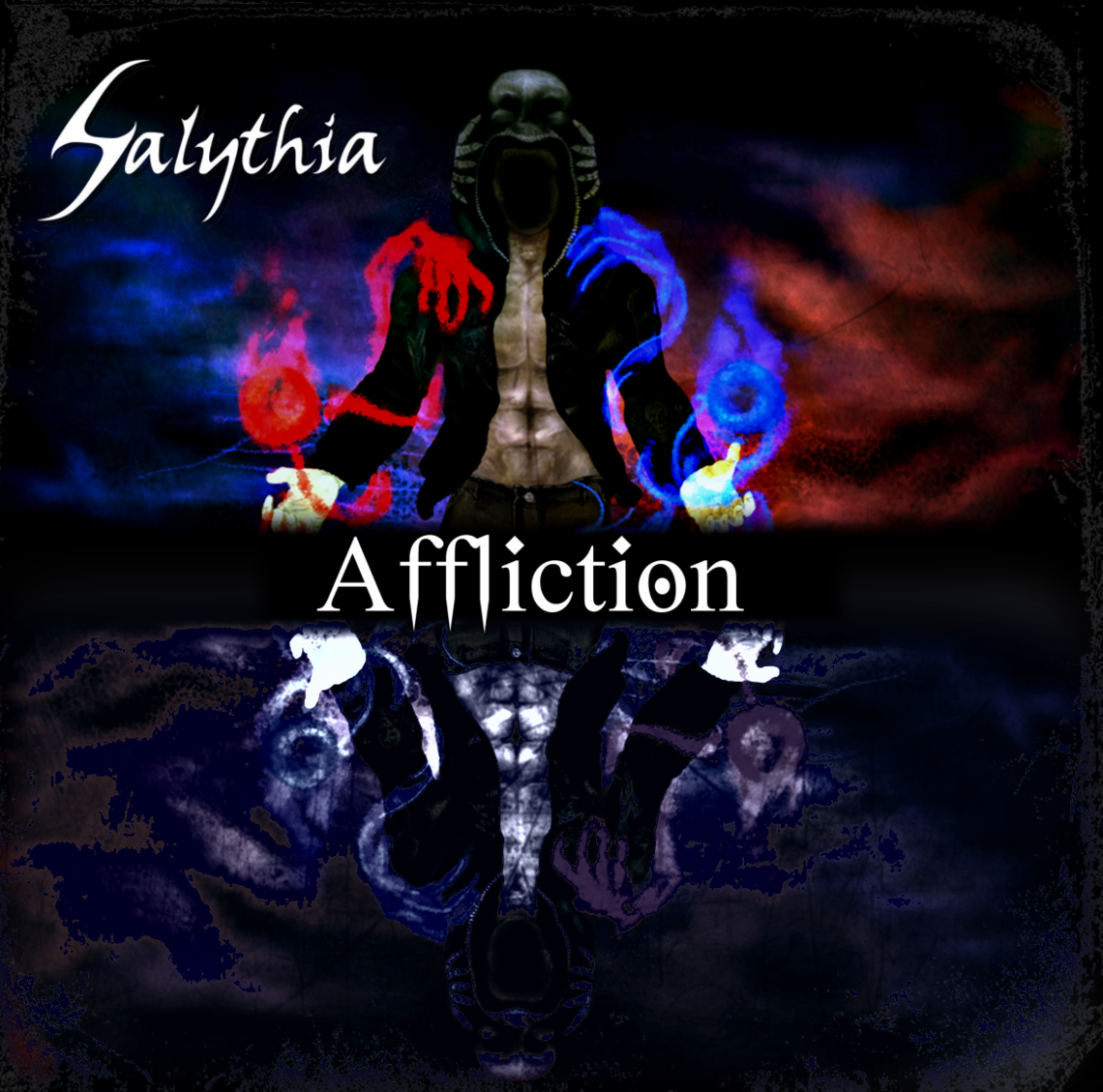 SALYTHIA – "Affliction" Video Release
11th November 2014
On November 11, 2014 Sacramento based progressive thrash band, SALYTHIA releases their new video for "Affliction" directed by Ethan Parrilla (Atrocious Works Productions).
Being the first SALYTHIA song ever written, it is only fitting "Affliction" is monumentalized with a hard hitting, energy driven video that captures the essence of the band's live presence.
There's no such thing as a band born to greatness. In order to achieve greatness you need to shed blood, sweat, and tears.
SALYTHIA strives for nothing less and displays just that dedication through their musical compositions.

SALYTHIA will release their EP entitled Death D'core through Dead Inside Records in February 2015.