Shylmagoghnar – Transience
11th February 2019
0
By
David Missildine
Atmospheric, melodic, and progressive, Shylmagoghnar is a two person black metal band from the Netherlands, consisting of Nimblkorg (guitar, bass, drums, keyboards, vocalist) and Skirge (keyboards and vocal). Transience is the Dutch duo's second album. They had become blood bothers at an early age, dreaming of playing music together. Eventually Emergence (2014) was released to critical acclaim. I have as of yet to hear their first album but it is on my wishlist. So I cannot compare this new album to their last, but Transience is a sprawling and moving epic, with eight tracks and a runtime of over 72 minutes.

This album takes you on a long journey. It is crushingly heavy but melodic at the same time. I heard thrash and folk metal inspiration, along with classic heavy metal. I enjoyed it immensely and highly recommend it to anyone who loves a sprawling atmospheric black metal experience.
I was particularly intrigued by the poetic lyrics. Songs ponder the meaning of being ephemeral creatures and the themes range from philosophy, life, dreams/visions, nature and the universe.
For some, the songs might be long and meandering. The album ends on a 14 minute instrumental which might throw some people off. It can get a bit repetitive but I found the album inspiring. The long length didn't bother me. Getting lost in the music and contemplating the lyrics was a great experience. The more I listen to its mesmerizing approach, the more I fall in love with Transience.
Score: 8/10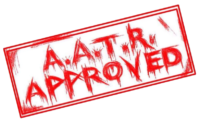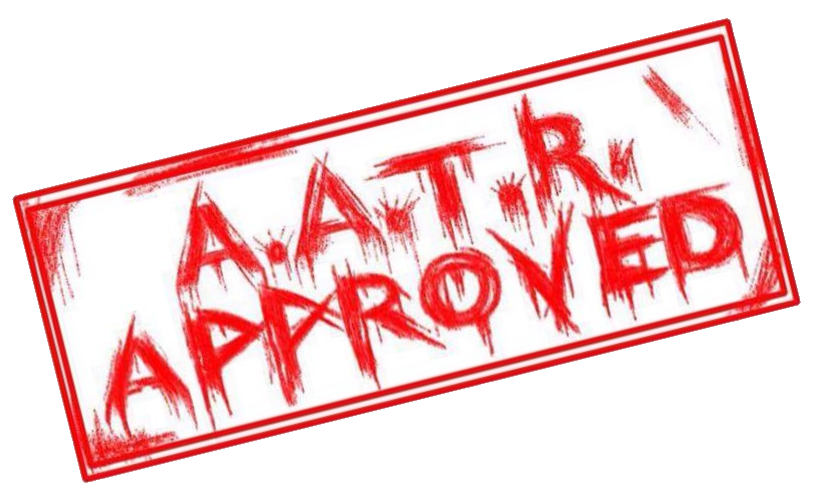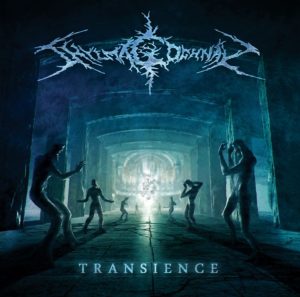 Track List
1 Transience
2 The Dawn Of Motion
3 As All Must Come To Pass
4 This Shadow Of The Heart
5 The Chosen Path
6 No Child Of Man Could Follow
7 Journey Through The Fog
8 Life
Label
Napalm
Release Date
28th June 2018
For all things Shylmagoghnar, click HERE and to purchase the album, click HERE
How useful was this post?
Click on a thumb to rate it!
Average rating 0 / 5. Vote count: 0
No votes so far! Be the first to rate this post.
Related