Skarlett Riot announce new EP – Sentience
1st March 2016
The new EP May 2nd 2016
'Sentience'
'…the ability to feel…'
Acclaimed UK modern rock quartet release their stunning new EP May 2nd, 2016.
'Sentience' sees the band exploring a darker, heavier sound than before without losing any of their signature trademarks.
With the commanding presence of Skarlett at the helm, her powerful and incredibly versatile voice defines Skarlett Riot's sound and ensures they remain a cut above the rest.
Musically the band are exploring a heavier avenue than before; taut guitar lines bolstered by clattering drums but all the while remembering the hooks and melodies that seen this band grow into one of the UK's finest young bands.
'Sentience' will be preceded by the single 'Voices' in April, with the band hitting the road across the UK and into Europe for the first time.+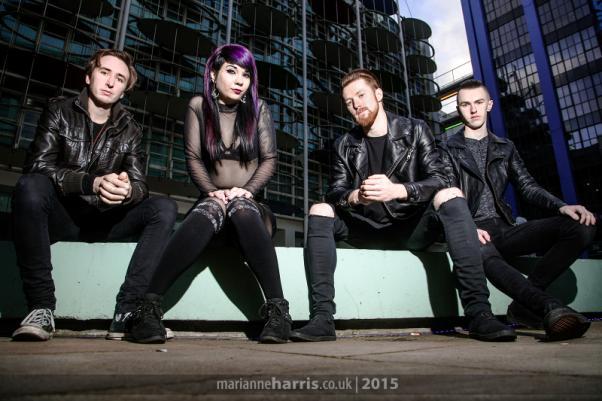 How useful was this post?
Click on a thumb to rate it!
Average rating / 5. Vote count: