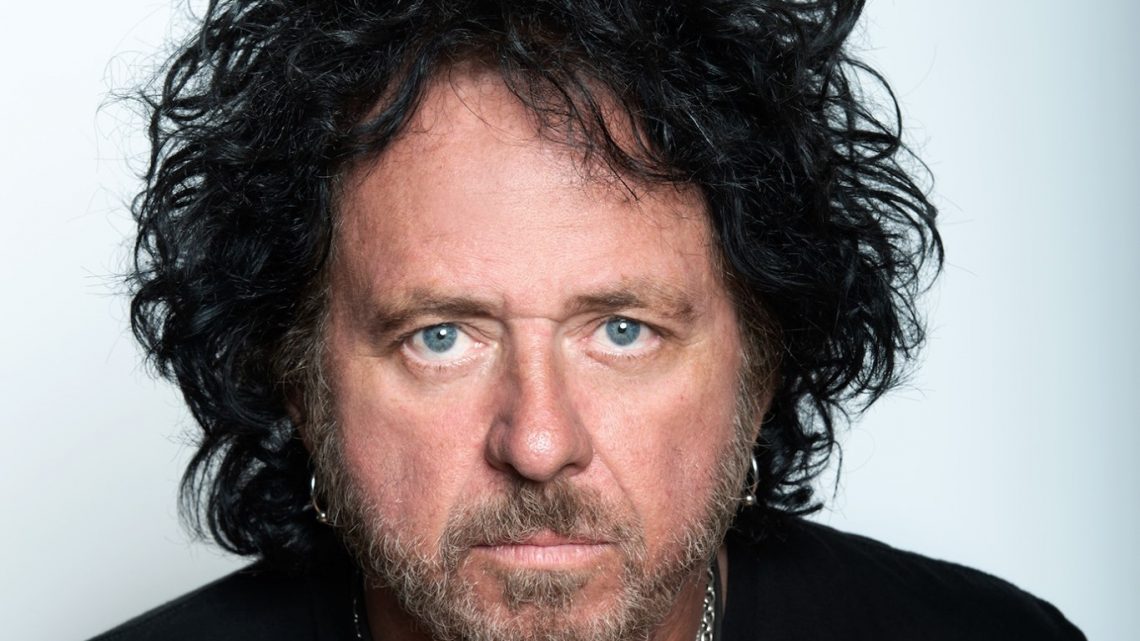 Steve Lukather: I Found the Sun Again – Review
30th January 2021
Steve Lukather, supreme guitar player multi–Grammy Award winner, contributor to approx. 1500 albums in his career and founding member of global super band Toto, released his first solo album 'Lukather' in 1989 finishing up with his seventh in 2013 with 'Transition. He is back into the ear again with his latest and eighth opus 'I Found the Sun'.
The album has a heavy contribution from his Toto colleague Joseph Williams, who in turn has called upon Lukather for his own soon to be released sol album.
This 8-track offering, 5 original tracks and 3 covers, on the Mascot Records Label, supporting Lukather and Williams, it calls upon Greg Bissonnette (Drums), David Paich (Piano & Organ), Jeff Babko (Keyboards), Jorgen Carlsson (Bass) and John Pierce (Bass).
The offering opens with my album favourite 'Along for the Ride', big strong guitar playing with a hint of Van Halen and The Who style rhythm in parts. A good upbeat feelgood, rock song.
'Serpent Soul' slows us done in Lukather delivering jazz/funk styling with a mean and powerful musical duel between guitar and keyboards mid song.
First of the covers on the album is from Traffics 'The Low Spark of High Heeled Boys' which continues the jazz/funk playing style, again big keyboard sounds, for me it's an over long opus of over 10 minutes which does lose its way at some points.
'Journey Through' is an instrumental that gives a great guitar style from Lukather that has a glint of some Lake, Satriani and some Schenker moods in his playing, great sounds throughout and fits in well to the vibe of the album.
Getting us into some heavy rhythms is the second cover 'Welcome to the Club'. This is a good version of Joe Walsh's 1974 release from the 'So What' album.
Gentle build up and then at about three minutes into the title track 'I Found the Sun Again' Lukather's guitar playing delivers what it does best and lifts the song up to a crescendo with the best solo on the album and lowers the mood back down again as we hit the last minute or so. This is another album favourite for me.
During August 2020 Lukather released 'Run to Me' as a single, and is similar in feel to the opener, a good feelgood AOR rock song, another album favourite for me. It's the shortest song on the album but deserved a bit more.
'Bridge of Sighs' closes the album with big guitar riffs and massive Hammond style keyboards. It does take you back into those emerging rock styles of the early 70's, is the best of three covers on the album and compliments Trowers original from again 1974. Lovely guitar work, great tone and delivers through with plenty power.
Top songs for me are 'Along for the Ride, 'Run to Me', 'I Found the Sun Again' and 'Bridge of Sighs'.
Steve Lukather has delivered an overall solid AOR album, nodding its head to his jazz/funk styles with some almost melodic rock vibes thrown in for good measure. His style of guitar playing crossing over classic 80's rock, through jazz/funk and old school early 70's, brings out the best in the album. Supported by some very competent musicians with a heavy lean on big keyboard sounds, fills the space around him.
 If you like your rock to cut across these styles, it's for you.
He quotes on the sleeve notes 'ALL these tracks were cut LIVE- no clix- no fix-No rehearsal-one run thru- and record and the whole record was take 2'.
Score 7.5/10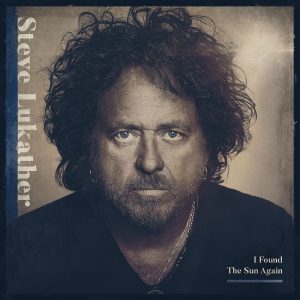 Track Listing
1. Along For The Ride
2. Serpent Soul
3. The Low Spark Of High Heeled Boys
4. Journey Through
5. Welcome To The Club
6. I Found The Sun Again
7. Run To Me
8. Bridge Of Sighs
Label –Players Club/Mascot
Release Date – 26th Feb 2021
For all things Steve Lukather, click HERE. To purchase the album, click HERE