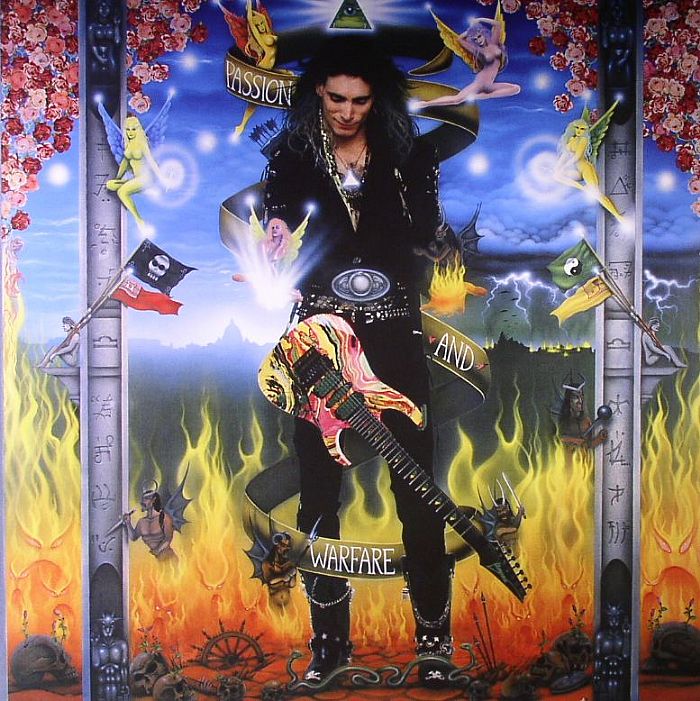 Steve Vai – Glasgow O2 – 1st June 2016 – Gig Review
2nd June 2016
This was the 1st night of what will become, a 6 month tour to celebrate the 25th anniversary of Steve Vais land mark & 2nd solo album Passion & Warfare.
Coming on stage to this excerpt of the Crossroads movie

Before launching into the first licks of the infamous guitar dual from that movie & going straight into
Bad Horsie
you knew right away that you where in for a very special 2.5 hours with the master of the space age guitar.
There was no Passion & Warfare backdrop which one expected. Instead what we were treated to was a video screen that projected kaleidoscope imagery, which I interpreted as showing the inner workings of Vais, strange yet mysterious mind.  Also projected throughout the set where the video singles for tracks For the Love Of God, The Audience is Listening (which featured a guitar battle with John Petrucci of Dream Theater via the video screen) & I would Love To.

Steve Vai
himself noted that these videos were 'kookie & back then (early 90's) you could get away with anything.'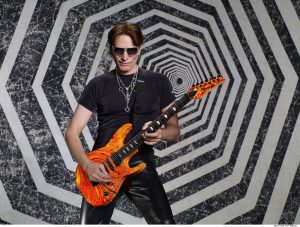 At the end of the Passion & Warfare set. Steve became very emotional by the reaction of the crowd. He explained that after months of work concentrating on not only all the extremelly complex arrangements of the music, but also the inclusion & interaction of the video screen, the reception the crowd gave him for the performance 'blew his mind' & he appeared to be genuinely tearing up.
One of the highlights was Stevies Spanking. Originally recorded with Frank Zappa the track was accompanied by a video of Steve & Frank performing the track together. It was obvious to the audience that this was one of the proudest moments in Vais career. While he was playing the track he couldn't keep his eyes off the video screen to watch his mentor & friend.

Build Me A Song featured 3 unsuspecting members of the audience to sing drum beats, bass grooves, rhythm guitar parts & Steve's melody lines, to which the band would replicate & of course write a song there on the stage. The trio was then asked to sit on the stage & watch the rest of the set. What a very special moment for the 3 lucky audience participants.
This was a spectacular show. The sound was amazing, Steve's playing was exceptional & the band were tighter than a submarines air locks.
Plenty of wah pedal, whammy bar abuse & of course many notes per minute played in the effortless style that Steve Vai is a master of.
To witness the 1st ever play through of Passion & Warfare was an out-of-body  & an emotional night, not just for Steve but the audience too.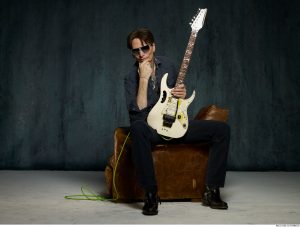 Set List:

(Crossroads intro movie)
Bad Horsie
The Attitude Song
Gravity Storm
Whispering a Prayer
Passion and Warfare:
Liberty
Erotic Nightmares
The Animal
Answers (1st time played live)
(Guitar battle with Joe Satriani video)
The Riddle (1st time played live)
Ballerina 12/24 (1st time played live)
For the Love of God
The Audience Is Listening
(Guitar battle with John Petrucci video)
I Would Love To
Blue Powder
Greasy Kid's Stuff
Alien Water Kiss
Sisters
Love Secrets
Main Set
Stevie's Spanking
(Frank Zappa cover With video footage of Steve & Frank)
Build Me a Song
Encore:
Velorum
Encore 2:
Fire Garden Suite IV – Taurus Bulba
Score 10/10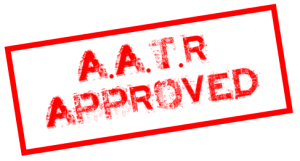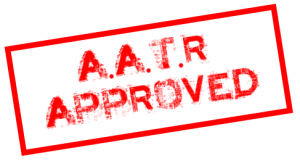 Commemorating the 25th anniversary of Passion and Warfare comes a special 2CD edition of the album which includes the first-ever release of Vai's Modern Primitive songs and recordings. Based on song sketches and works-in-progress penned, and recorded, by Vai following the release of Flex-Able, the artist's debut album, in January 1984, the music on Modern Primitive has been completed by Steve for release as a full album bonus disc in the Passion and Warfare 25th Anniversary Edition.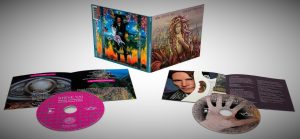 This title will be released on June 24, 2016.
Passion & Warfare Tour Dates
June 1 – Glasgow, Scotland – O2 ABC Glasgow
June 2 – London, England – London Palladium
June 3 – Newcastle Upon Tyne, England – O2 Academy Newcastle
June 5 – Manchester, England – O2 Ritz Manchester
June 6 – Brighton, England – The Dome
June 7 – Bristol, England – Academy
June 9 – Helsinki, Finland – The House of Culture
June 11 – Solvesborg, Sweden – Sweden Rock Festival
June 12 – Oslo, Norway – Rockefeller Music Hall
June 13 – Stockholm, Sweden – Debaser Medis, Ballroom
June 14 – Copenhagen, Denmark – Amager Bio
June 15 – Gothenburg, Sweden – Pusterviksbaren
June 17 – Leuven, Belgium – Het Depot
June 18 – Gutenstetten, Germany – Ibanez Guitar Festival
June 20 – Warsaw, Poland – Progresja
June 21 – Prague, Czech Republic – Lucerna Music Bar
June 23 – Vienna, Austria – Simm City
June 24 – Dornbirn, Austria – Conrad Sohm
June 26 – Paris, France – Le Trianon
June 27 – Solothurn, Switzerland – Kofmehl
June 28 – Schaffhausen, Switzerland – Kammgarn
June 29 – Luxembourg, Luxembourg – den Atelier
June 30 – Lausanne, Switzerland – Les Docks
July 2 – Rome, Italy – Rock In Roma (G3 with Joe Satriani & The Aristocrats)
July 3 – Sogliano Al Rubicone, Italy (G3 with Joe Satriani & The Aristocrats)
July 4 – Ascoli Piceno, Itlay – Piazza del Popolo (G3 with Joe Satriani & The Aristocrats)
July 5 – Grugliasco, Italy – Gru Village (G3 with Joe Satriani & The Aristocrats)
July 6 – Gardone Riviera, Italy – Teatro del Vittoriale
July 7 – Udine, Italy – Castello di Udine
July 10 – Weert, Netherlands – Bospop Festival
July 11 – Munich, Germany – Circus Krone (G3 with Joe Satriani & The Aristocrats)
July 12 – Offenbach A. Main, Germany – Stadthalle (G3 with Joe Satriani & The Aristocrats)
July 13 – Bonn, Germany – Kunst!rasen (G3 with Joe Satriani & The Aristocrats)
July 16 – Cordoba, Spain – Anfiteatro Axerquia
July 17 – San Javier, Spain – Auditrio Parque Almansa
July 18 – Madrid, Spain – Jardines de la Complutense
July 19 – Valencia, Spain – Jardines de los Viveros
July 20 – Palma, Spain – Teatro Trui
July 21 – Barcelona, Spain – BARTS Club Paral.lel 62
July 23 – Lisbon, Portugal – Cultural Centre of Belem
July 24 – Vila, Portugal – Hard Club
July 28 – Budapest, Hungary – Park Budapest
July 30 – Tbilisi, Georgia – Tbilisi Open Air
How useful was this post?
Click on a thumb to rate it!
Average rating / 5. Vote count: